DoubleX Gabfest: The Fully Responsive Edition
Listen to Slate's show about Laverne Cox, Slender Man, and dating tech guys.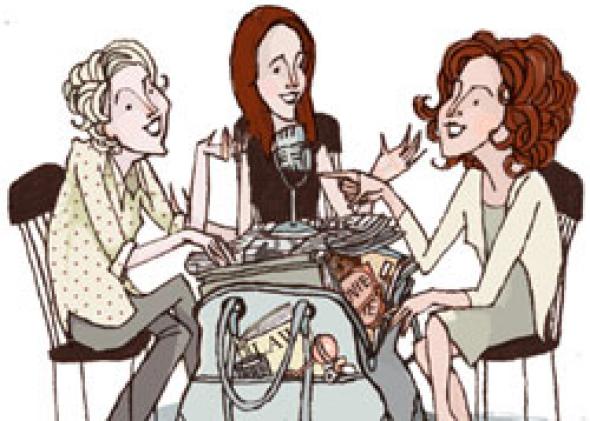 Listen to the DoubleX Gabfest by clicking the arrow on the audio player below:
In this week's Gabfest, Slate senior editor Jessica Winter joins Outward editor June Thomas and New York editor Noreen Malone to discuss the Time cover featuring trans actress Laverne Cox, the Internet meme Slender Man, and the fraught business of dating tech guys.
Some of items discussed in the episode:
Jessica recommends Prison Architect, a CMS game in which you can build and manage your very own maximum-security prison. Challenges include designing cells and calling in the riot squad.
June recommends the USA show Playing House, about best friends who are planning to raise a child together.
Noreen suggests The Days of Abandonment, by Italian novelist Elena Ferrante, a book about the elegant undoing of a woman whose husband leaves her for a younger woman.