DoubleX Gabfest: The Triple Package, Triple Axel Edition
Listen to Slate's show about Dylan Farrow's open letter, Amy Chua's new book, and the women of the Olympics.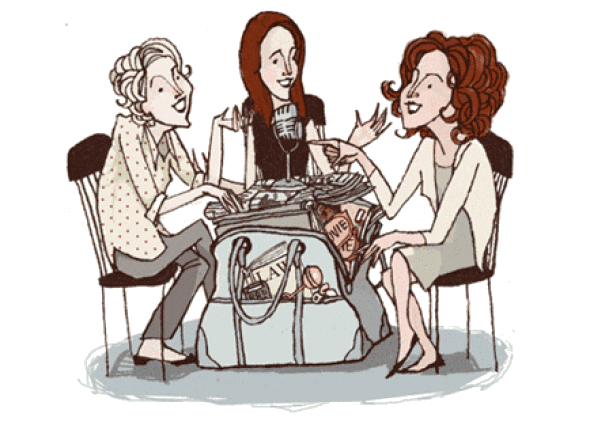 Listen to the DoubleX Gabfest by clicking the arrow on the audio player below:
In this weeks' Gabfest, DoubleX editor Hanna Rosin, Outward editor June Thomas, and New York magazine's Noreen Malone are joined by Jessica Winter to discuss Dylan Farrow's account of her alleged molestation by Woody Allen; then they talk about The Triple Package, the tiger mother's new book about the cultural traits that explain the rise and fall of cultural groups; and they chat about the women of the Winter Olympics.
Loyal fans of Slate's DoubleX, please remember to like us on our Facebook page. Tell us what we should cover in the next edition.