DoubleX Gabfest: The Does Choreplay Turn You On Edition
Listen to Slate's show about choreplay.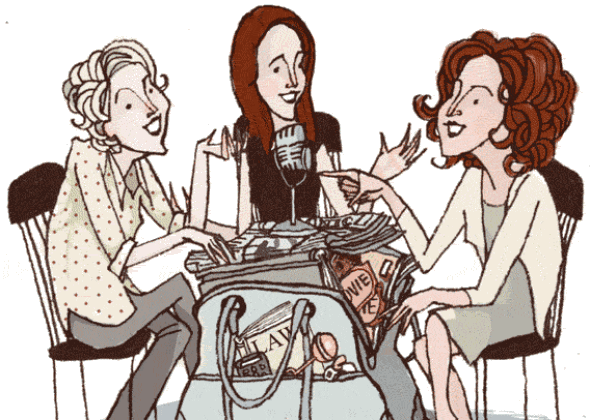 Listen to the DoubleX Gabfest by clicking the arrow on the audio player below:
On this week's Gabfest, DoubleX founding editor Hanna Rosin joins Outward editor June Thomas and New York editor Noreen Malone to discuss choreplay, the landmark discrimination trial in Silicon Valley, and an intimate look at maternity leave.
Other items discussed in the show:
Hanna recommends Allison Bechdel's Fun Home. Also the writing of Andrew O'Hagan, especially "Vanity Clause."
Jessica Winter has invented a whole new category of Great Maternity Leave reading. Her first nominee: Don Delillo's White Noise.