DoubleX Gabfest: The Monkey Desire Edition
Listen to Slate's show about female desire; how gay marriage might save straight marriage; and the fraught relationship among women, shoes, and the media.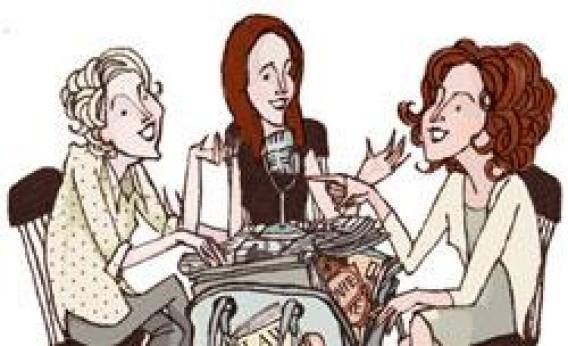 Listen to the DoubleX Gabfest by clicking the arrow on the audio player below:
In this week's Gabfest, DoubleX editor Hanna Rosin joins DoubleX managing editor Allison Benedikt and New Republic staff writer Noreen Malone to discuss Daniel Bergner's new book about female desire, What Do Women Want?; how gay marriage might positively impact straight marriage; and shoes— does talking about a successful woman's stilettos automatically undermine her?
Other items discussed in the show:
Loyal fans of Slate's DoubleX, please remember to like us on our Facebook page.