The Culture Gabfest "Watch Out for the Dildo" Edition
Slate's Culture Gabfest on Alfonso Cuarón's new film Gravity, Masters of Sex, and "coolness" in 2013.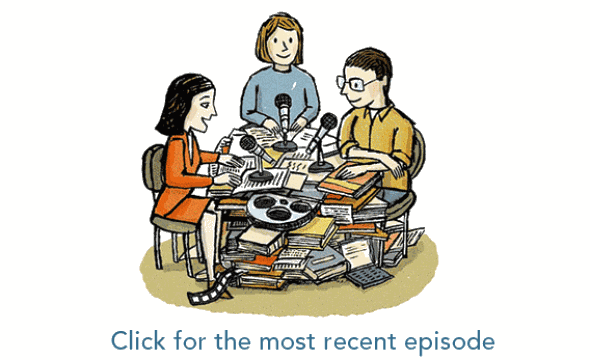 Listen to Culture Gabfest No. 264 with Stephen Metcalf, Dana Stevens, and Julia Turner with the audio player below.
Culturefest is on the radio! "Gabfest Radio" combines Slate's Culture and Political Gabfests in one show—listen on Saturdays at 7 a.m. and Sundays at 6 p.m. on WNYC's AM820.
On this week's show, the critics discuss Gravity, Alfonso Cuarón's new 3-D film, starring George Clooney and Sandra Bullock as astronauts adrift in space. Visually dazzling, the film's cinematography uncannily captures the experience of weightlessness. Next, the critics turn to the new Showtime drama Masters of Sex about William Masters and Virginia Johnson, two pioneering researchers in the field of human sexuality in the 1950s. And finally, with the help of Carl Wilson, Slate's music critic, the gabbers discuss the concept of "coolness," posing the question that befuddles middle schoolers and pop stars alike: What does it mean to be "cool" in 2013?
Links to some of the things we discussed this week follow:
You can email us at culturefest@slate.com.
This podcast was produced by Sally Herships and engineered by Chris Wade. Our intern is Anna Shechtman.