What Twitter Pundits Are Saying About the 2018 State of the Union
Check out the instant spin room.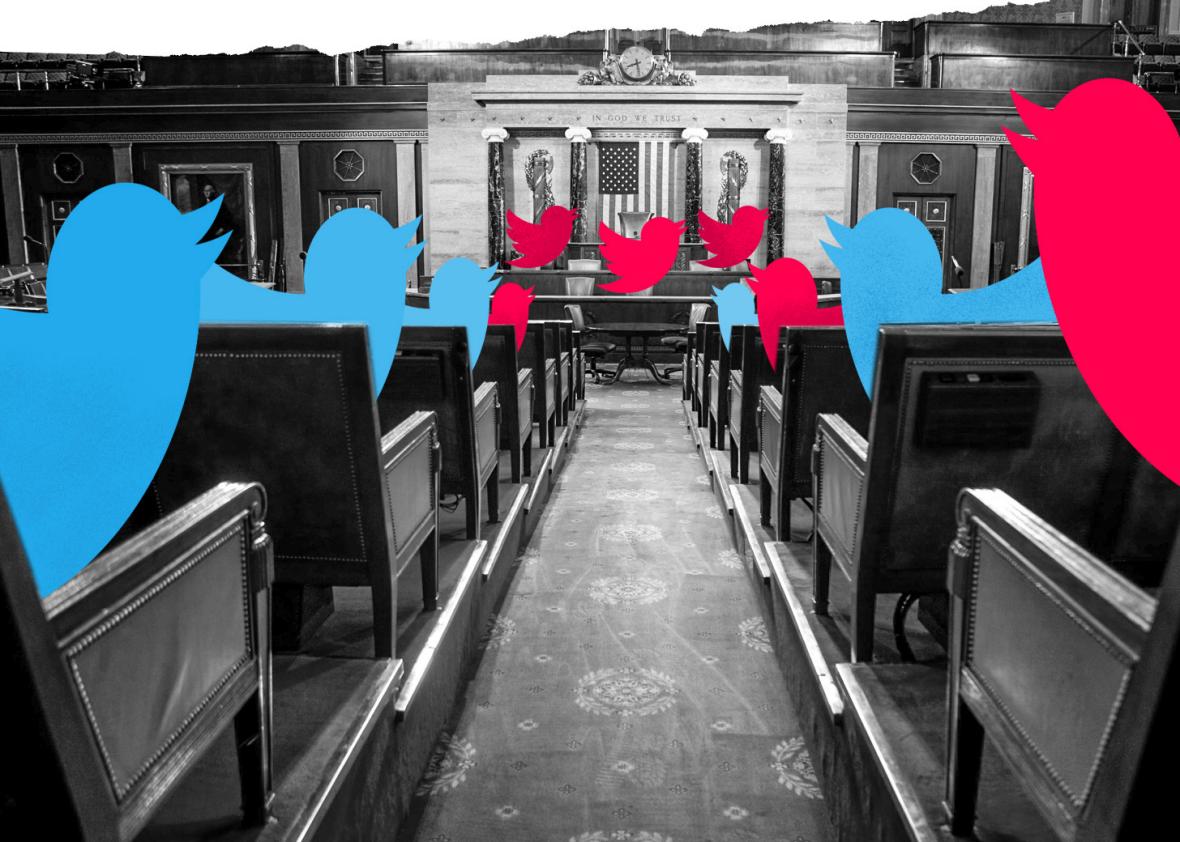 President Donald Trump is set to deliver his first State of the Union address Tuesday night. Philip Bump of the Washington Post has already prewritten most of what will get posted on Twitter tonight. But in case you would like to see it spewed out in real time, here are pundits' and politicos' live tweets, drawn from a list of top accounts curated by Slate. Those who lean liberal are on the left; those who lean conservative are on the right. Enjoy the instant spin.