The Instant Spin Room
What Twitter's smartest liberals and conservatives have to say about Donald Trump's first joint address to Congress.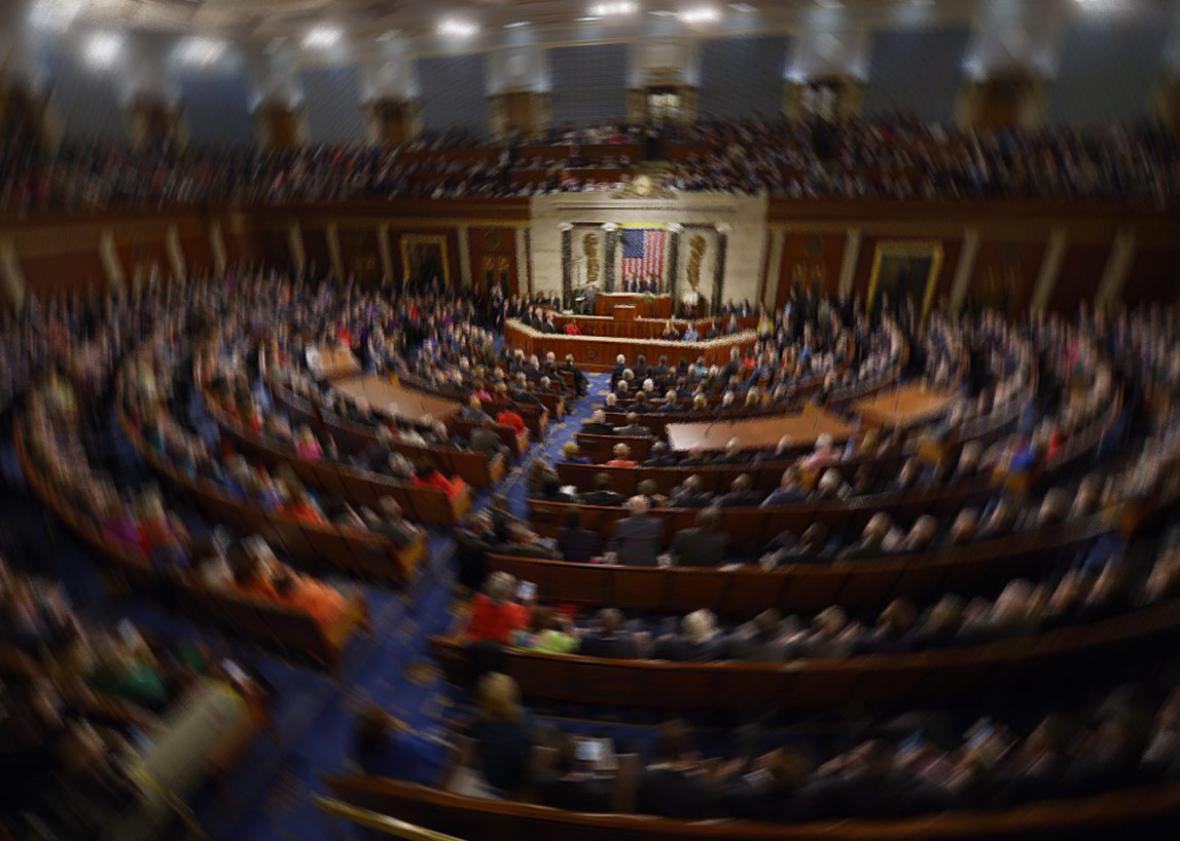 President Donald Trump will address a joint session of Congress on Tuesday. What a world! Pundits and politicos from both sides of the ideological spectrum will be tweeting their thoughts throughout the night. Below are live tweets from some of the best and most prolific such tweeters. On the left, you'll see the liberal tweets. On the right, you'll see the conservative ones. God help us all.