What Twitter Pundits Have to Say About Tonight's Primaries
Check out the instant spin room.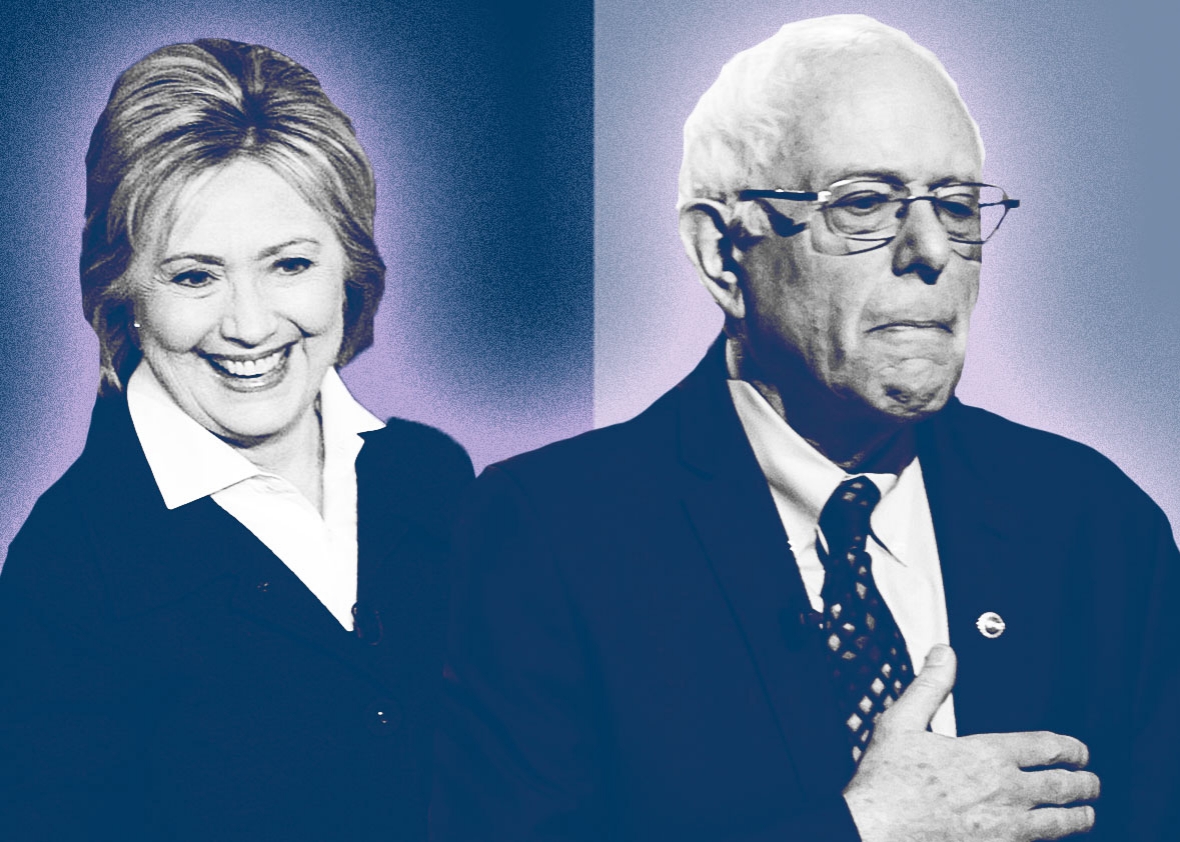 Hillary Clinton finally earned enough delegates to clinch the Democratic nomination on Monday night. Well, sort of; as Bernie Sanders was quick to point out, that assumes that a bunch of superdelegates won't change their minds between now and the convention, and in great enough numbers to make up for his deficit in regular delegates. In any case, the primary marches on: Tuesday, the two candidates compete for delegates across six states. The big contest is California, with 475 pledged delegates up for grabs—more than the other states combined. A loss there for Clinton, who once led the state by 9 points, would be an embarrassment at the very moment she's tying a bow on her nomination. Pundits and politicos will be watching closely as results come in. Below are their live tweets, drawn from a list of top accounts curated by Slate. Those who lean left are on the left; those who lean right are on the right. Enjoy the instant spin!