What Twitter Pundits Have to Say About the Democratic Debate
Check out the instant spin room.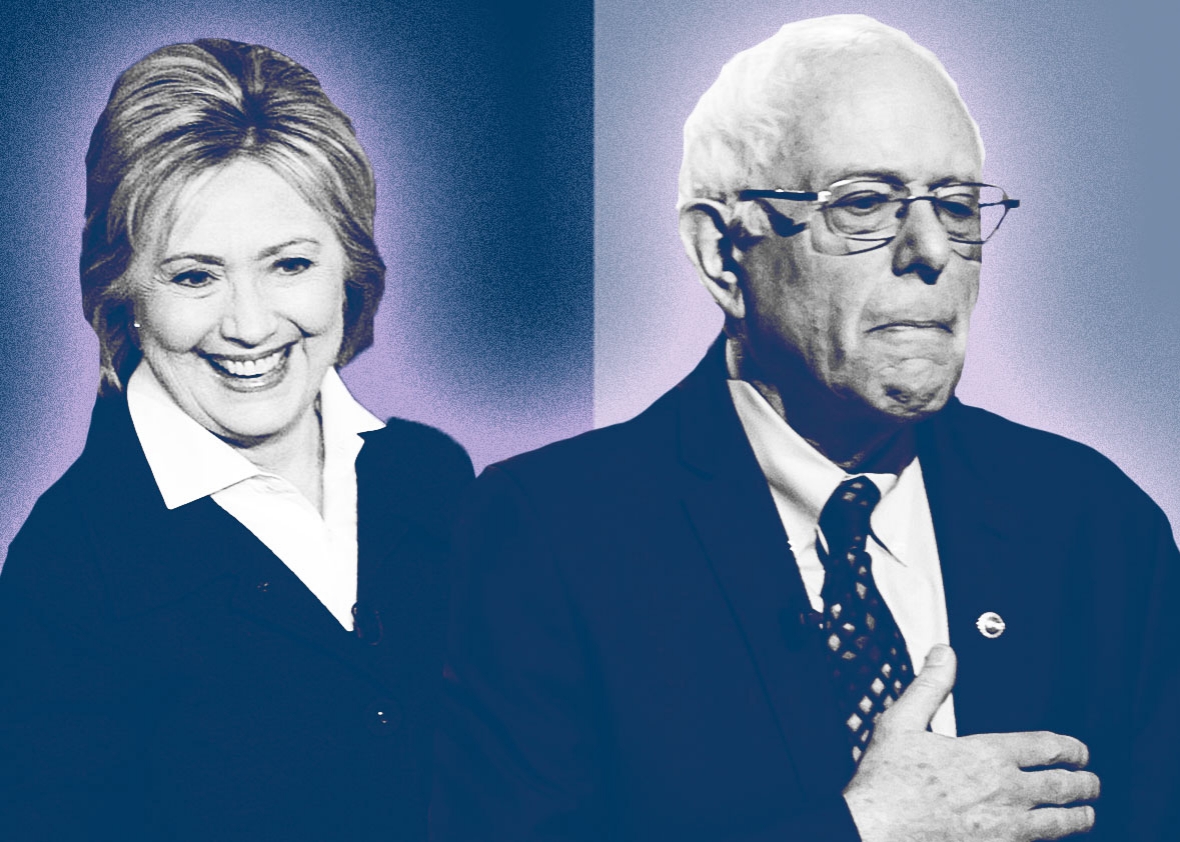 Univision and CNN will air the eighth Democratic primary debate Wednesday night. This is an important one. Bernie Sanders just beat Hillary Clinton in Michigan, defying a heap of polls and punditry. If his campaign is to survive, he'll need to turn that victory into real momentum—immediately.
Sanders was aggressive in the last debate, and there's speculation that his performance may have helped him in Michigan. Pundits and politicos will be watching closely to see if he commits to that strategy. Below are their live tweets, drawn from a list of top accounts curated by Slate. Those who lean left are on the left; those who lean right are on the right. Enjoy the instant spin!