The Donald Trump C-List Cabinet Generator
Fill the White House with Celebrity Apprentice contestants.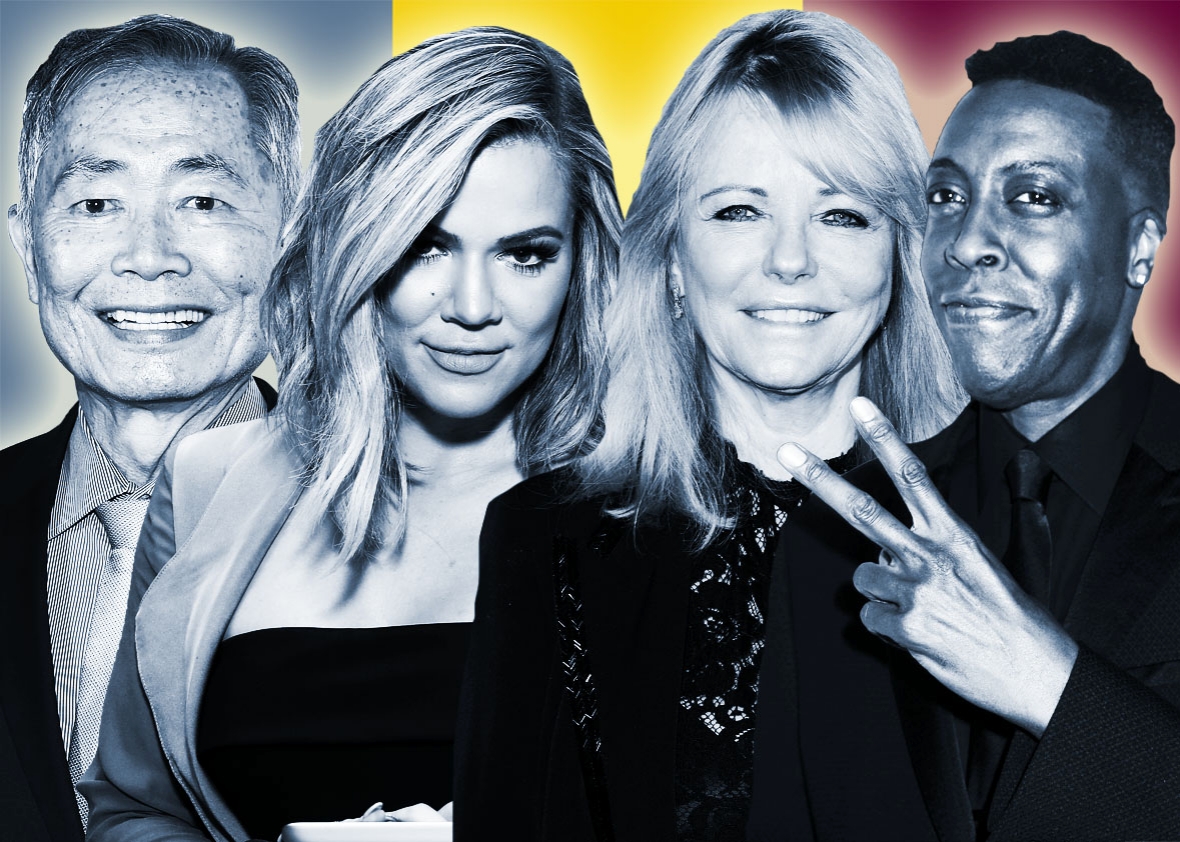 Let's face it: It's more likely than not that Donald Trump will win the Republican presidential nomination. If that happens, the former host of The Apprentice will come shockingly close to the Oval Office; the latest general election match-up poll shows Hillary Clinton beating Trump by only three points. "I'll hire the best people," Trump assures us, but what would his White House really look like? As we await the genuinely scary answer, we've created a tool for you to build a presidential cabinet out of The Celebrity Apprentice contestants, for fun. Would Dennis Rodman be able to normalize relations with North Korea as secretary of state? Might Terrell Owens' NFL experience help him as secretary of defense? Would Omarosa be a better attorney general or secretary of commerce? Below, click and drag celebrities to build your Trump cabinet. Once you've filled each office, share your picks with your friends. Then, check out the average cabinet made by Slate readers.