The Instant Spin Room
What Twitter's smartest liberals and conservatives are saying about CNN's GOP debates.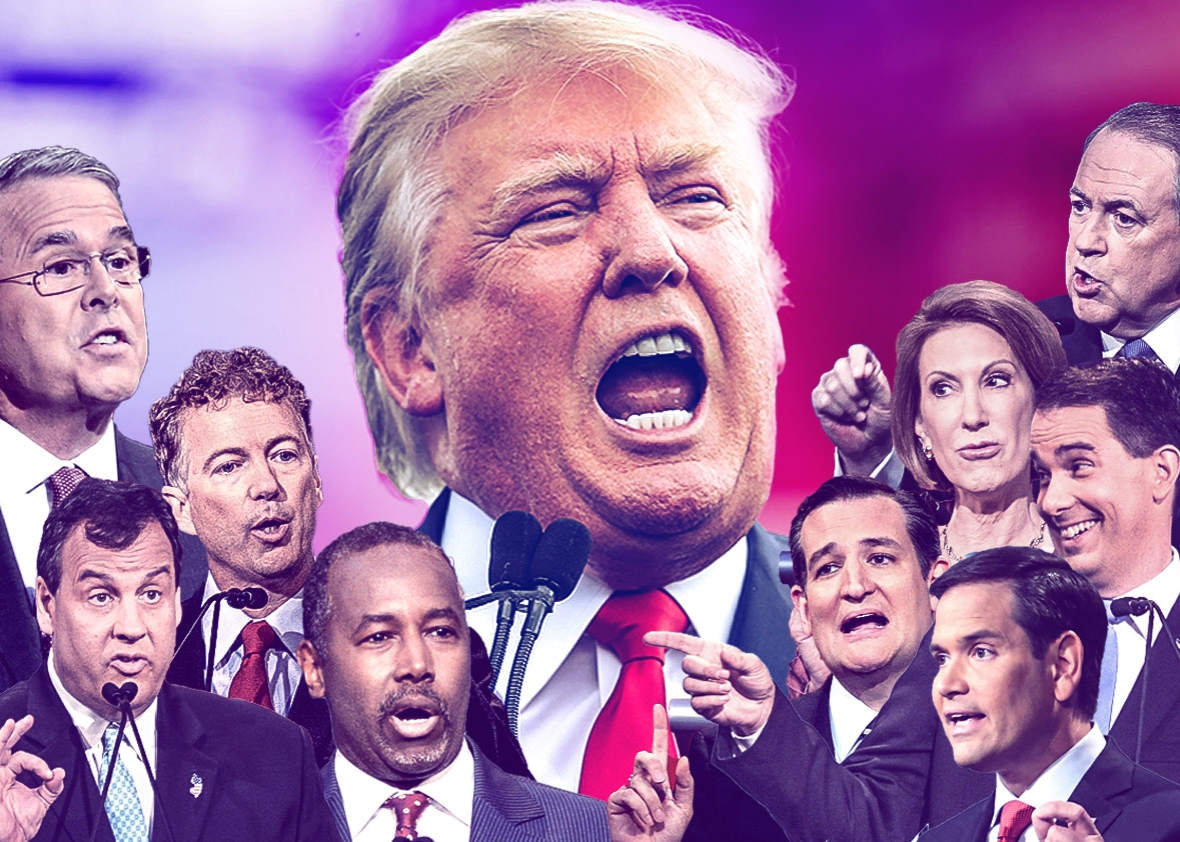 Wednesday night's CNN debate festivities are expected to last nearly five hours from the start of the smaller, opening debate to the end of the main prime-time event. To make that time slightly less grueling, you could just skip the whole thing and watch Avatar twice. But if you're intent on enjoying the marathon performance of Carly Fiorina, Ben Carson, Donald Trump (and the rest), the best way to do that is with some company. And there are no better viewing companions than the political spinsters who will be taking apart every single moment the instant it happens in real time on Twitter.
Above are live tweets from top pundits and politicos that make the perfect accompaniment to the debate (or way to keep up with the highlights while watching James Cameron movies). On the left-hand side of the screen you'll see the liberal tweets. On the right-hand side you'll get the conservative ones. Enjoy the instant spin!