The Instant Spin Room
What conservatives and liberals are saying about the 2014 midterm results.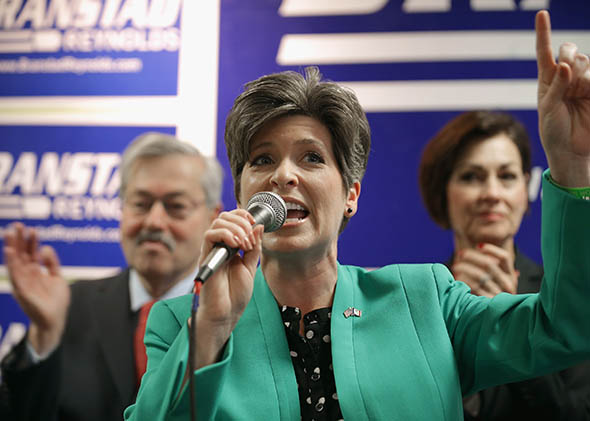 With several key races coming right down to the wire, Tuesday night's midterm elections have the potential for plenty of drama. One of the quickest ways to tell how big or little of a Republican wave this election brings will be to look at what the partisans are saying as the night progresses.
Below are live tweets from some of the top pundits and politicos on Twitter. On the left-hand side of the screen, you'll see the liberal tweets. On the right-hand side, you'll get the conservative ones. Our instant spin room should let you know who's winning, who's losing, and what it all means.