When Does a Civilian Become a Combatant?
The Gist debates when you lose your right to be considered a civilian in a war zone like Gaza.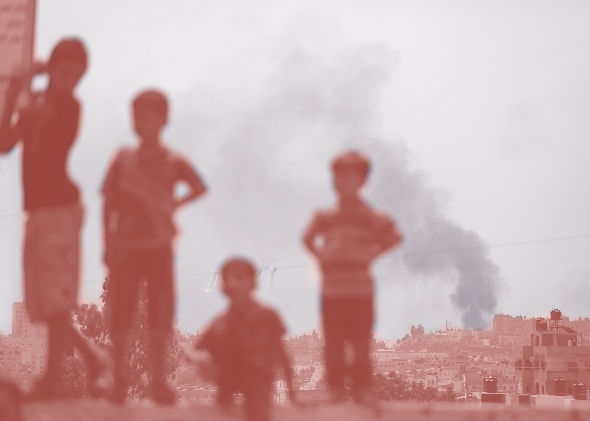 Listen to Episode 54 of Slate's The Gist:
Advertisement

TODAY IN SLATE
Politics
The Democrats' War at Home
How can the president's party defend itself from the president's foreign policy blunders?