When Does a Civilian Become a Combatant?
The Gist debates when you lose your right to be considered a civilian in a war zone like Gaza.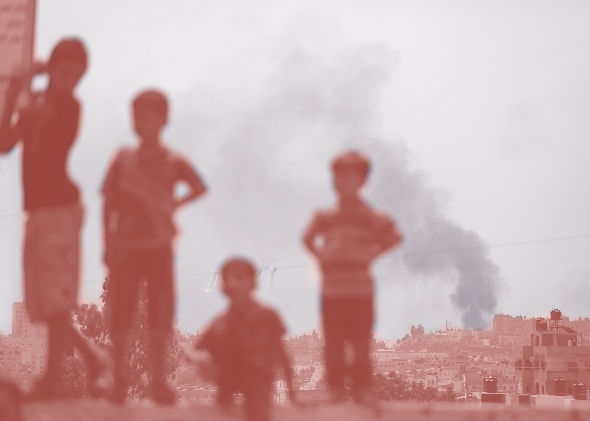 Listen to Episode 54 of Slate's The Gist:
Advertisement

TODAY IN SLATE
Politics
The Irritating Confidante
John Dickerson on Ben Bradlee's fascinating relationship with John F. Kennedy.