When Does a Civilian Become a Combatant?
The Gist debates when you lose your right to be considered a civilian in a war zone like Gaza.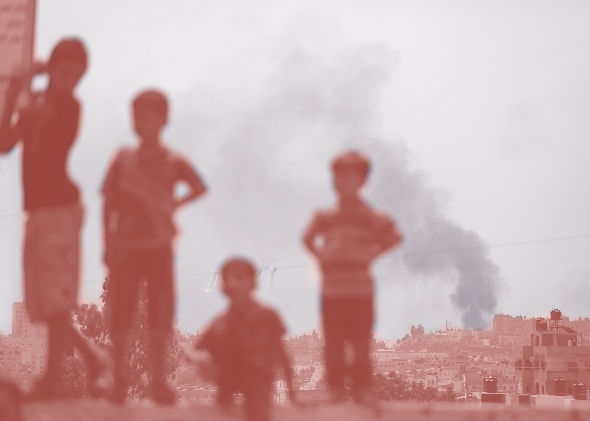 Listen to Episode 54 of Slate's The Gist:
Advertisement

TODAY IN SLATE
Jurisprudence
Don't Expect Adrian Peterson to Go to Prison
In much of America, beating your children is perfectly legal.
How the Apple Watch Will Annoy Us
A glowing screen attached to someone else's wrist is shinier than all but the blingiest of jewels.