Boss John Dickerson Around
Now that the election is over, how should he return to normal life?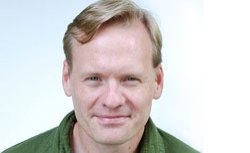 Voting is now closed.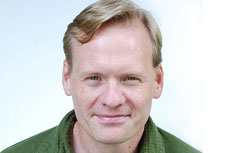 "Help me become a person again."
John Dickerson
Slate Chief Political Correspondent
As a political correspondent, I've had a long year. In this lame-duck period, we're facing another budget crisis, which will steal some of my attention. We're also watching a sex and spy scandal unfold, complete with baby-doll dresses, six-minute miles, and more email than you get from LinkedIn. After the last five presidential races I covered, I used this period to recoup and rediscover the life that I left behind for the last year on the road. But I never know where to begin: There is so much that I missed last year, I get overwhelmed. So, we're employing the Slate Reader Takeover to help me decide which path back to normalcy I should take first, by assigning me one of the following duties to write about in the next week or so.
Now that the election's over, how should I return to normalcy?
This poll was not recording votes on Saturday morning. It has since been fixed.
This poll will close at 6 p.m. on Monday, Nov. 19.