The Instant Spin Room
What liberals and conservatives are saying about the vice presidential debate on Twitter.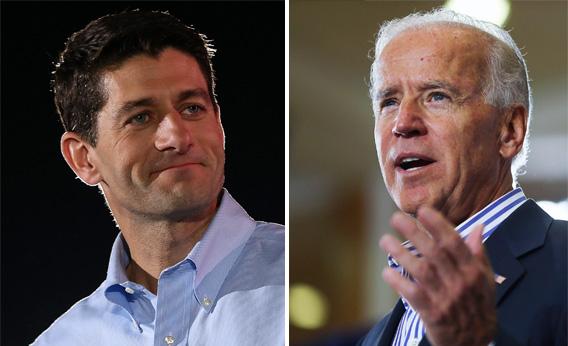 In the age of Twitter we no longer have to wait until debates are over to see how partisans will portray events and gaffes—now we can witness the spinning, reporting, and commentary in real time.
You can watch YouTube's live video stream of the vice presidential debate between Joe Biden and Paul Ryan below. (The livestream player has been removed post-debate.) The stream is accompanied by the live tweets of a dozen liberal pundits and politicos on the left-hand side of the screen and a dozen conservative pundits and politicos on the right-hand side of the screen. Welcome to tweet alley!
TODAY IN SLATE
Politics
The Democrats' War at Home
How can the president's party defend itself from the president's foreign policy blunders?