Remarkable Images of the Blast That Destroyed Two Buildings in Upper Manhattan
At least two people have died after an explosion destroyed two buildings in Upper Manhattan on Wednesday morning. Authorities suspect that the blast was caused by a gas leak. As the images below show, the damage was extensive, and the resultant plume of white smoke blanketed the neighborhood.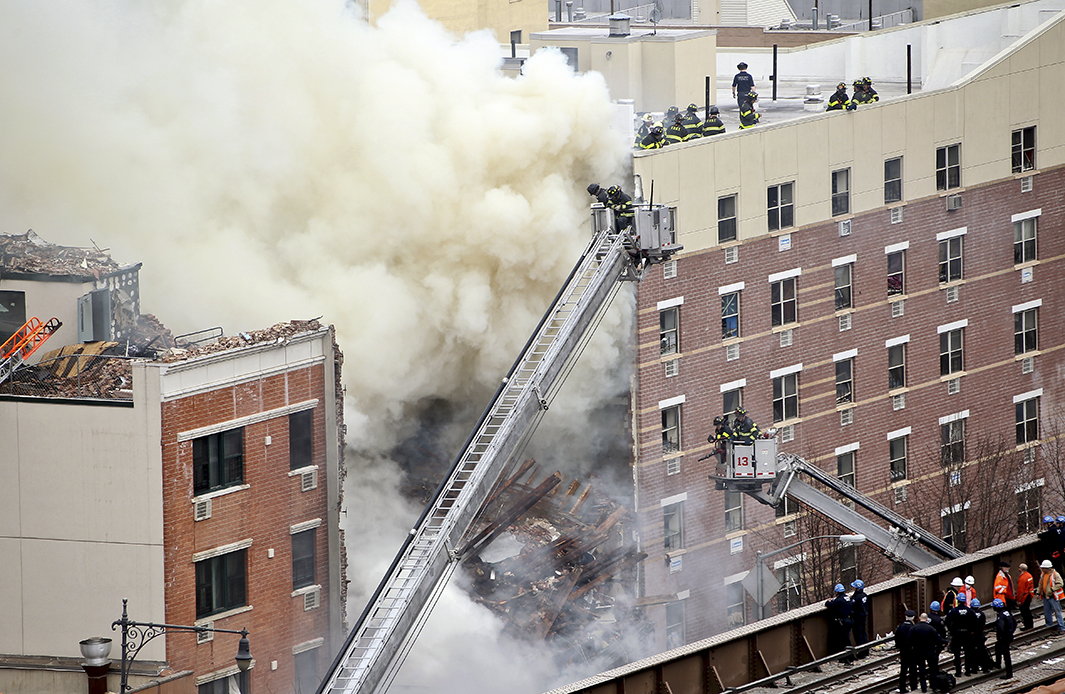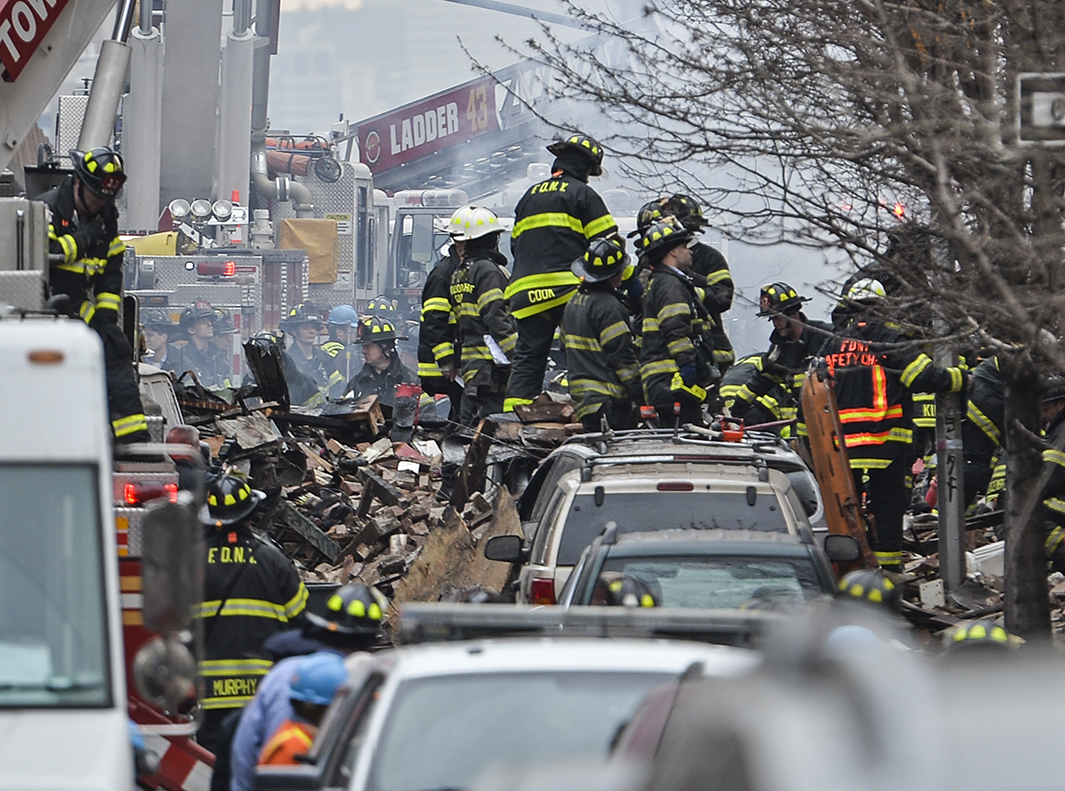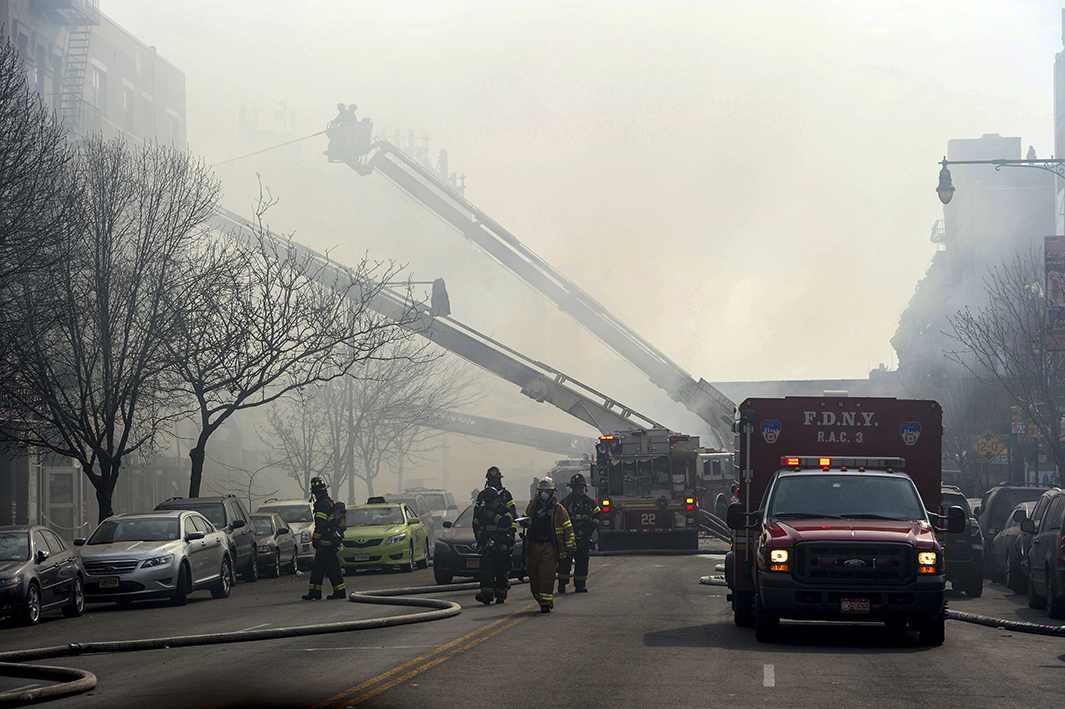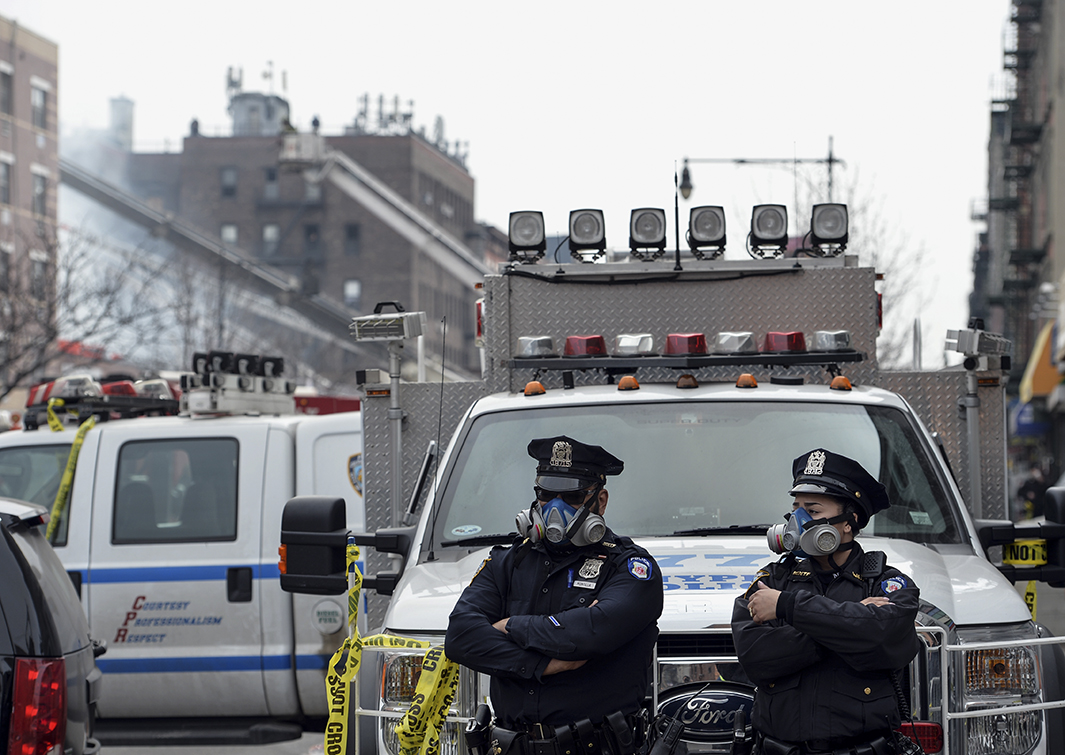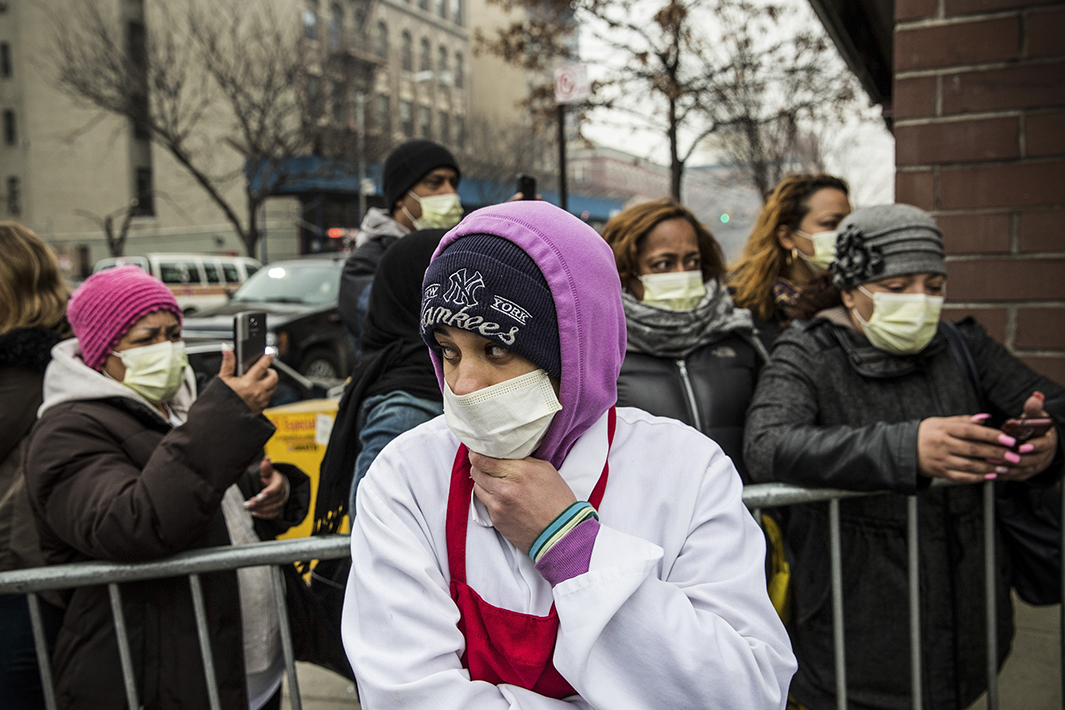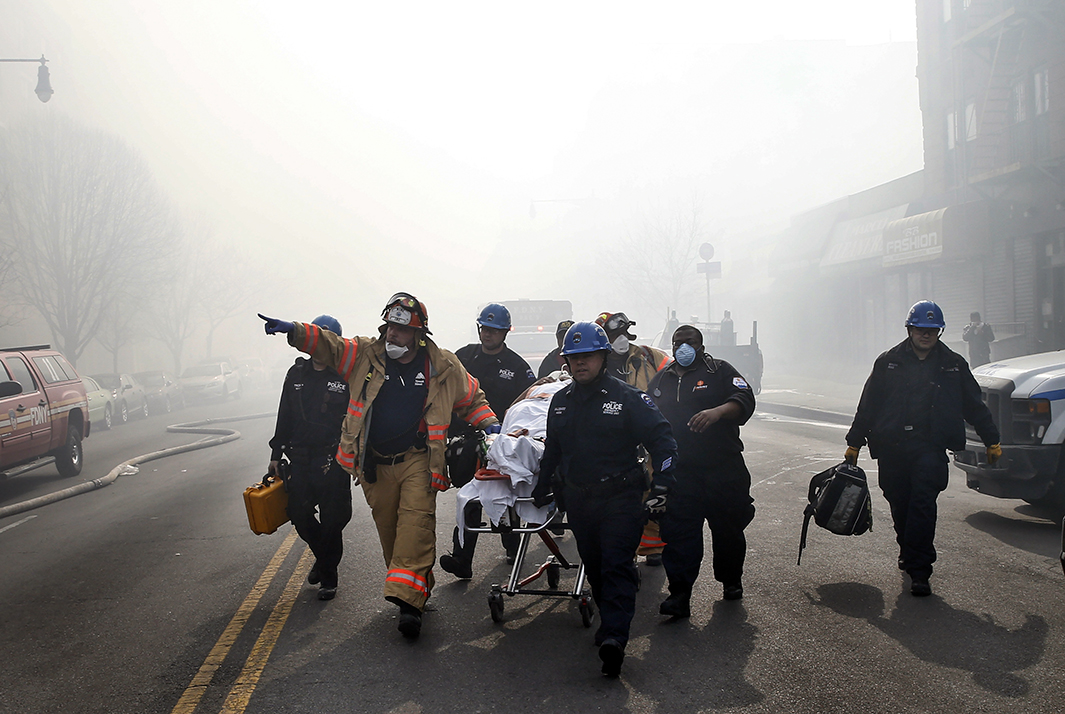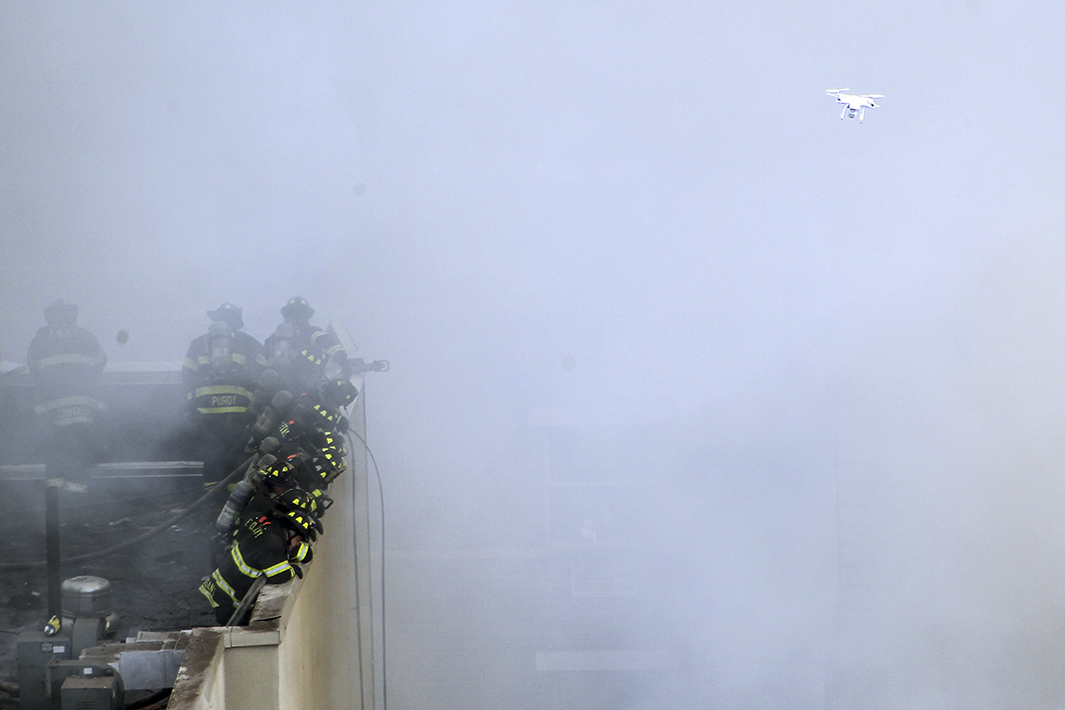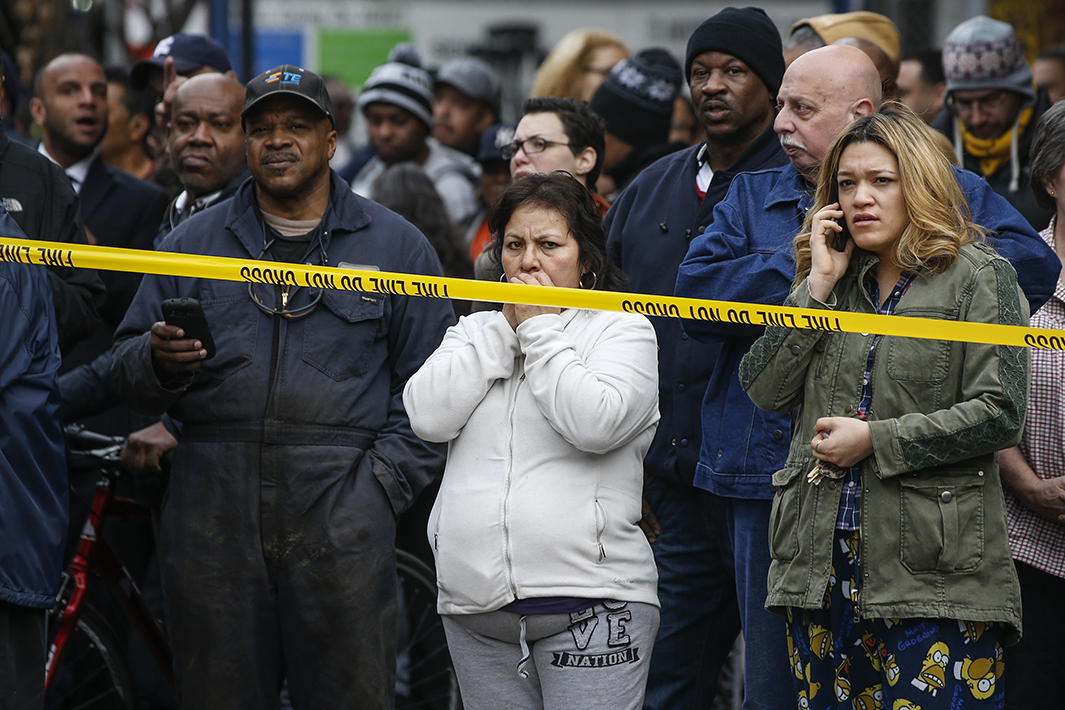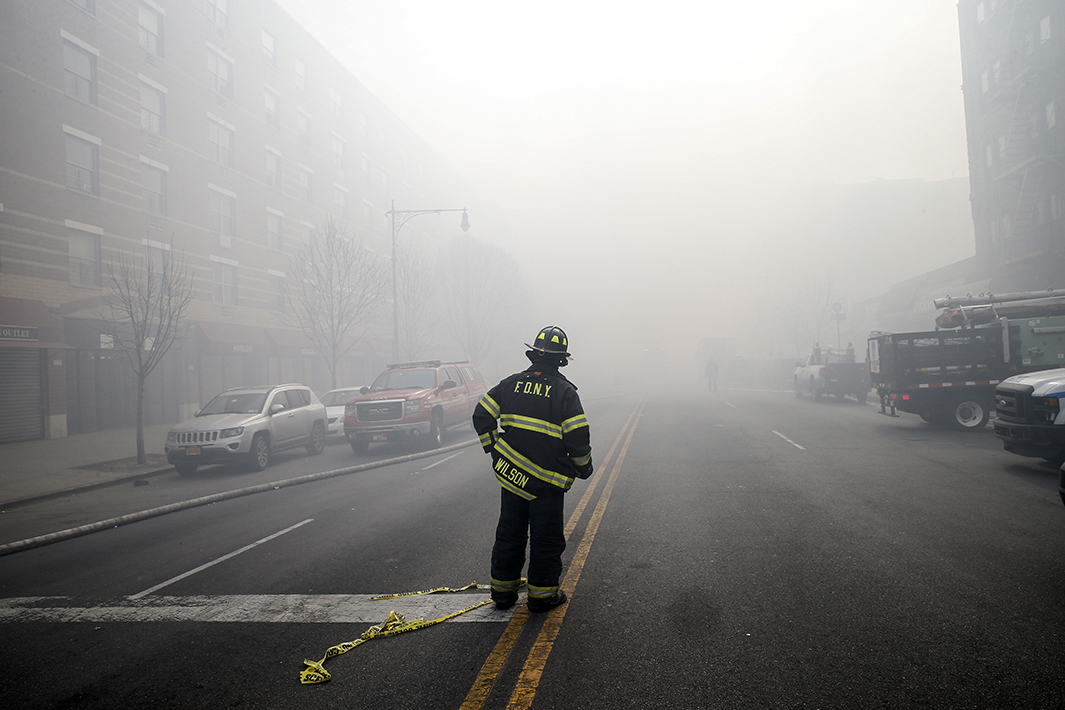 TODAY IN SLATE
The Extraordinary Amicus Brief That Attempts to Explain the Wu-Tang Clan to the Supreme Court Justices
The Human Need to Find Connections in Everything
It's the source of creativity and delusions. It can harm us more than it helps us.