Remarkable Images of the Blast That Destroyed Two Buildings in Upper Manhattan
At least two people have died after an explosion destroyed two buildings in Upper Manhattan on Wednesday morning. Authorities suspect that the blast was caused by a gas leak. As the images below show, the damage was extensive, and the resultant plume of white smoke blanketed the neighborhood.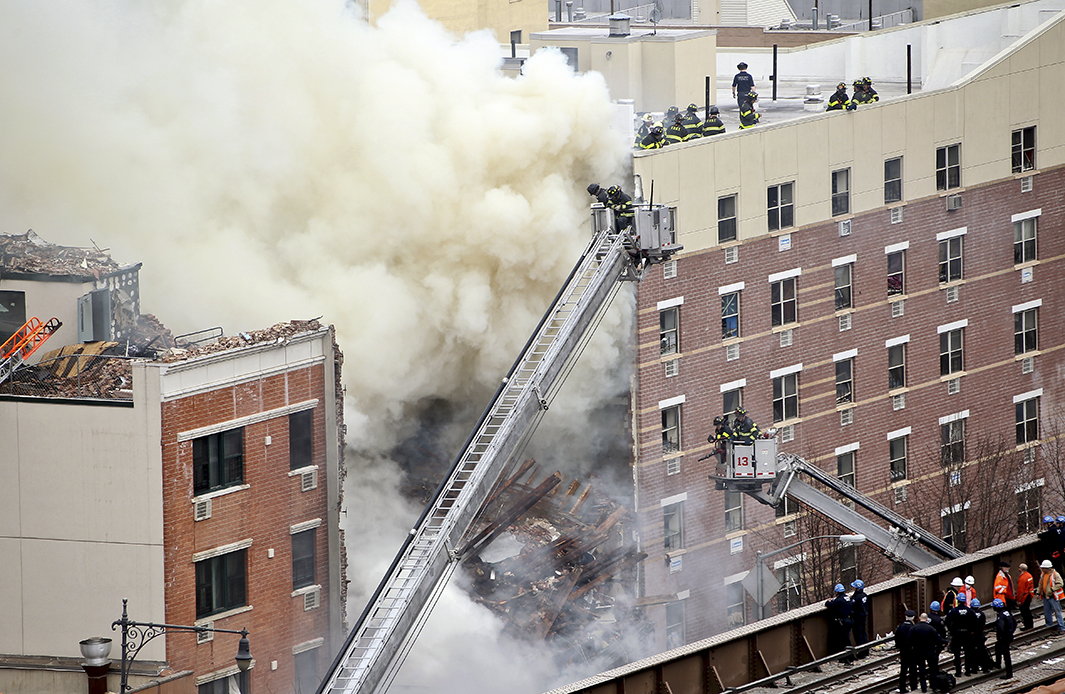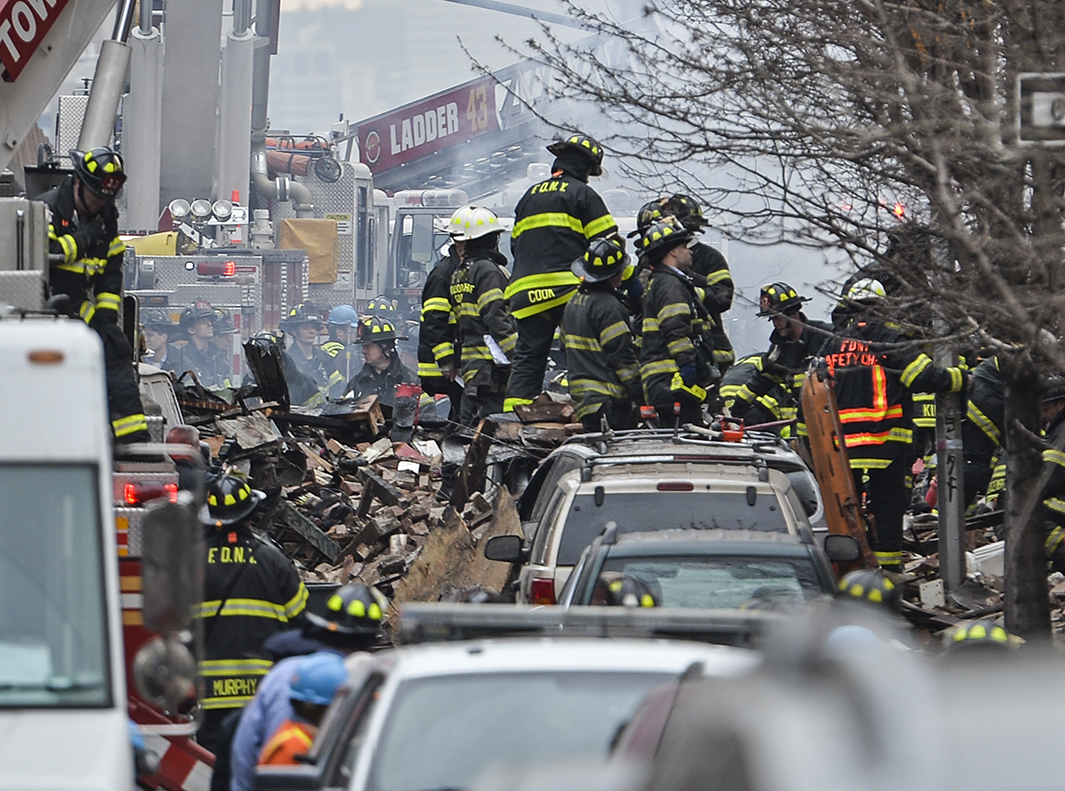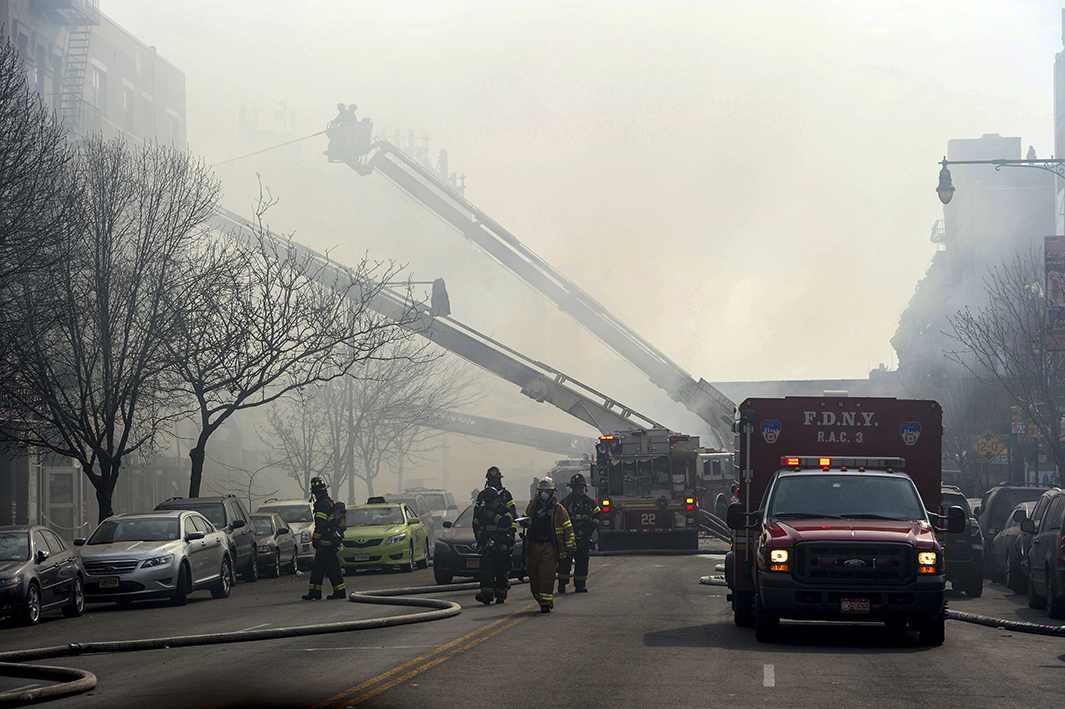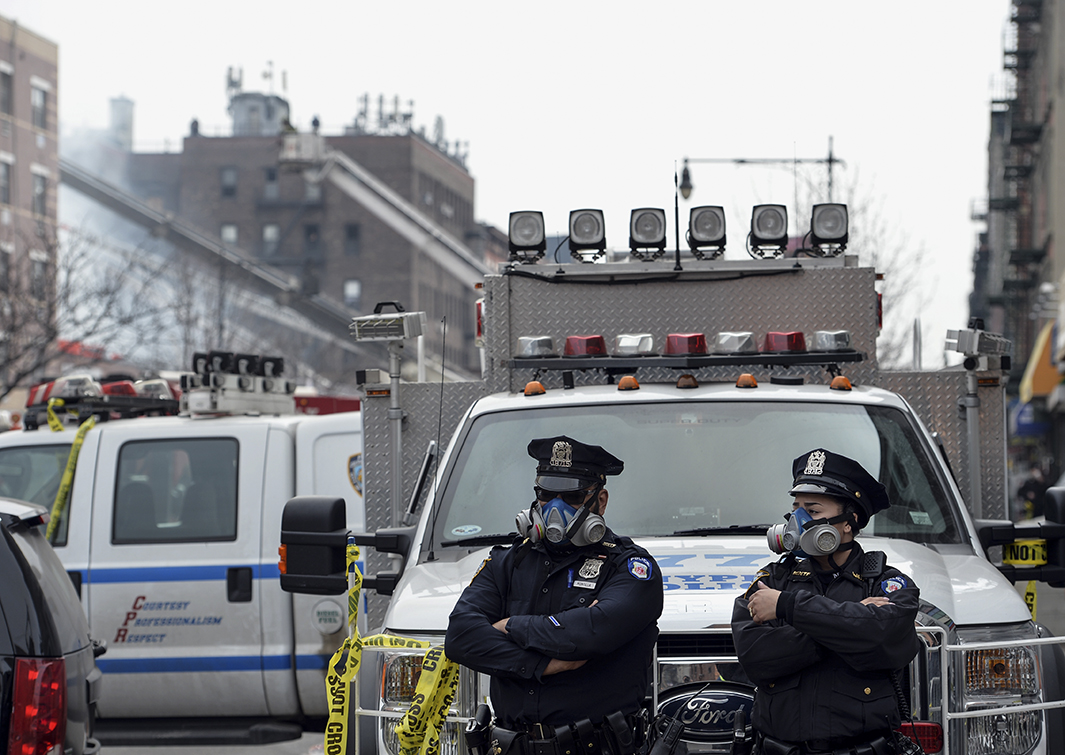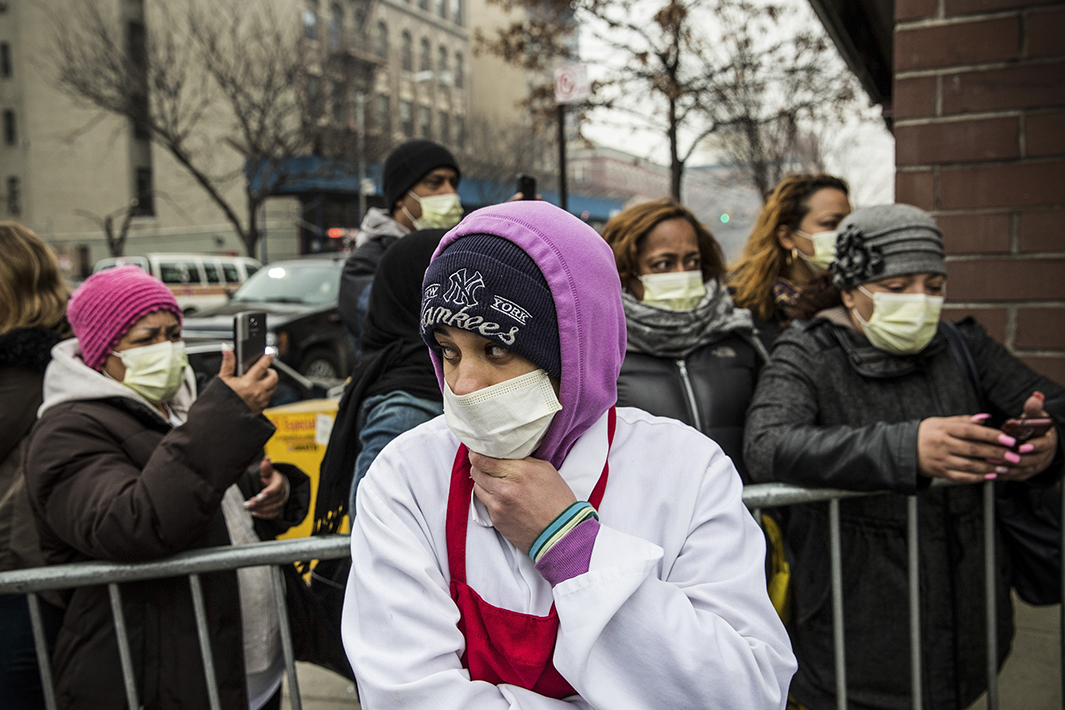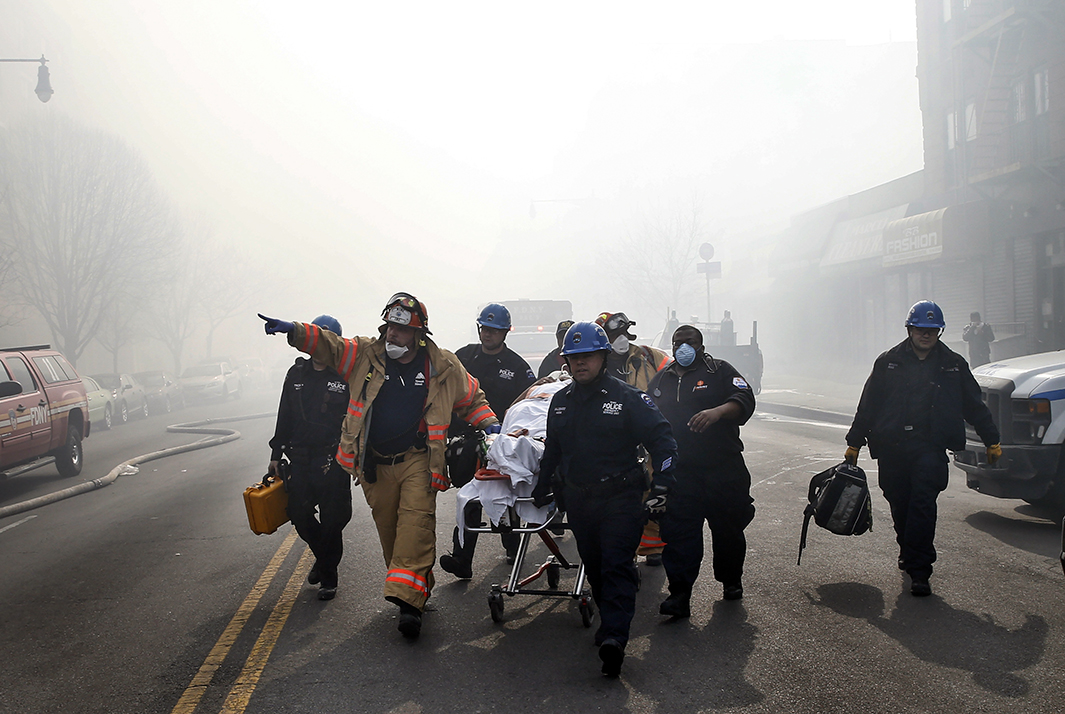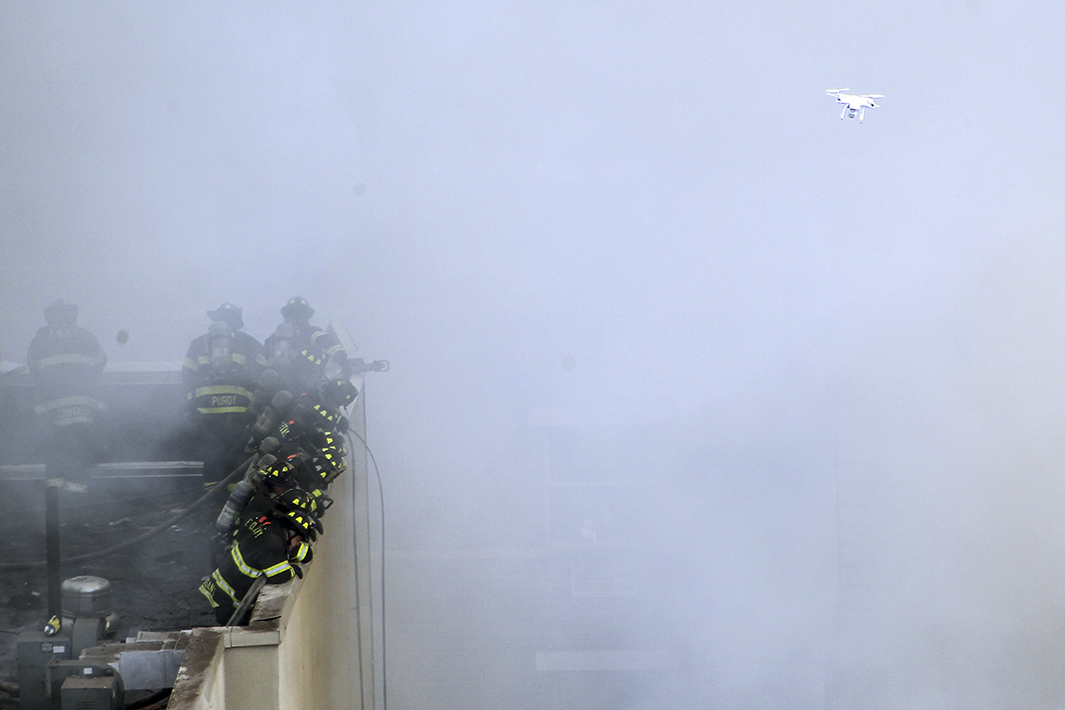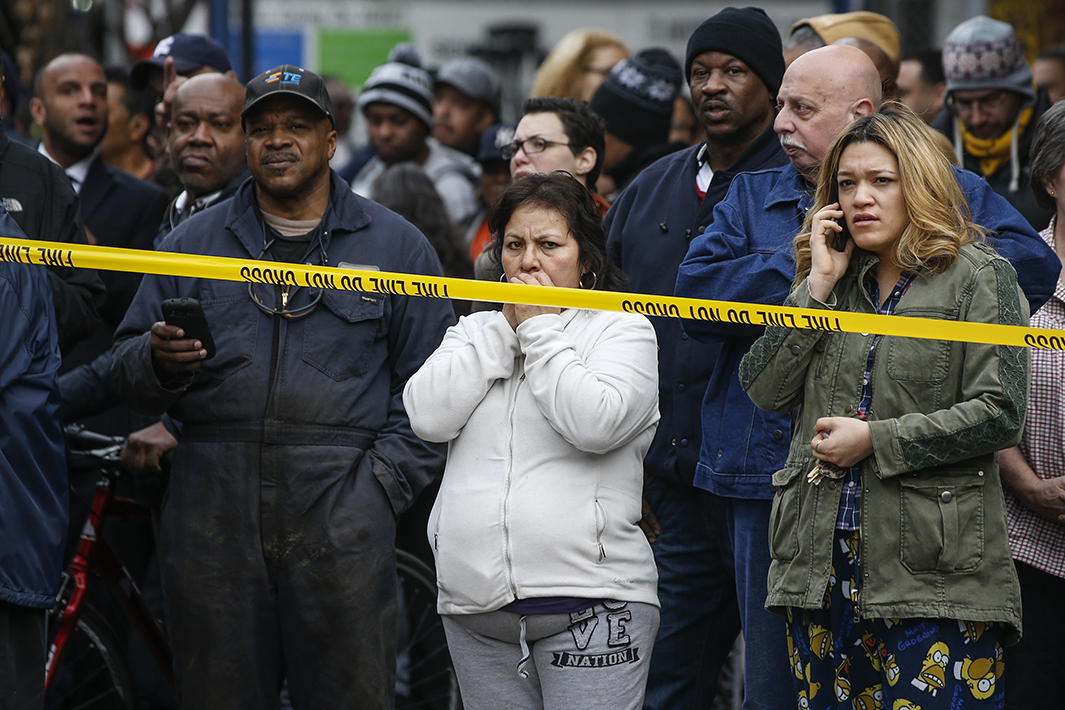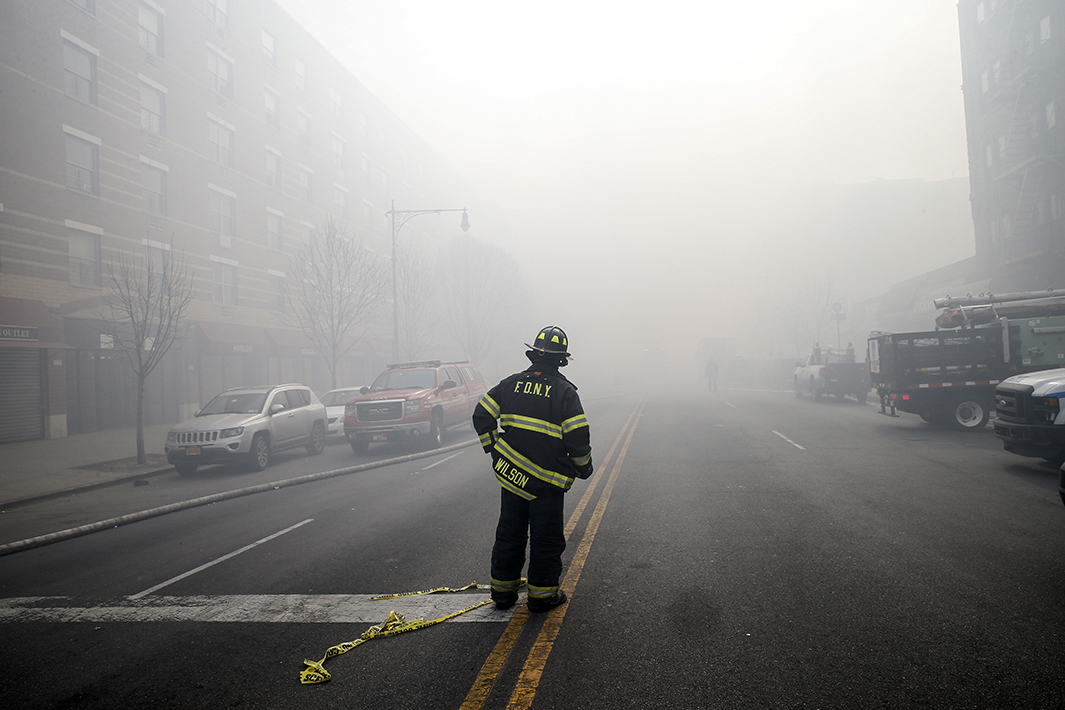 TODAY IN SLATE
Naomi Klein Is Wrong
Multinational corporations are doing more than governments to halt climate change.