Will Congress Let Obama Bomb Syria?
Share your predictions.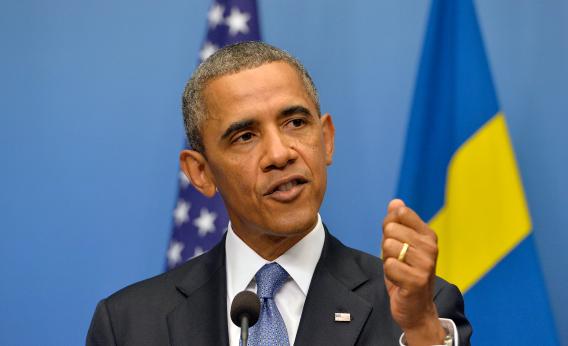 Now that President Obama has revealed his intentions toward Syria, the question is whether Congress will grant him the authorization that he says he doesn't really need anyway. Though party leaders support intervention, opinions are split within the parties themselves. Some representatives say that intervention will be ineffectual or suck the U.S. into another Middle Eastern conflict, while proponents say that the failure to intervene will encourage dictators to use chemical weapons in the future. Due to the disagreement within the parties, it's difficult to predict how Congress will vote when it reconvenes on Monday. The Washington Post reports that most representatives at least lean against intervention, but many remain undecided, and the White House is still working to gain votes.
Which way will Congress turn? Below, predict the vote in the House and Senate and see the predictions of other Slate readers.