Does Donald Trump Own It?
Test your knowledge of Donald Trump's varied holdings.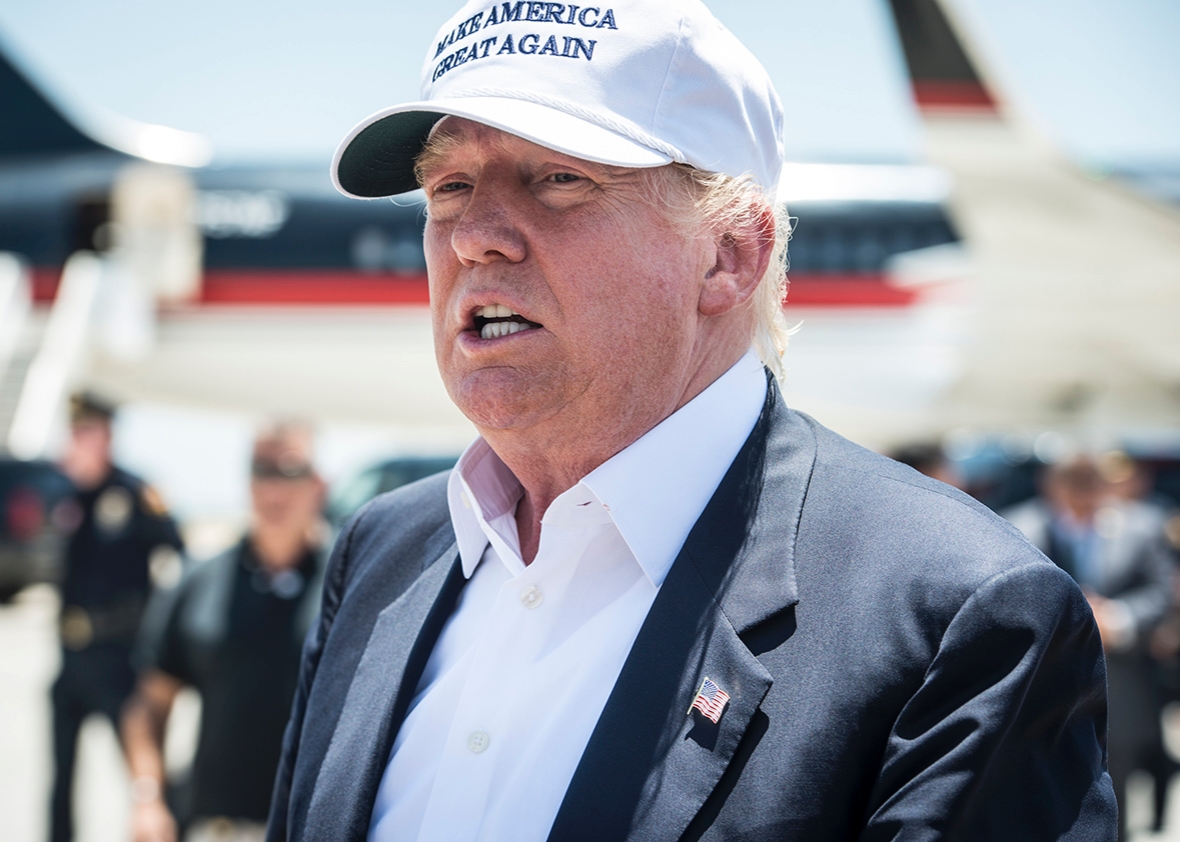 Last week, Donald Trump submitted his financial disclosure to the Federal Election Commission. In it, he lists his various properties and other holdings and totals them up for a net worth of more than "TEN BILLION DOLLARS." In reviewing the filing, we learned that Trump's properties, like ancient Roman ruins, are spread far and wide across the globe. Can you tell which of the following holdings are actually his?