The Explainer Is At Your Service
Tell Slate's chief Explainer what you really want to know about today's news.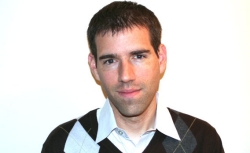 Voting is now closed.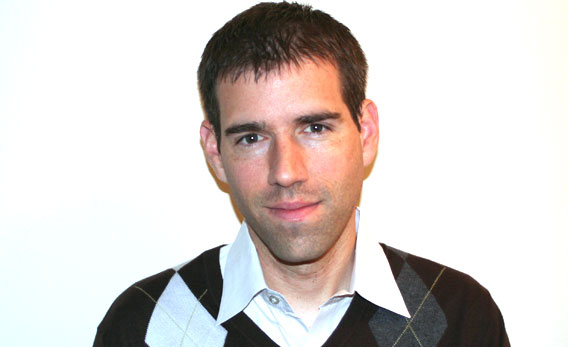 "What do you want to know?"
Brian Palmer
Slate Chief Explainer
For 14 years, Slate's Explainer has been answering your questions about today's news. As Slate's current chief Explainer, I've covered everything from sports ("How Do You Fix a Soccer Game?") to combat ("Could You Beat Up a Neanderthal?") to animal rights ("Is It Illegal to Eat Your Cat?"). Readers are always invited to submit their questions, but the final decision about the day's topic usually belongs to my editor and me. Not today. For the Slate Reader Takeover, you have the chance to tell me what you really want to know about today's news. I've culled five questions from hot news stories, and you get to vote for the one that most piques your interest. By the end of today, the Explainer will have an answer for you.
Which question about today's news should I answer?
This poll will close at 10 a.m. Oct. 31.