Can You Guess What Cosmo Named These Sex Positions?
Match the anatomical contortion to Cosmo's colorful name for it. (Volume 2.)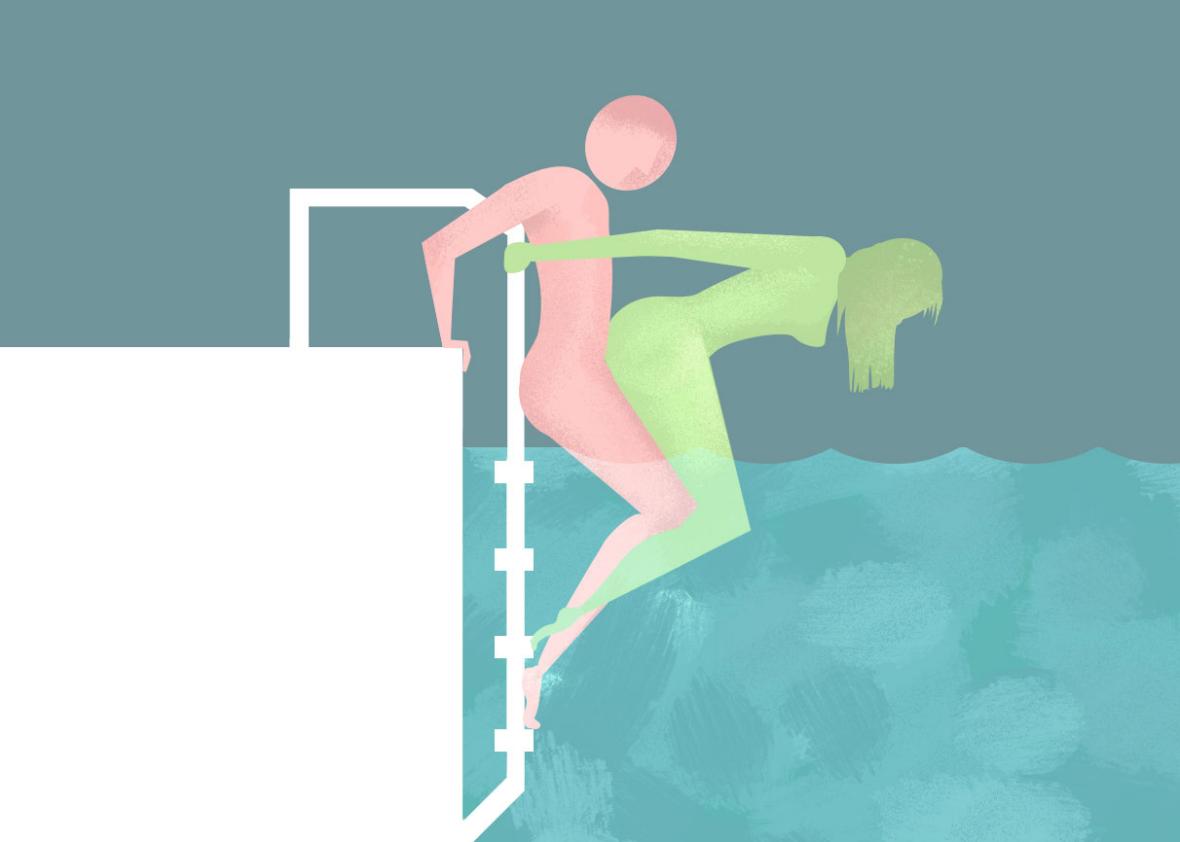 Valentine's Day is fast approaching, and couples are scrambling for ways to spice up their sex lives. For new moves, whether achievable or anatomically fantastical, there's no greater authority than Cosmopolitan. What's most remarkable about the positions, however, is not the musculoskeletal risk they pose but rather their names: "The Backstairs Boogaloo," the "Linguini," the "Erotic Accordion." Last Valentine's Day, Slate challenged you to match sex positions to their Cosmopolitan names. Now it's time for Volume 2. For each sex position, can you pick its real name?