Porch Dogs
Exactly what it sounds like.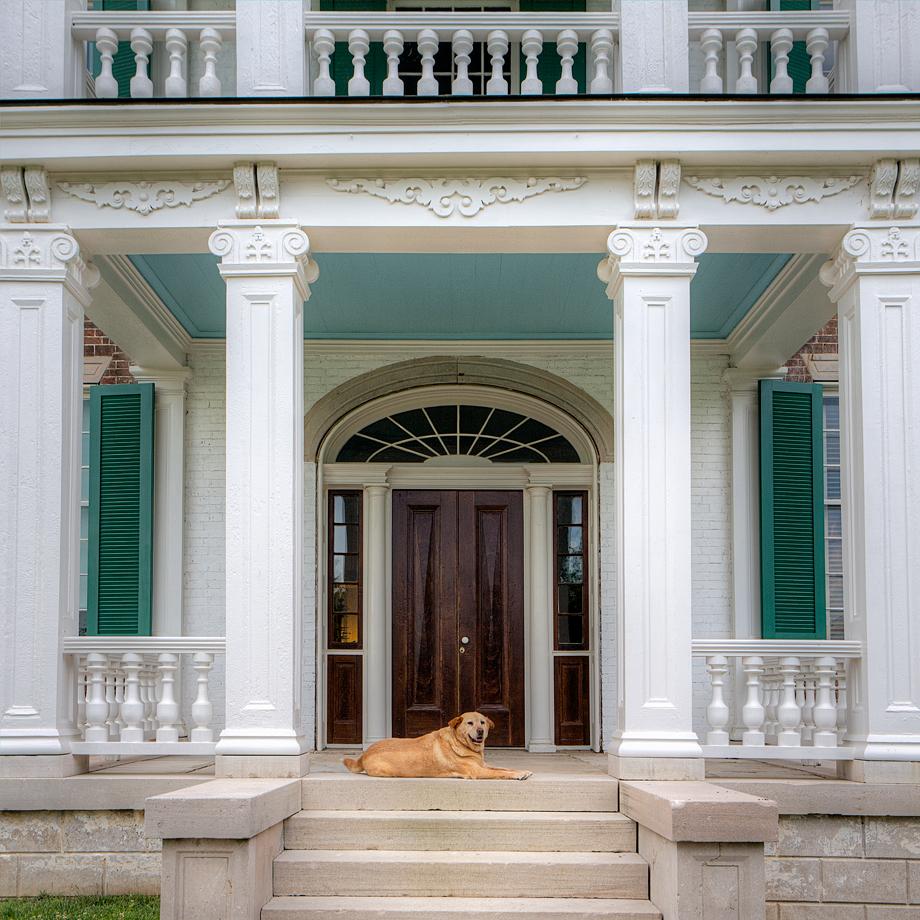 Nothing says summer like a dog on a porch. That's why Slate is thrilled to welcome the month of June with a selection of photographs from Nell Dickerson's Porch Dogs, which combines its two subjects—porches, dogs—in an intoxicatingly straightforward way. Dickerson is a historian with a camera, a chronicler, previously, of antebellum homes, the aftermath of Katrina, and Confederate cemeteries. In the following images, the grandeur of old-time Southern architecture complements the noble, watchful doghood on display. So porch, meet dog. Dog, porch. And Porch Dogs, meet the Internet. Squee!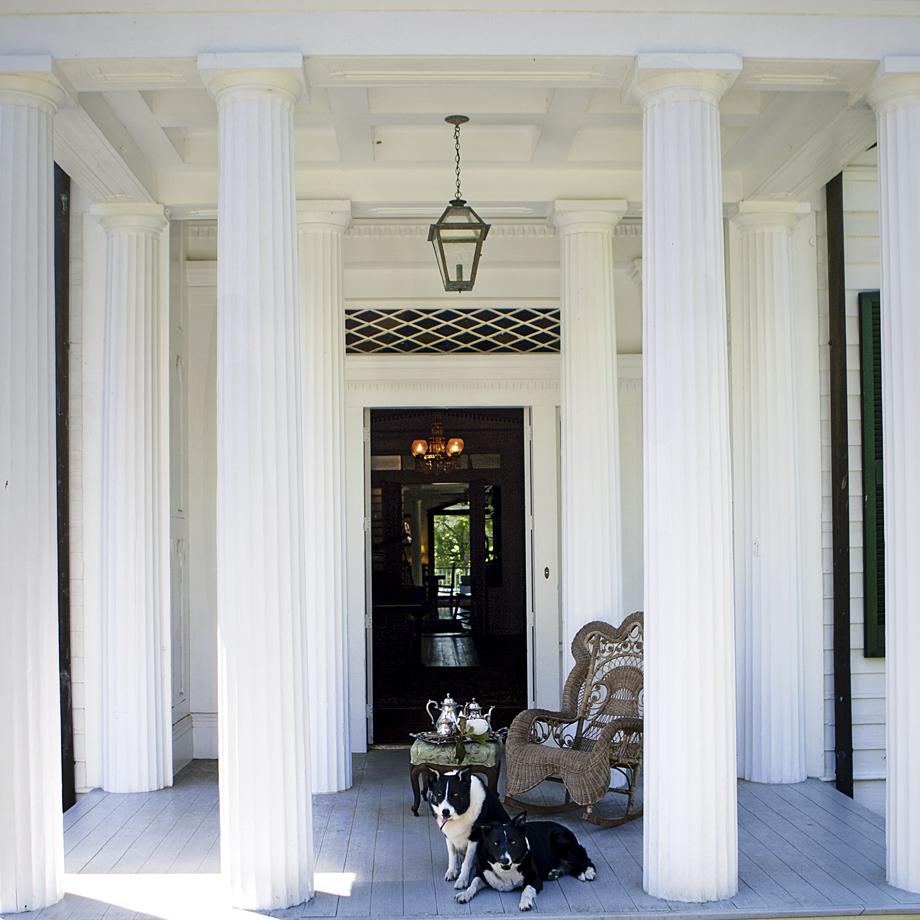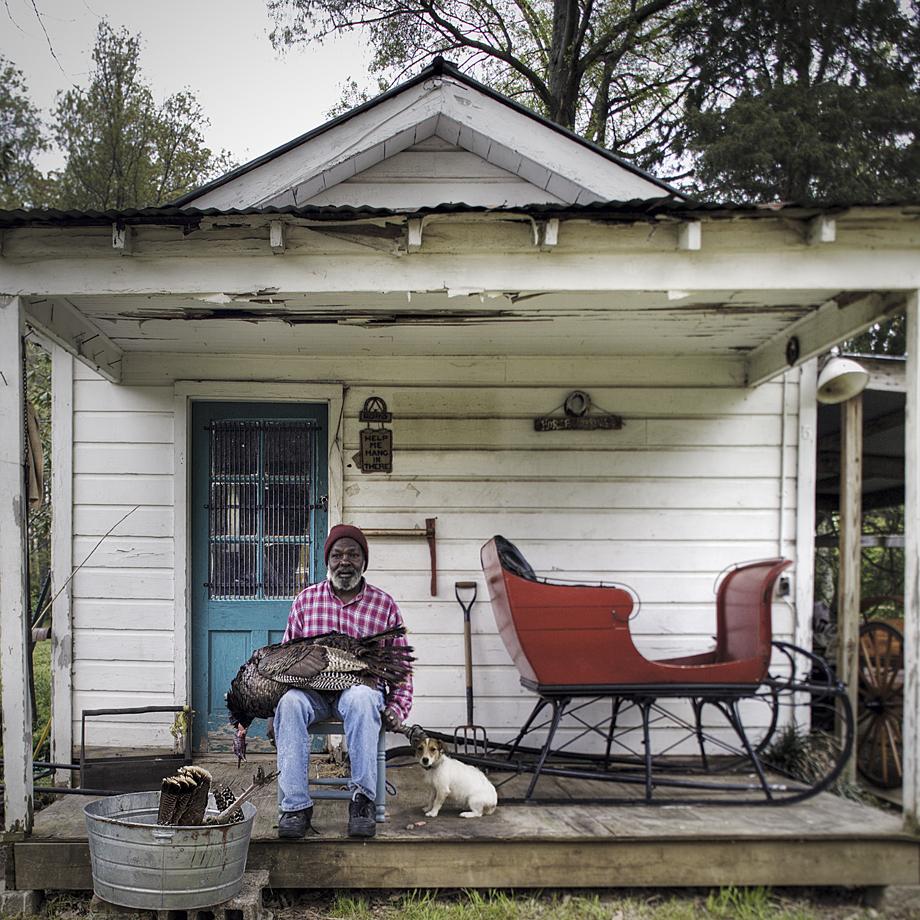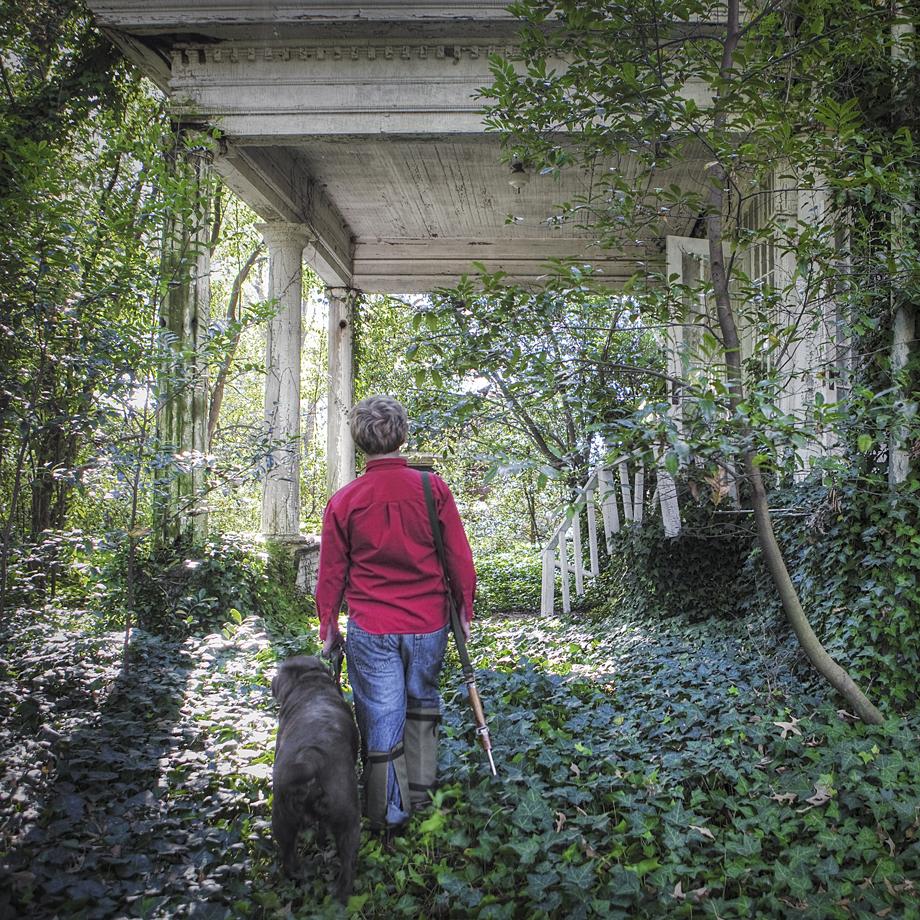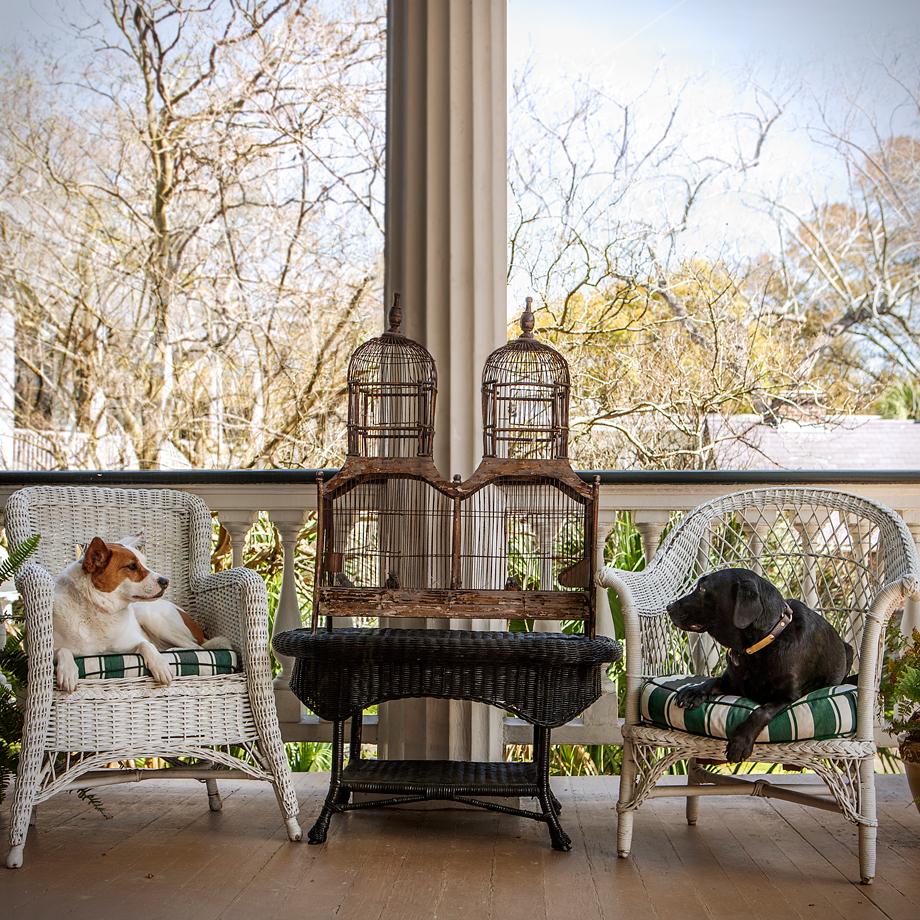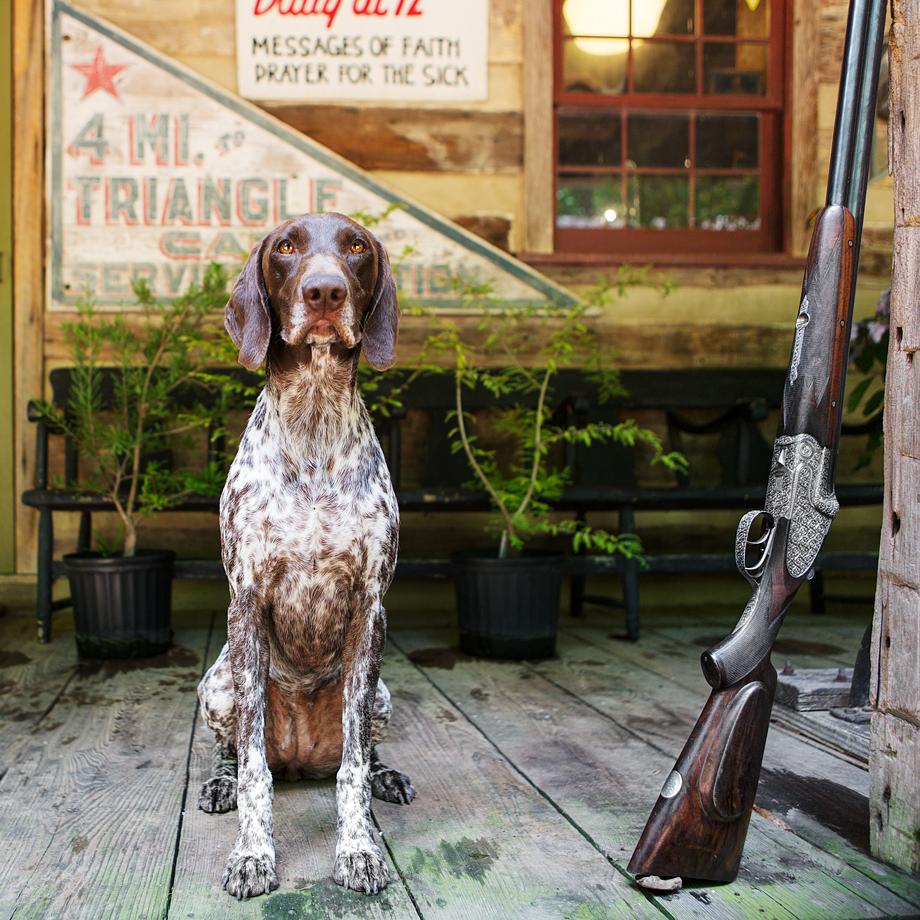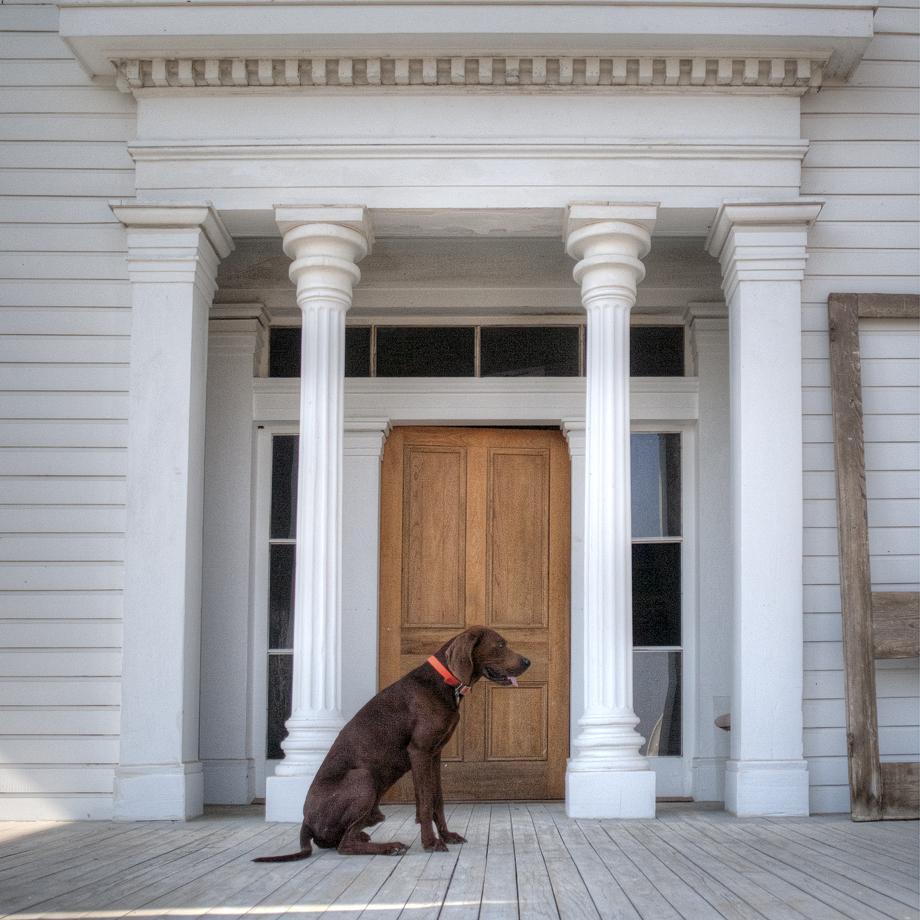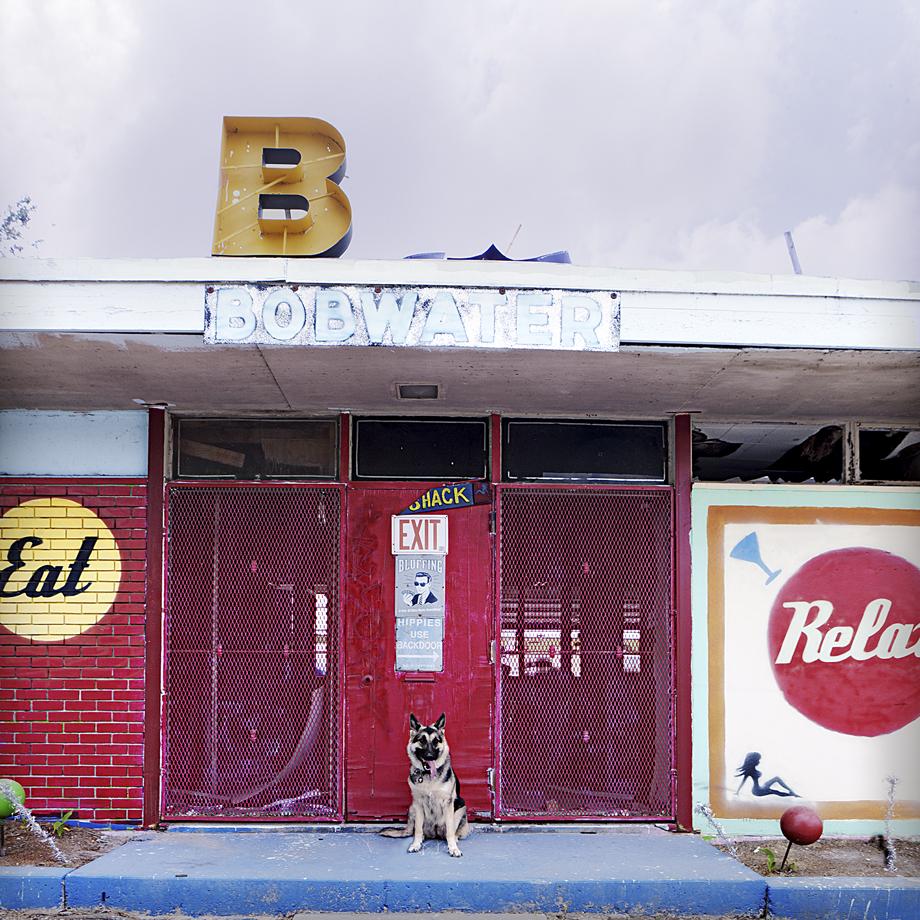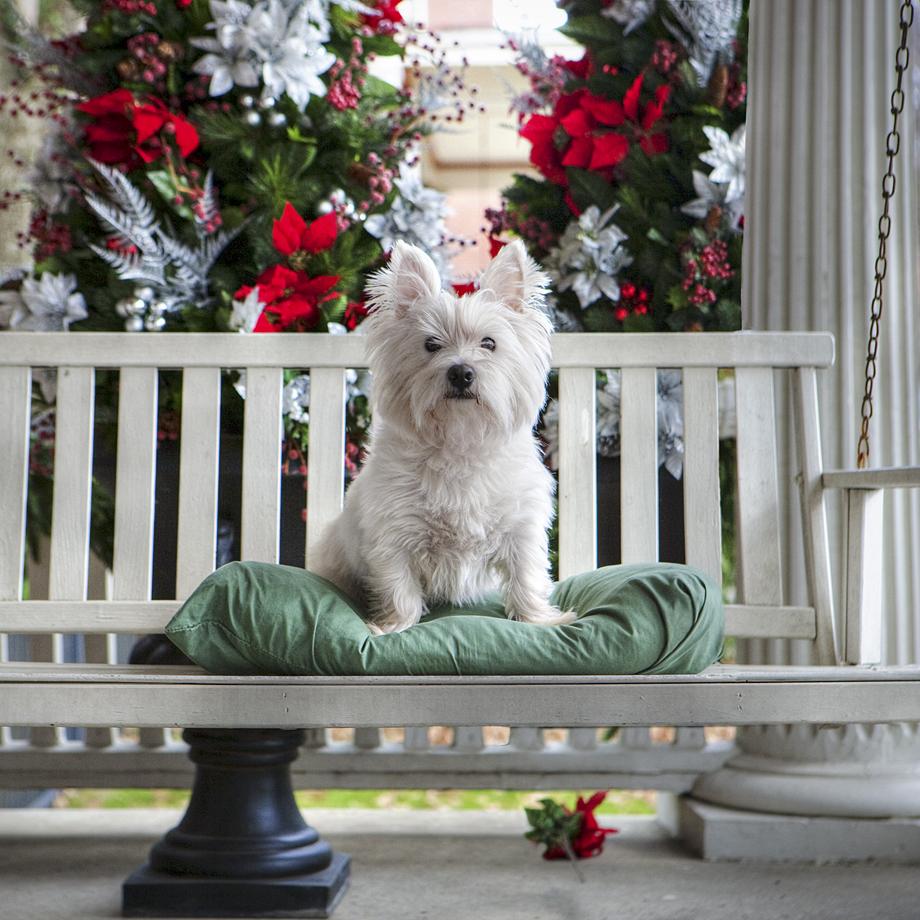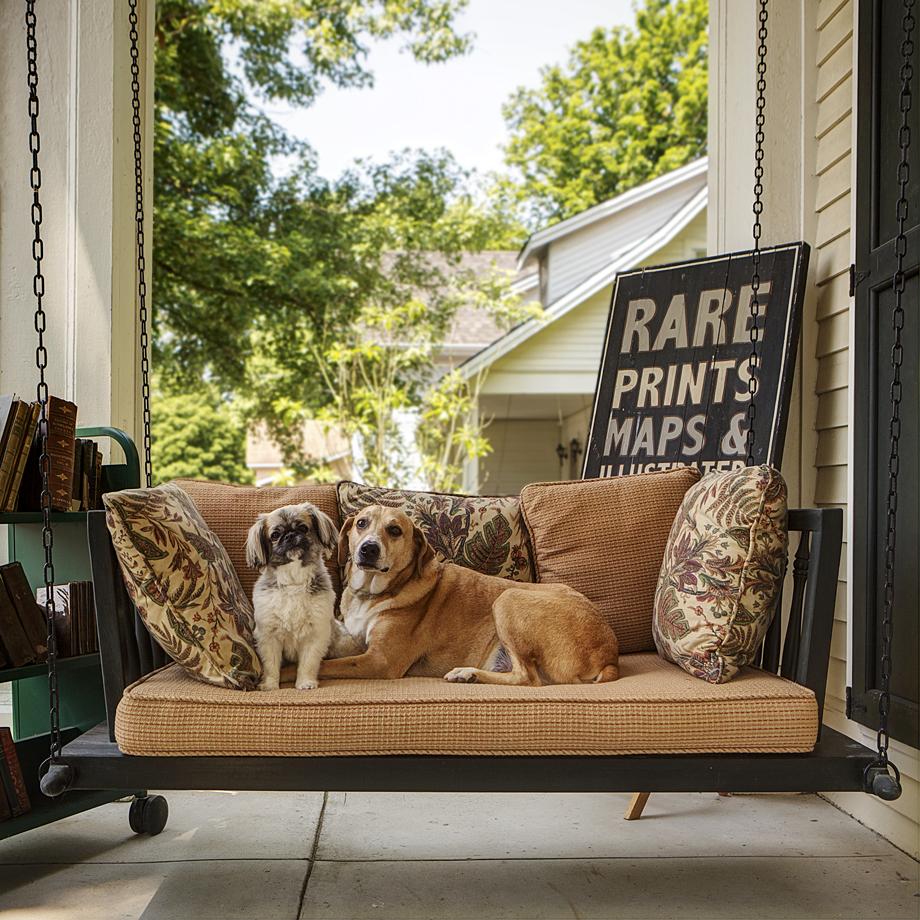 TODAY IN SLATE
Medical Examiner
The Most Terrifying Thing About Ebola
The disease threatens humanity by preying on humanity.