Porch Dogs
Exactly what it sounds like.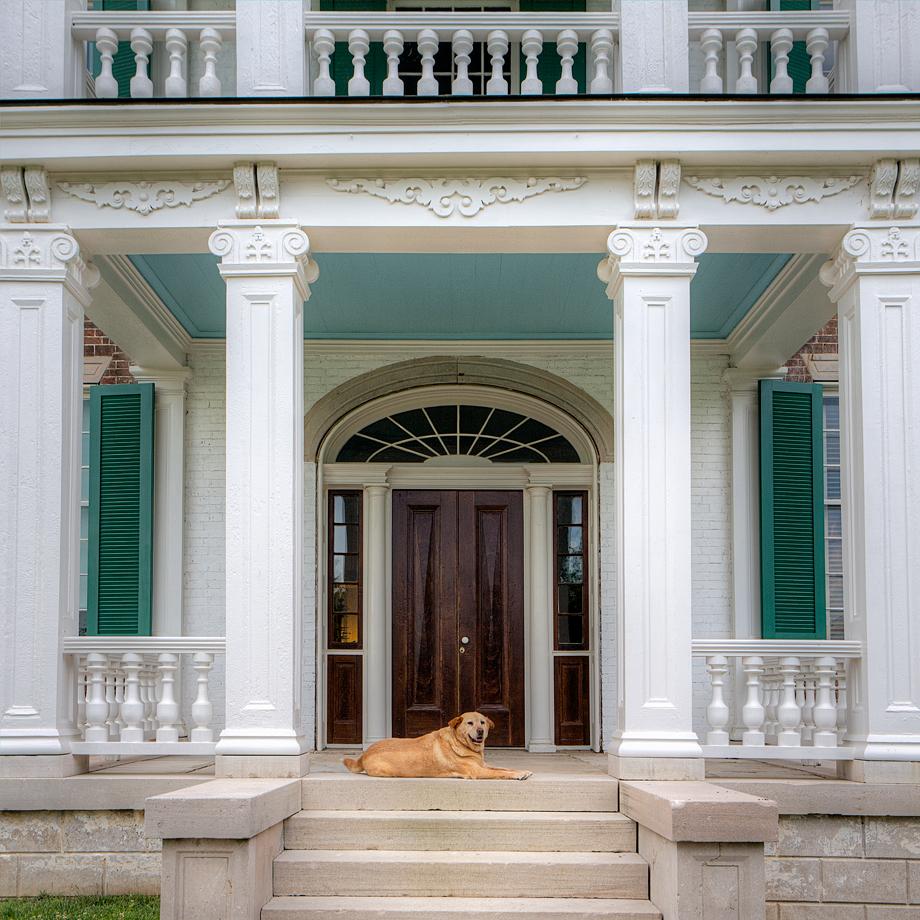 Nothing says summer like a dog on a porch. That's why Slate is thrilled to welcome the month of June with a selection of photographs from Nell Dickerson's Porch Dogs, which combines its two subjects—porches, dogs—in an intoxicatingly straightforward way. Dickerson is a historian with a camera, a chronicler, previously, of antebellum homes, the aftermath of Katrina, and Confederate cemeteries. In the following images, the grandeur of old-time Southern architecture complements the noble, watchful doghood on display. So porch, meet dog. Dog, porch. And Porch Dogs, meet the Internet. Squee!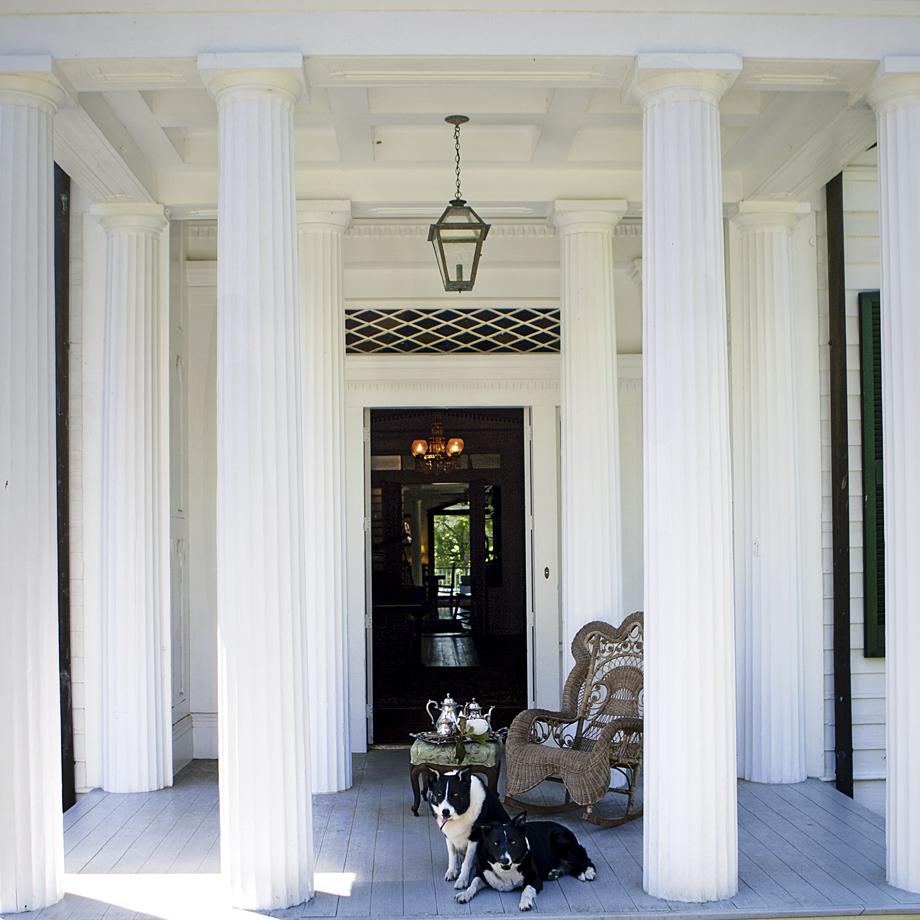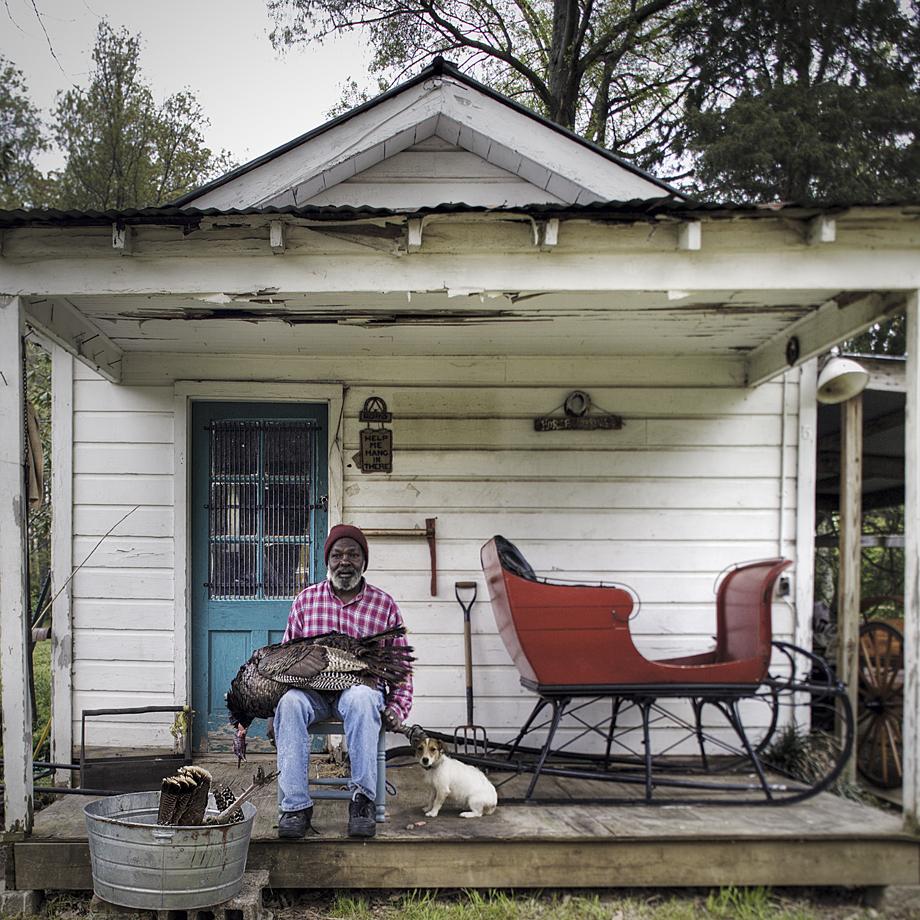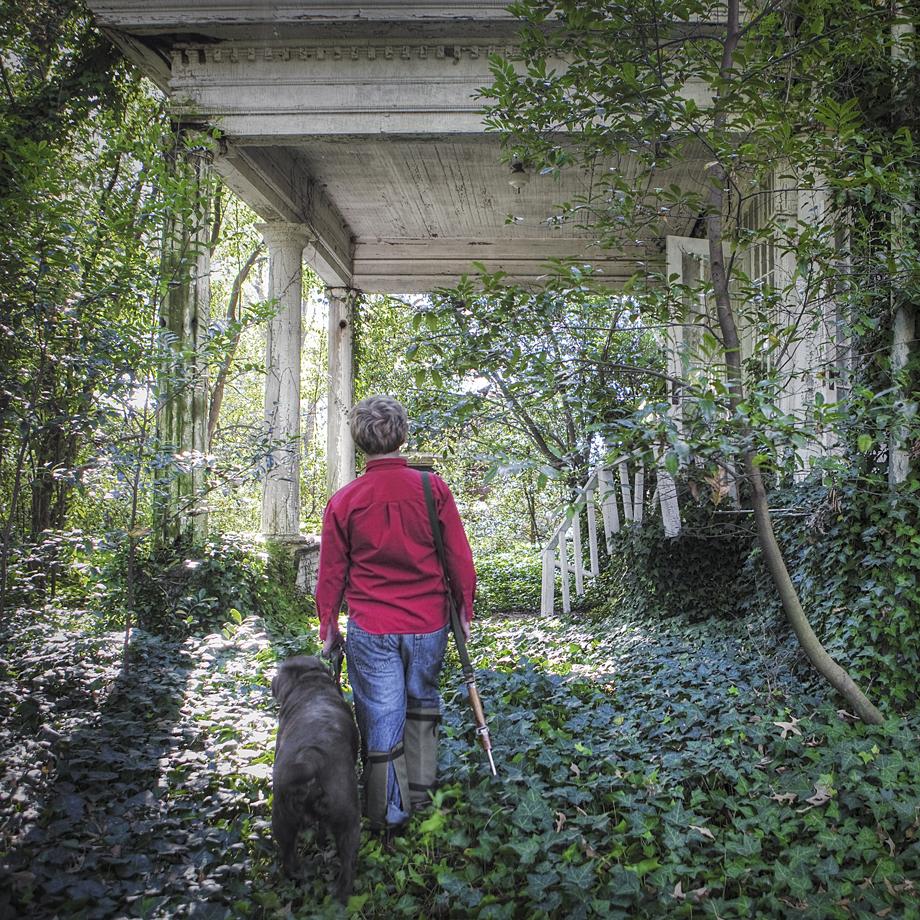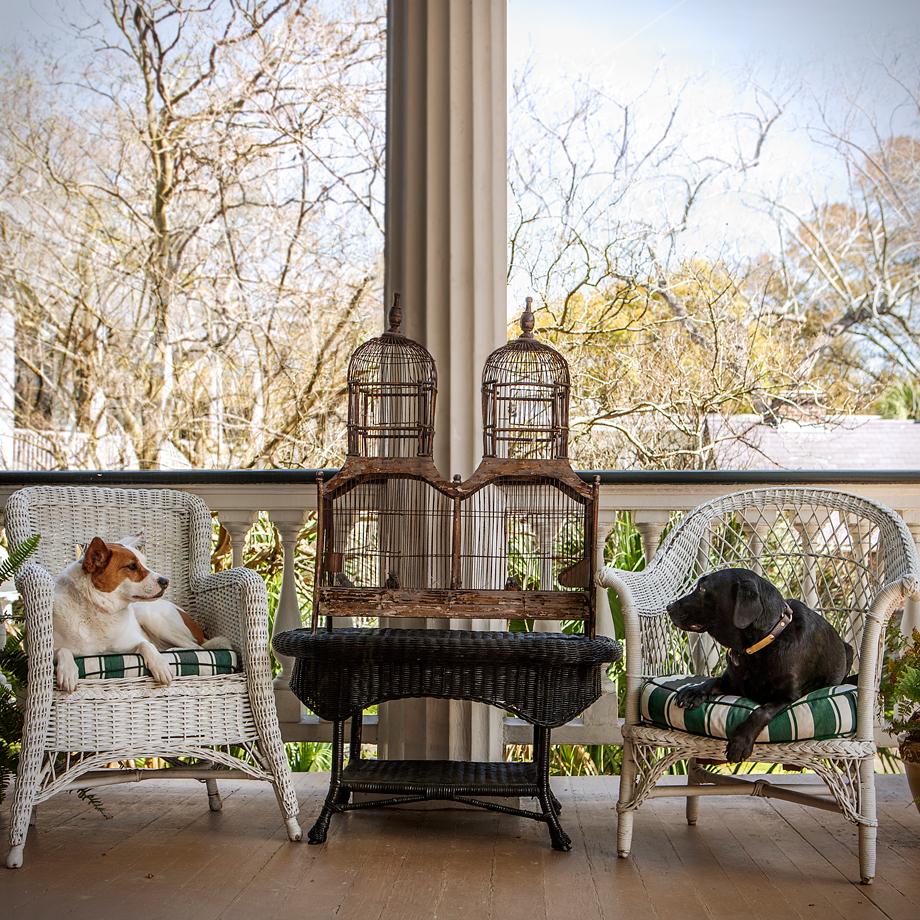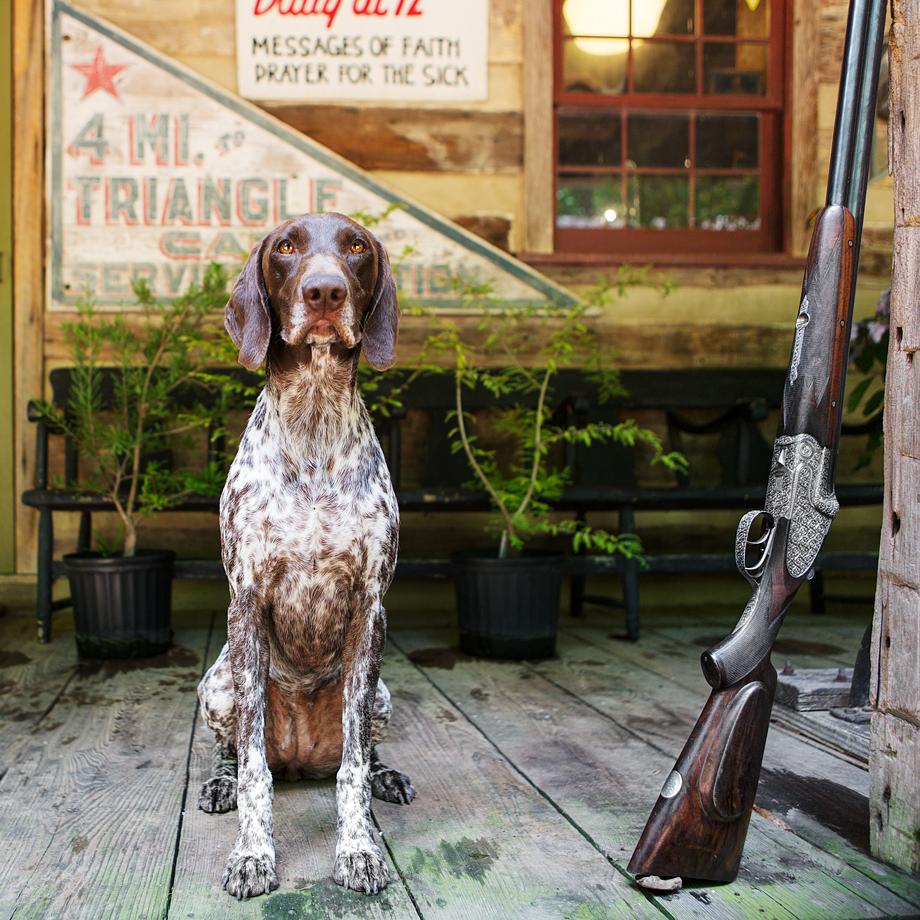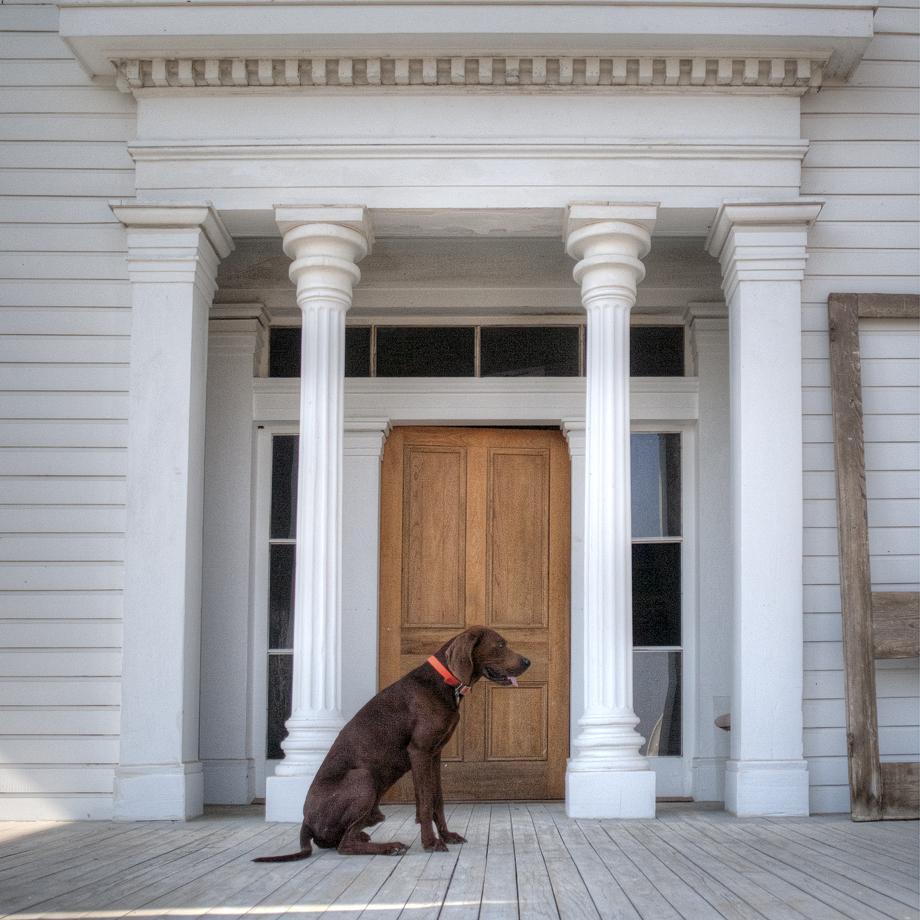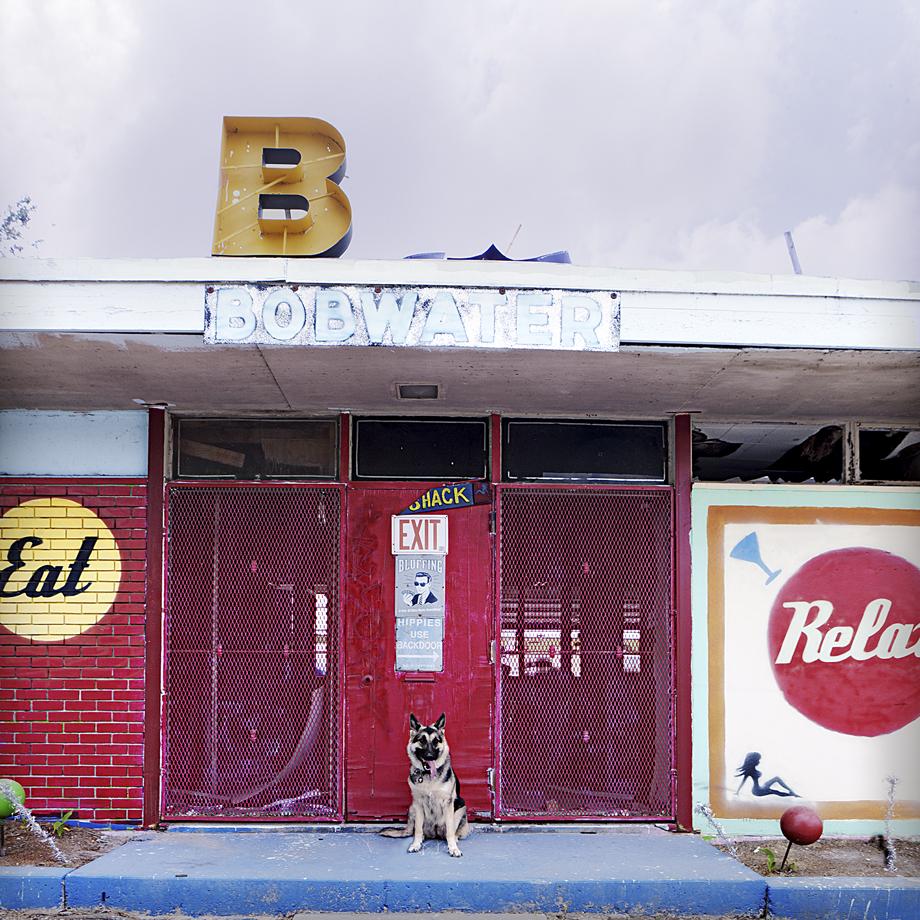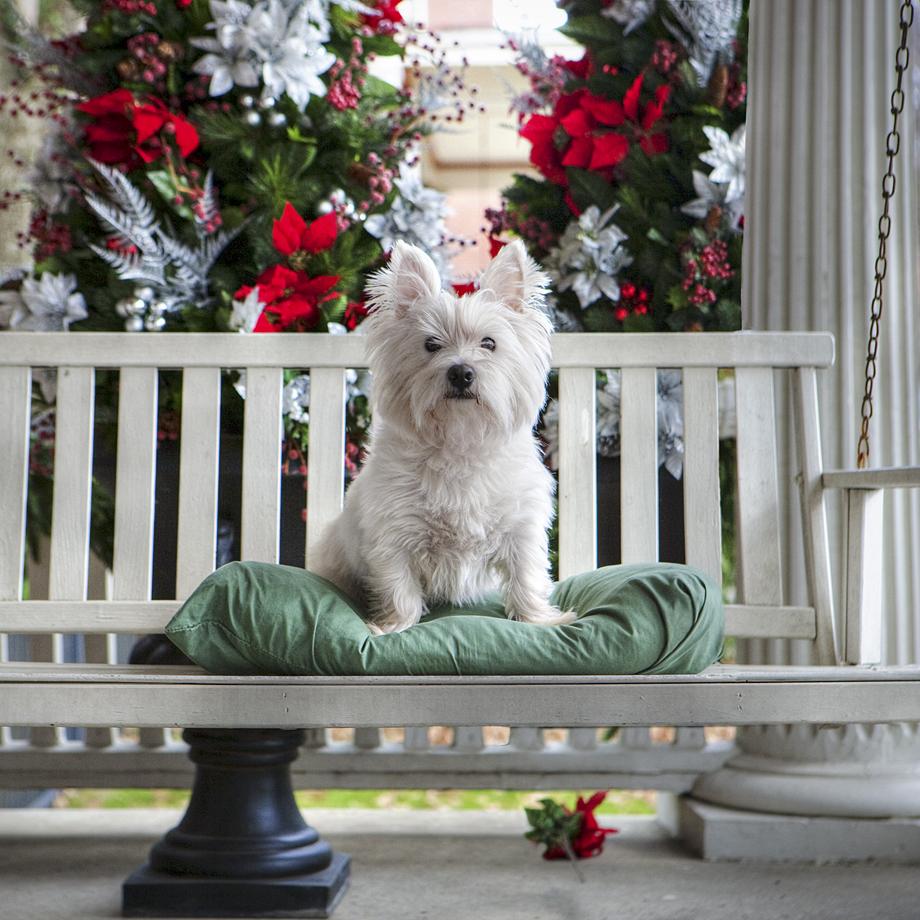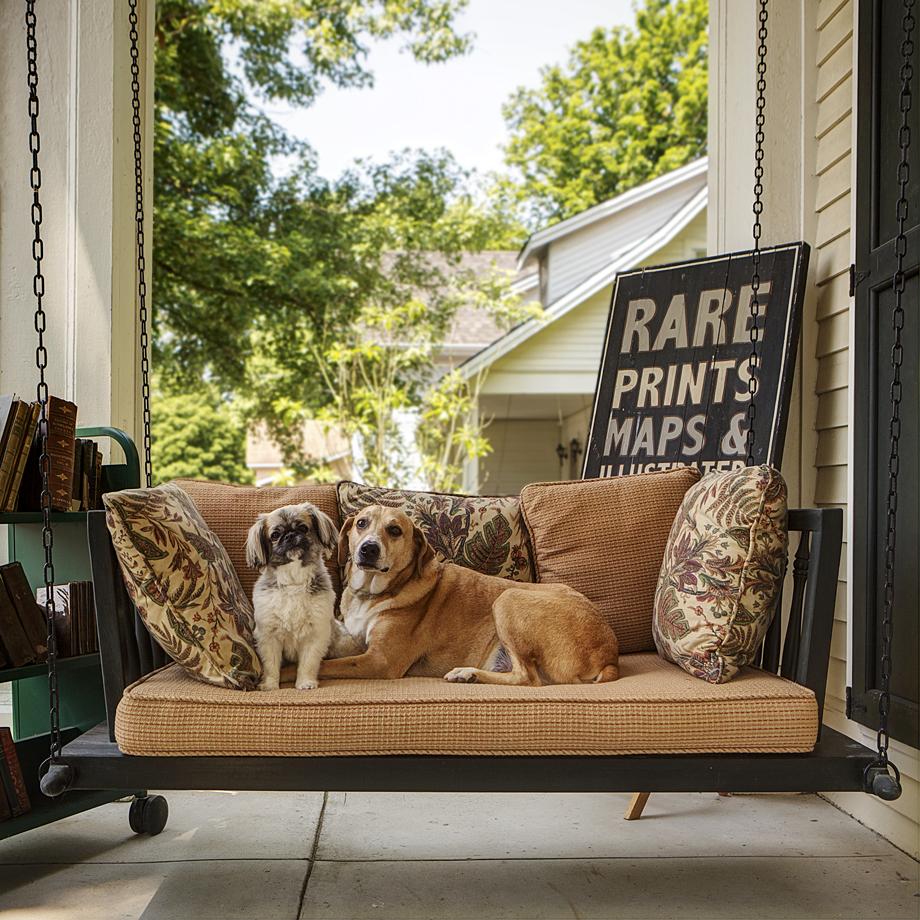 A Fine Whine
Take a One-Way Trip From Tatty to Natty
In defense of looking nice for your flight or train ride.