Is There Room for the Gentleman in Modern Feminism?
A debate between the Gentleman Scholar and Book of Jezebel editor Anna Holmes.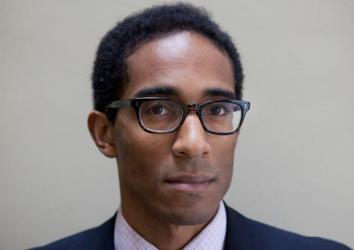 How long does the intro have to be, like 50 words?
—Anna Holmes, founding editor of Jezebel
Thank you for the nudge in the direction of breviloquence.
I'd argue that this perspective is problematic. I did, in fact, argue as much in the course of this conversation with the book's editor. I somehow didn't win the argument. How might a gentleman best engage the issues of contemporary feminism? Here is an audio recording of the Gentleman Scholar auditing a women's studies course.