Dear Prudence Live Chat
For June 11, 2018.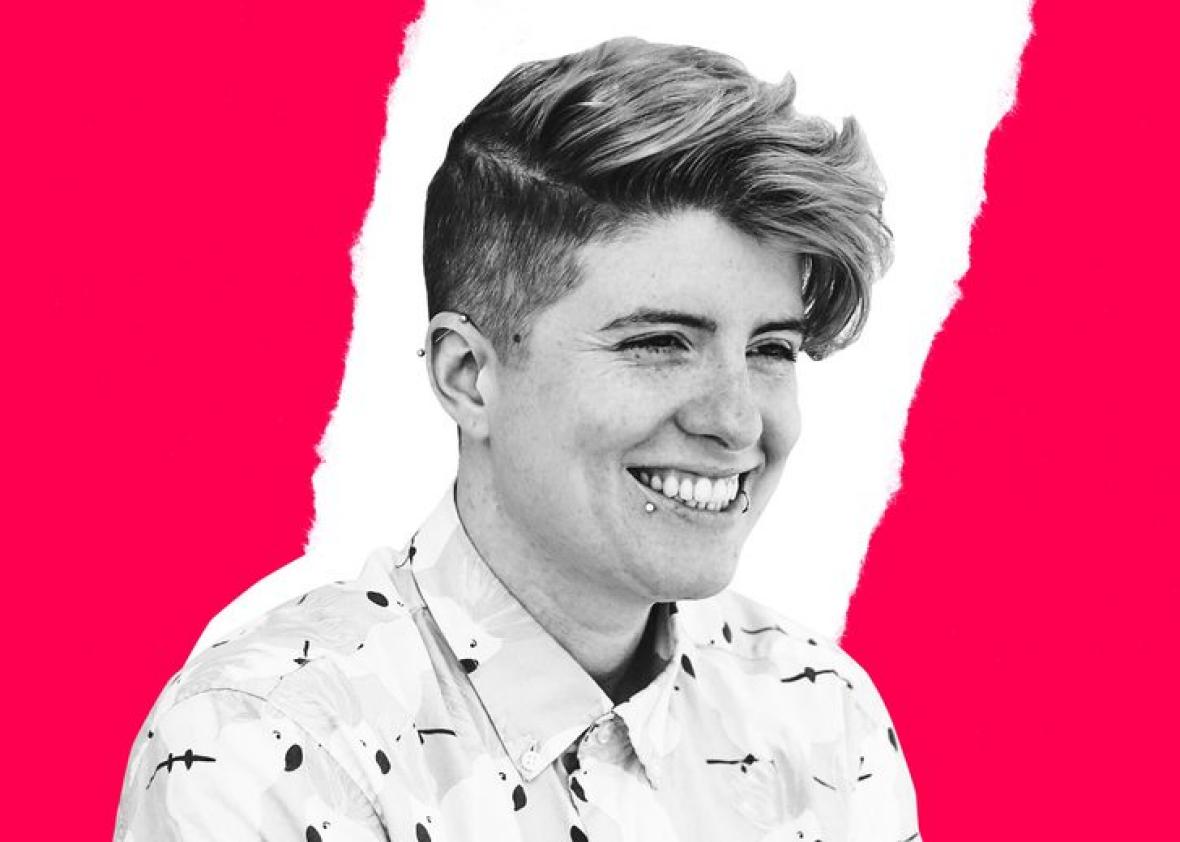 Need help getting along with partners, relatives, co-workers, and people in general? Ask Dear Prudence! Daniel Mallory Ortberg takes your questions on manners, morals, and more.
Update, June 5, 4 p.m.: The chat is complete. Read the transcripts in the Dear Prudie archive, and submit questions for next week's chat here.
Let's chat!