Five Charts That Show Americans Families' Debt Crisis
U.S. households owe trillions in student loans, credit card loans, auto loans, and mortgages.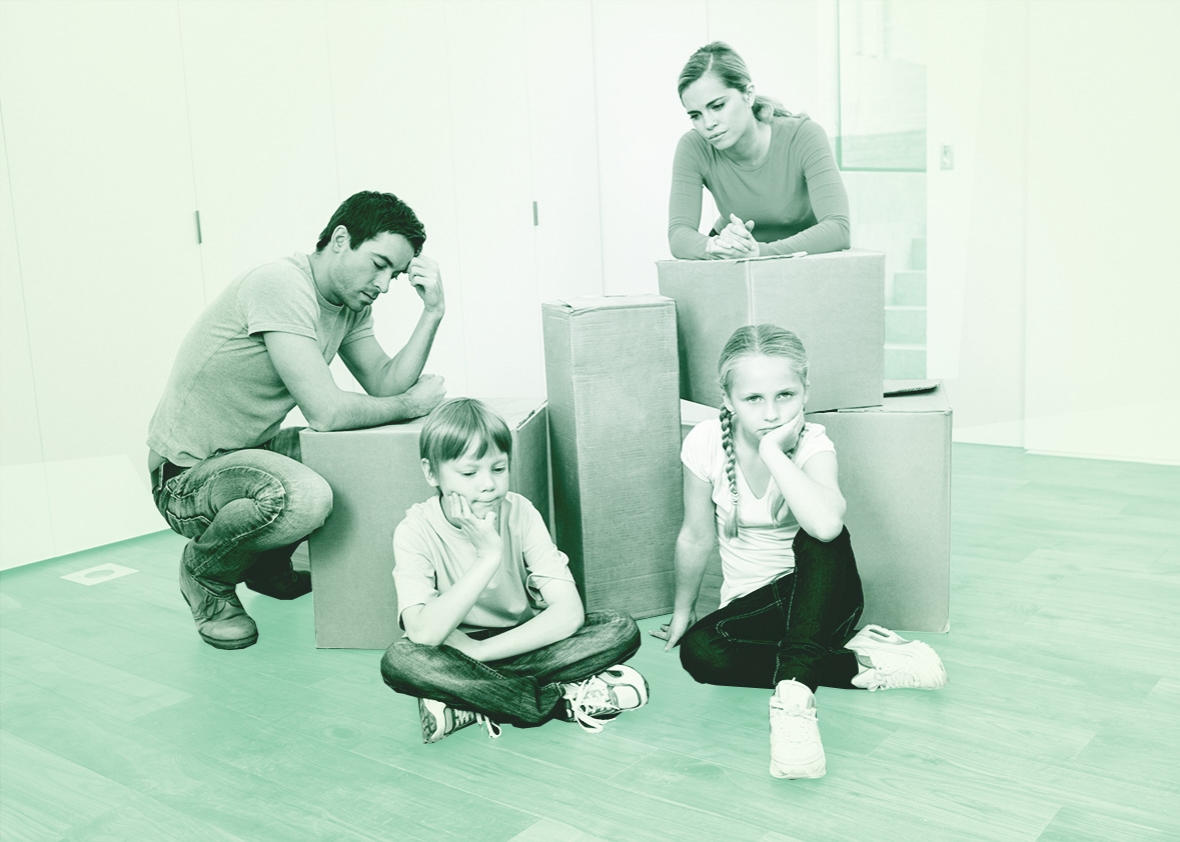 With mortgage debt creeping back up and student debt ballooning, American families are in the midst of a debt crisis. While we needlessly fret about overconsumption and hyperconsumerism, we miss a bigger picture: rising housing, medical, and education costs. Here are five charts that show the extent of the country's debt problem.
Slate Academy: The United States of Debt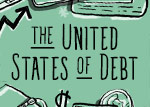 How did debt get so bad in the United States? Join personal finance columnist Helaine Olen as she takes in-depth look at the reality of debt in America. What's it like to empty out your 401(k) to help a family member? How does a first-generation college student navigate student loans at a for-profit school? What works—and what doesn't—for people struggling to get out of debt? Find out in this series. Join us today.