Advertise on Slate
The magazine for digital thought leaders.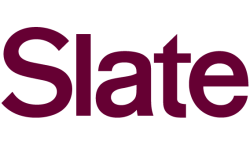 Slate has the smartest conversation on the Web about everything readers care about—news, politics, business, technology, and culture. Slate's deeply original thinking about issues, events, and ideas inspires a passionate following among your best customers: thought leaders in business, government, media, and the arts.
Slate's intelligence, wit, and creative use of the medium create maximum engagement with our audience of New Influentials, 6.8 million top decision makers and cultural tastemakers who have grown up with the Web, technology, and social media.
Famed as the most-influential pioneer of Internet journalism, Slate continues to garner awards, including the National Magazine Award for General Excellence in 2011, along with finalist honors for video, podcast and mobile content. That translates into greater engagement for blue-chip advertisers in b2b, technology, automotive, and entertainment.

Winner, National Magazine Awards, General Excellence, Digital Media, News and Opinion, 2011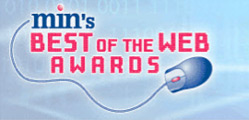 MIN Best of the Web Award for Overall Digital Excellence, 2011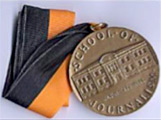 Missouri School of Journalism Honor Medal for Distinguished Service in Journalism, 2009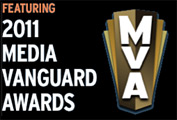 Winner, Media Vanguard Awards, Best Podcast Series, Slate Gabfests, 2011







The New Influential Audience
Slate has stronger thought-leader demographics than the New York Times and Wall Street Journal, and Slate readers are far more engaged and active in social media. Your ad dollar goes further on Slate, where readers are more likely to be business decision makers—and to "like" your brand.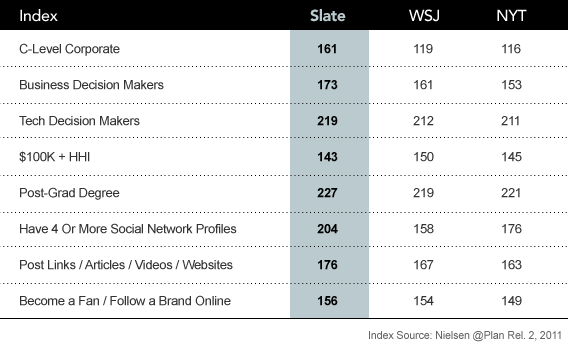 Slate's creative thinking for advertisers drives breakthough, "first-ever" programs that deliver more engagement and action for your message. And Slate's unmatched suite of podcasts, video, and mobile apps provide powerful platforms to reach the busiest, on-the-go decision makers.
Examples of unique Slate programs:
For more information on Slate, contact Matt Turck at matt.turck@slate.com or your local Slate representative listed below.