The Snark Machine
How Twitter's funniest comedians and Twitter's smartest critics are reacting to the Oscars.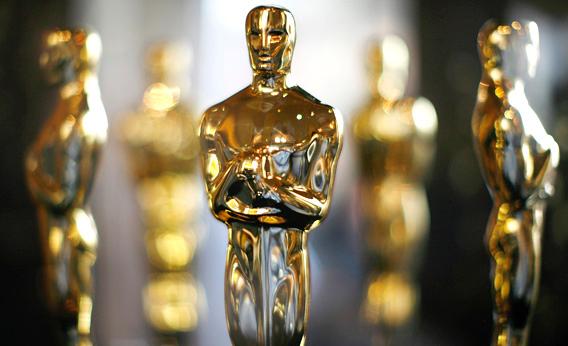 The Oscars are upon, which means two things: It's time to celebrate the best movies Hollywood filmmakers have to offer, and it's time to gawk at and ridicule the worst inanities of oblivious Oscar voters and egomaniacal celebrities. As Twitter gadfly @pourmecoffee says, Oscar season is the perfect time for judging and resenting those more successful than ourselves.
Since the invention of Twitter, these activities are no longer reserved for Oscar-party living rooms or day-after office watercoolers. Now we can share in the critical judgment, the hilarious shaming, and the simple joy of umbrage in real time. On the left are tweets from dozens of America's smartest television and film reviewers, who have mastered the art of criticism. On the right are the tweets from dozens of America's funniest comedians, who have perfected the art of cheekiness. Enjoy the Snark Machine!