Boss Dana Stevens Around
Which classic movie should she review?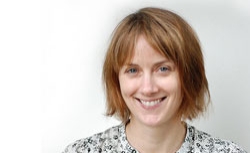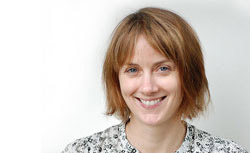 "Help me fill a lacuna in my movie knowledge."
Dana Stevens
Slate Movie Critic
I was delighted when Slate approached me with this Reader Takeover idea: a chance to get off the hamster wheel of new releases, and write about a movie just because a bunch of people want me to! Here is a list of five well-received (one might even say "classic") films that I've never seen, though I may have caught bits on cable over the years. (Before you go shaming me for these lacunae in my movie knowledge, remember what Jesus said about taking out the beam in your own eye.) Cast your vote on which I should see and review next week, and your wishes will be carried out.
This poll closed at 12 p.m. ET on Monday, Oct. 22.