The Adele Dazeem Name Generator
Use our widget to Travoltify your own name.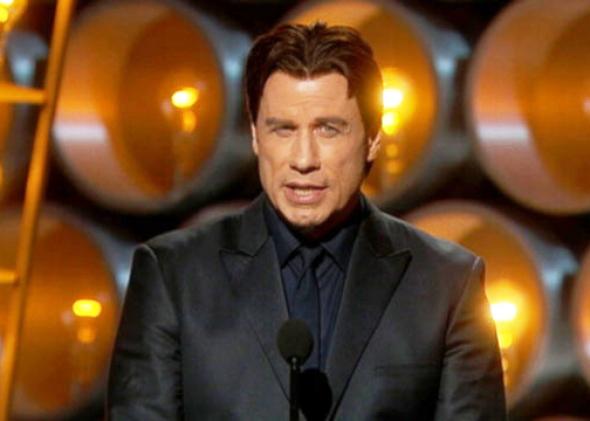 Travoltify Your Name
Do It!
"" Travoltified is...

New Name
In case you missed it last night:

Advertisement

TODAY IN SLATE
Politics
Talking White
Black people's disdain for "proper English" and academic achievement is a myth.
Operation Backbone
How White Boy Rick, a legendary Detroit cocaine dealer, helped the FBI uncover brazen police corruption.