The Adele Dazeem Name Generator
Use our widget to Travoltify your own name.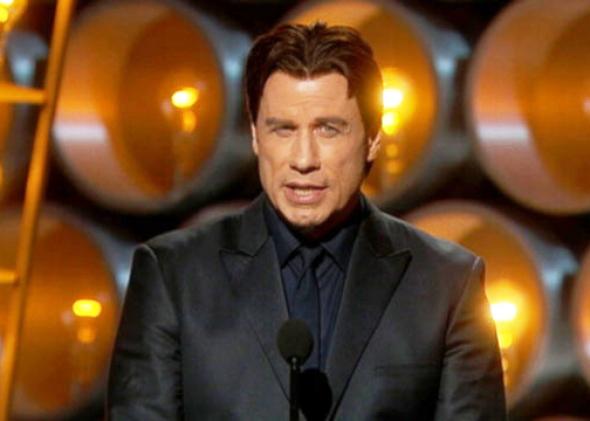 Travoltify Your Name
Do It!
"" Travoltified is...

New Name
In case you missed it last night:

Advertisement

TODAY IN SLATE
Sports Nut
Grandmaster Clash
One of the most amazing feats in chess history just happened, and no one noticed.
The Extraordinary Amicus Brief That Attempts to Explain the Wu-Tang Clan to the Supreme Court Justices