The Snark Machine
What Twitter's smartest critics and funniest comics are saying about the Oscars.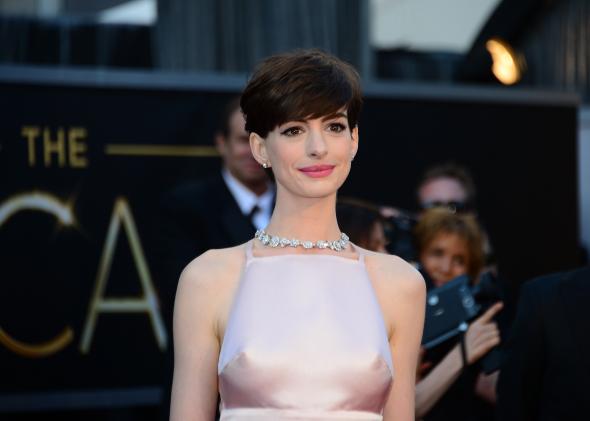 A big part of the pleasure of Oscar night is the national conversation around the event. Whether it's the over-the-top acceptance speeches, terrible snubs, or Anne Hathaway's nipples, there's something fun about sharing a cultural moment with millions of complete strangers. And now, thanks to the magic of Twitter, you can actually see what America's favorite media critics and comic icons are saying about those cultural moments as they happen.
To aid in your viewing enjoyment, we've created two Twitter lists that showcase the two best aspects of the Oscar-night discussion: the critical analysis and the mockery of celebrities. On the left are tweets from dozens of the smartest cultural critics in the country. On the right are tweets from dozens of America's funniest comedians. Please enjoy the snark machine!