Beautiful Lego
Gorgeous artwork built brick by brick.
The following photos appear in Beautiful Lego, edited by Mike Doyle, out this month from No Starch Press, and reprinted with permission.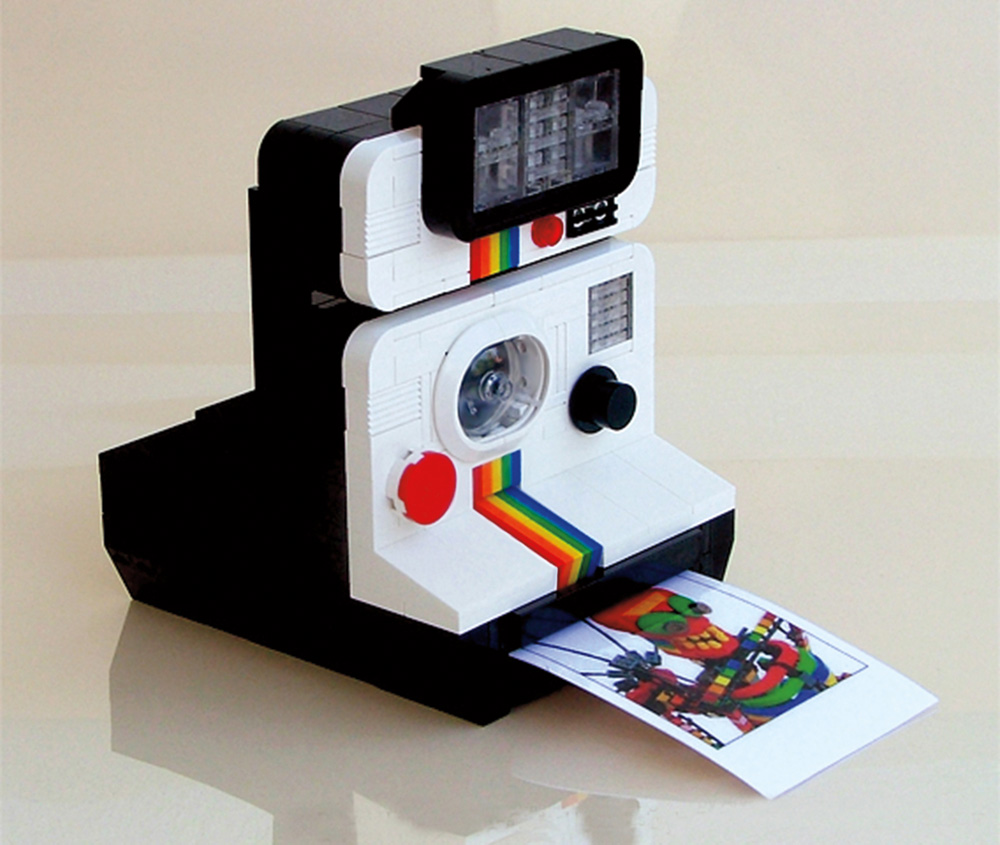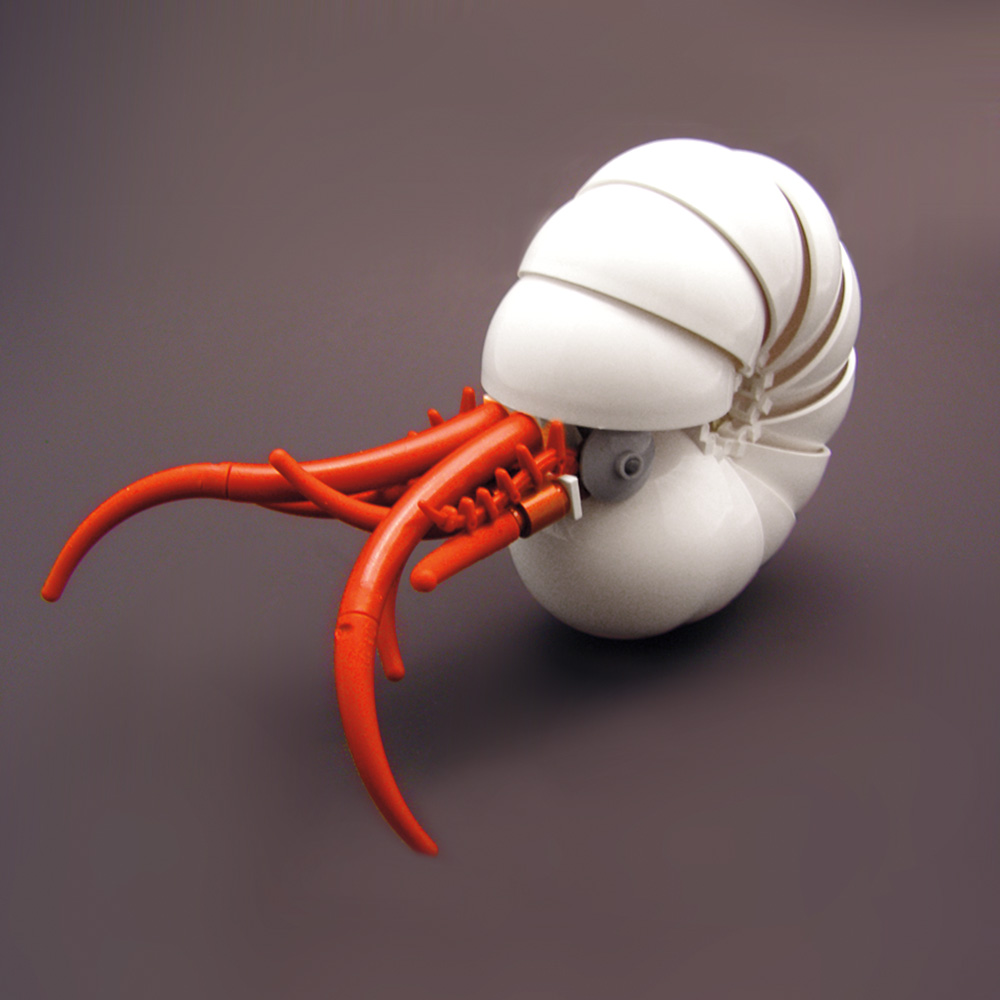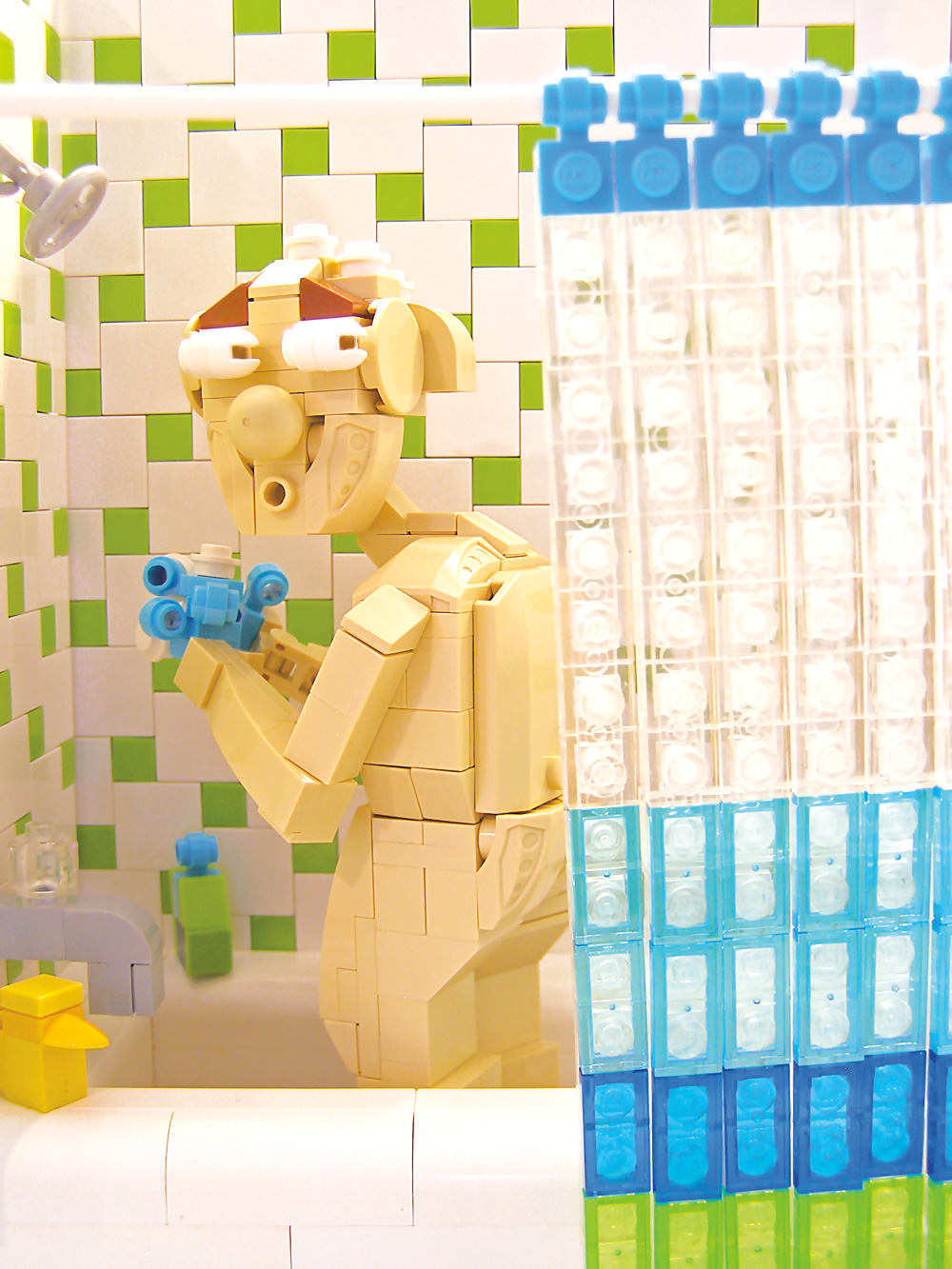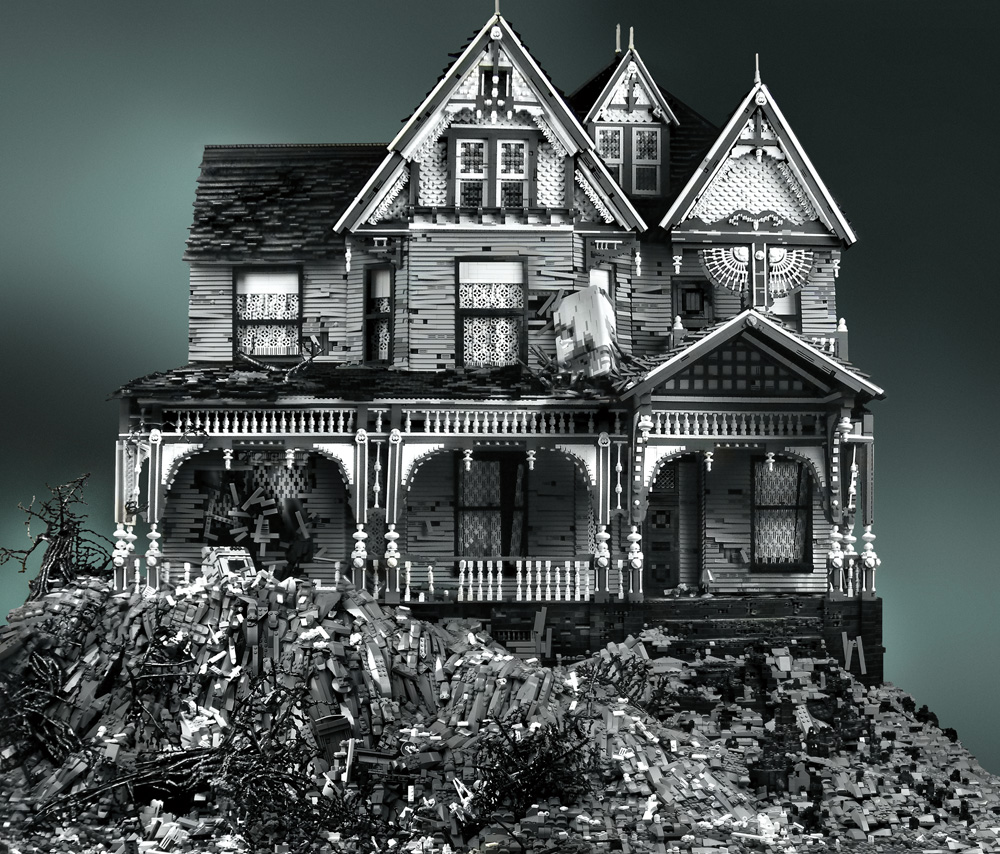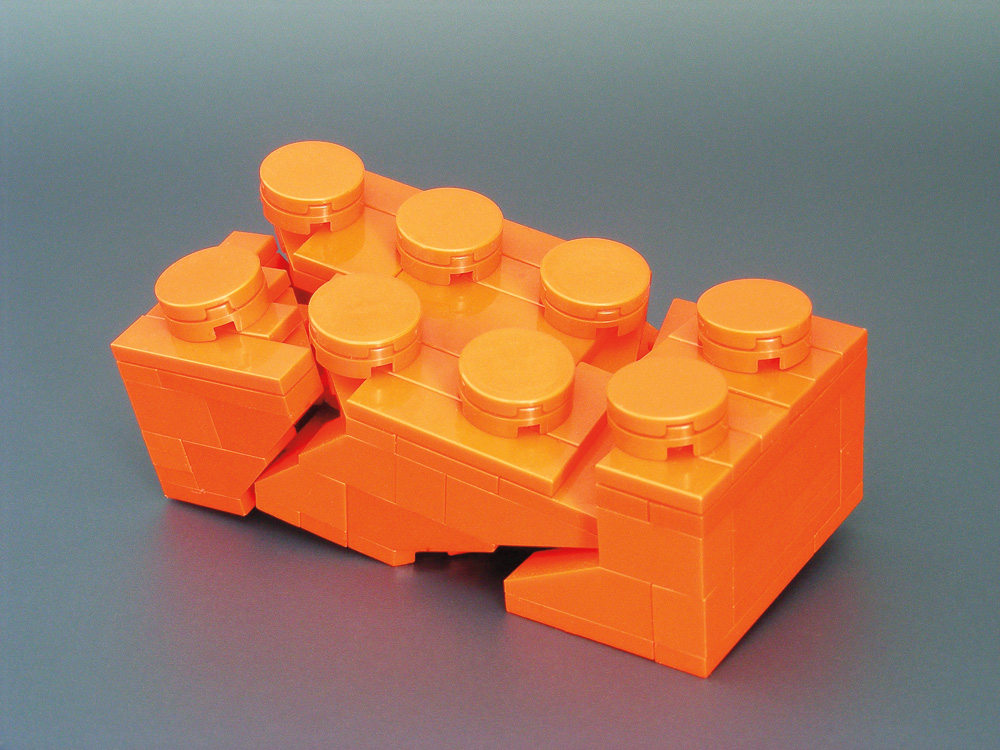 Advertisement

TODAY IN SLATE
Don't Expect Adrian Peterson to Go to Prison
In much of America, beating your kids is perfectly legal.