Spy Mice
A whiskered spook takes on the most dangerous mission of her young career.
Welcome to the third installment of 12 Panel Pitch. Today's feature is the family film, Spy Mice by Xander Stone and Keny Widjaja. Thanks to my kids' binge watching of Wizards of Waverly Place, it's hard for me not to hear Selena Gomez's voice in the lead role. If I had to cast the rat, I'd go after Dustin Hoffman (in a nod to his role as Ratzo Rizzo in Midnight Cowboy)—though Bruce Willis' weathered voice would work just fine too.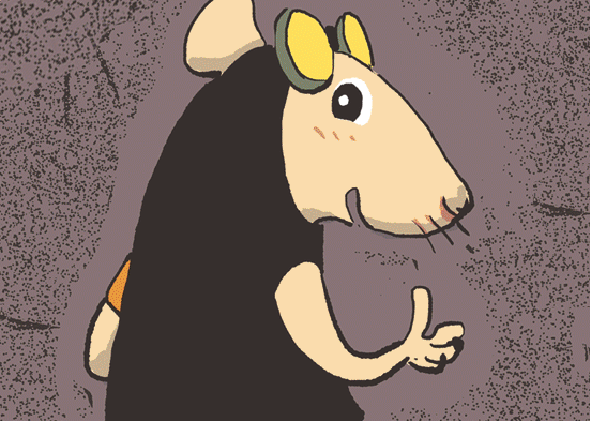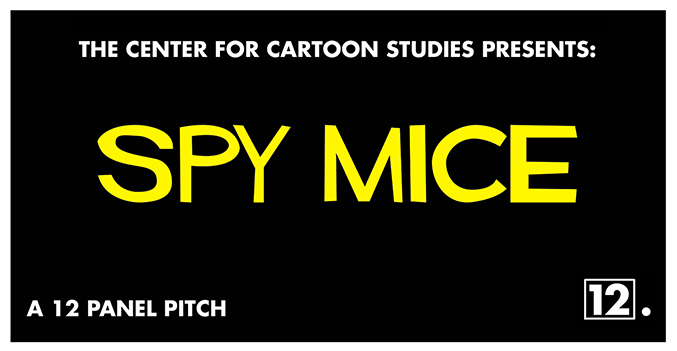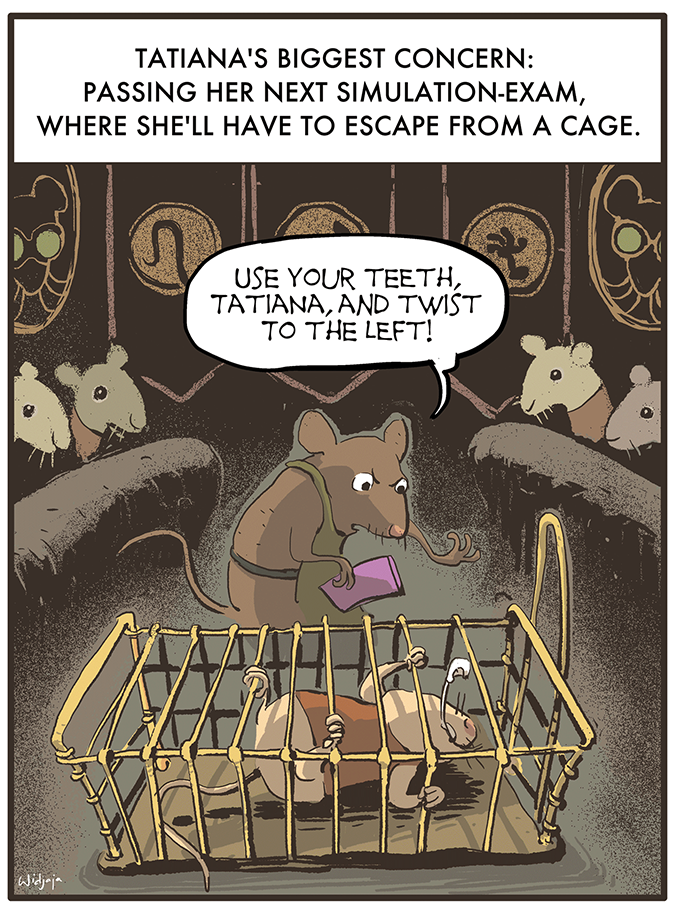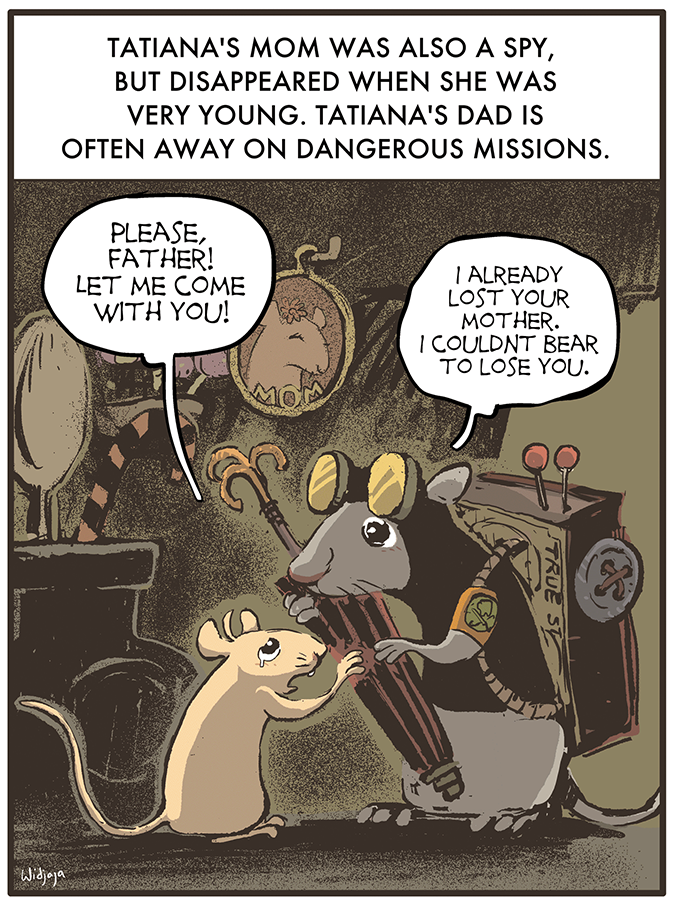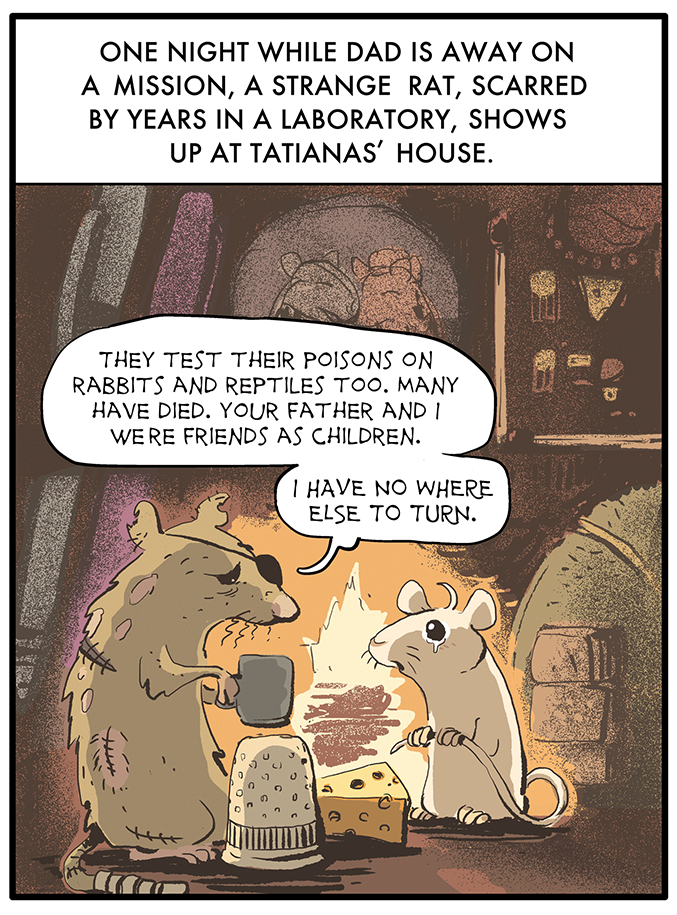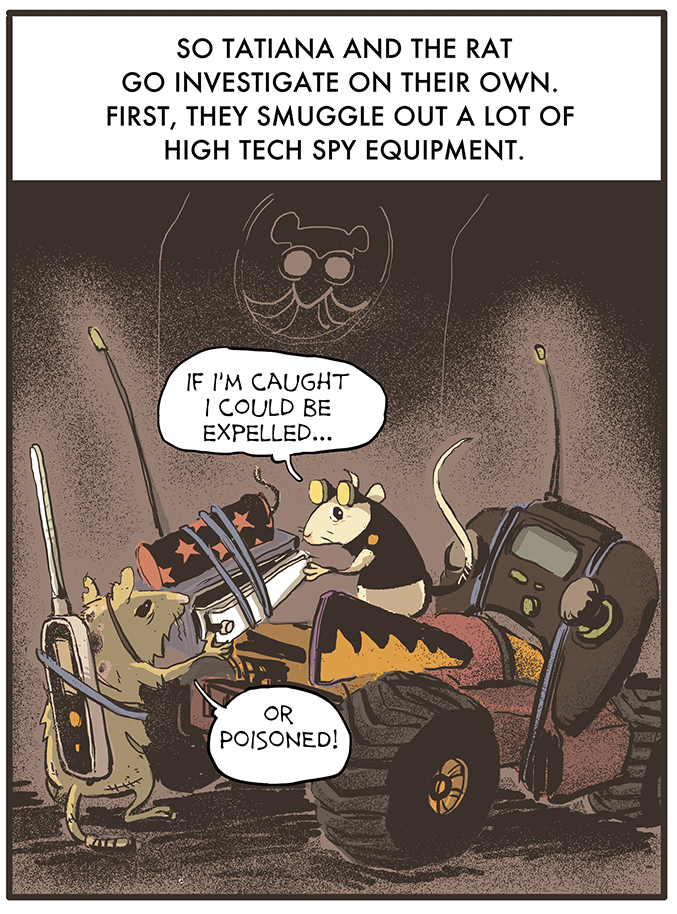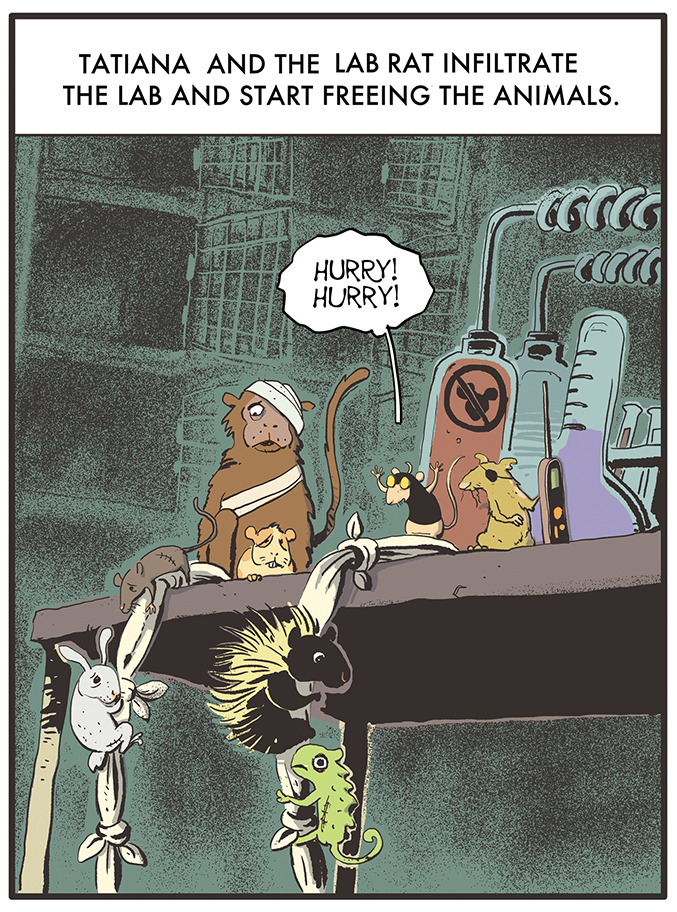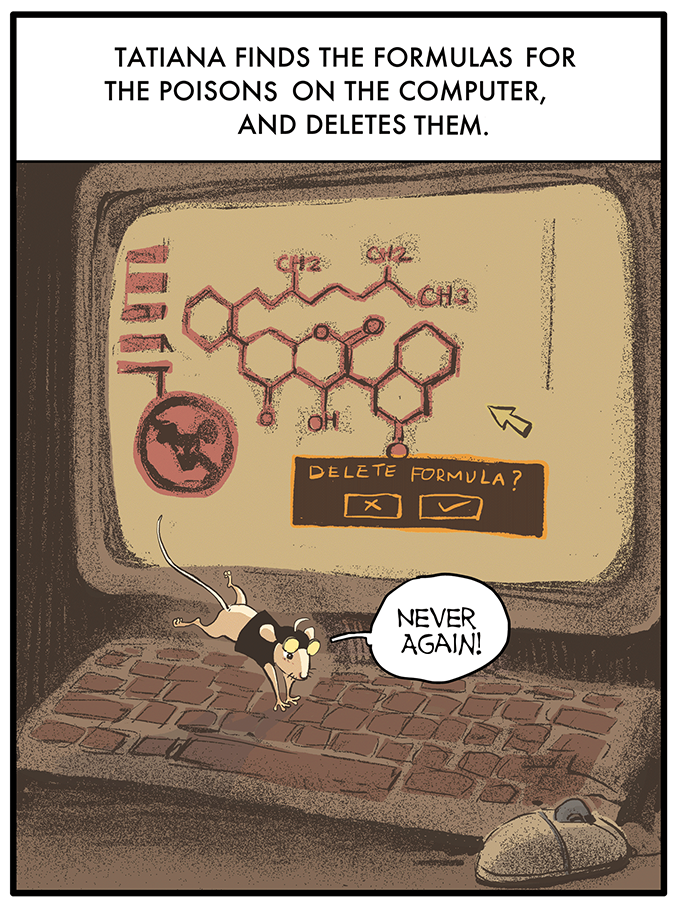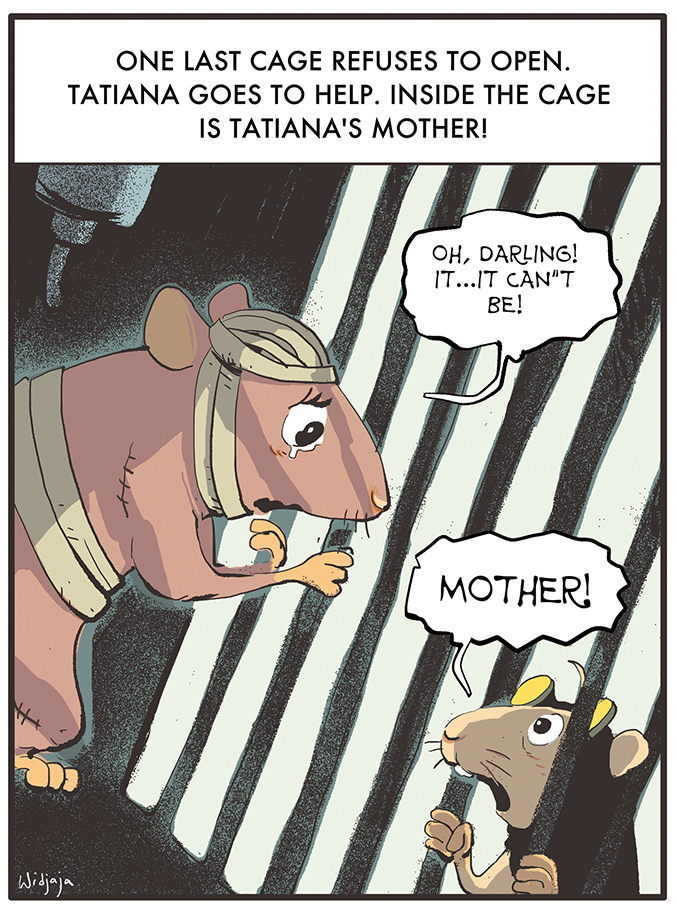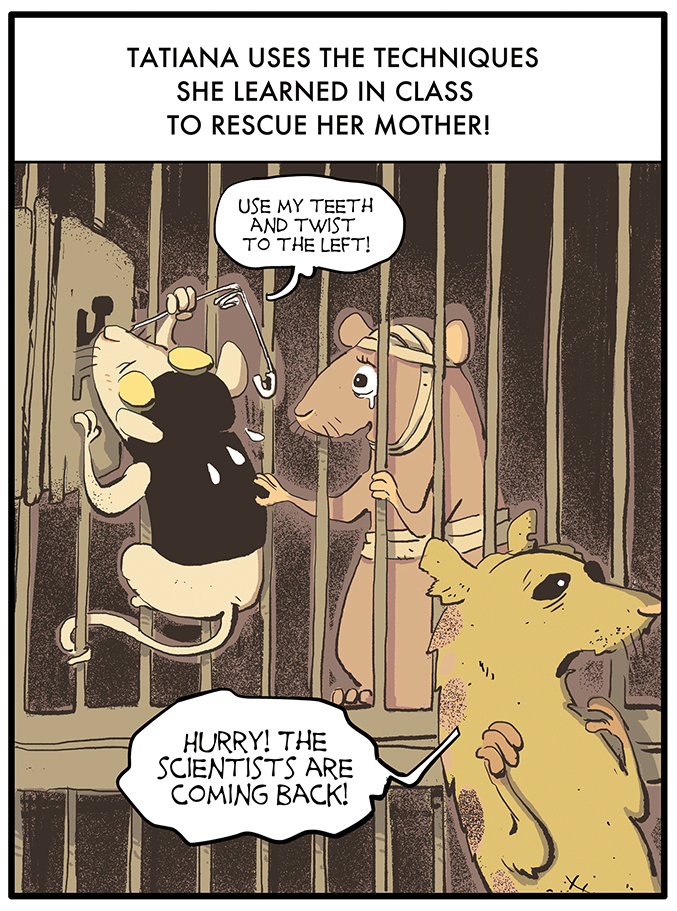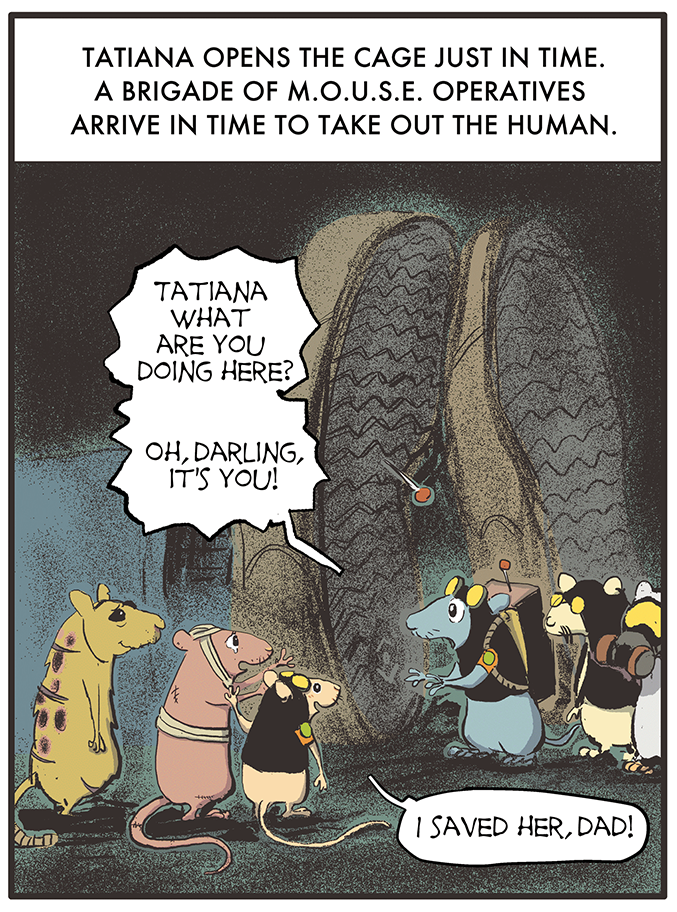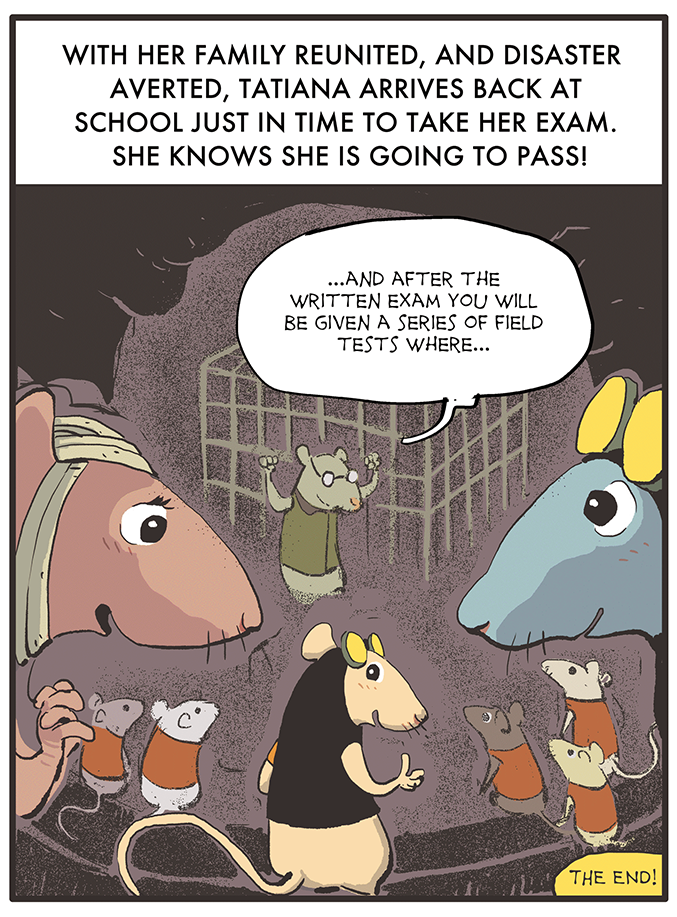 Previous 12 Panel Pitch features:
Advertisement

TODAY IN SLATE
Medical Examiner
Here's Where We Stand With Ebola
Even experienced international disaster responders are shocked at how bad it's gotten.