Woman Pulls Out Gun in Walmart During Back-to-School Fight Over Last Notebook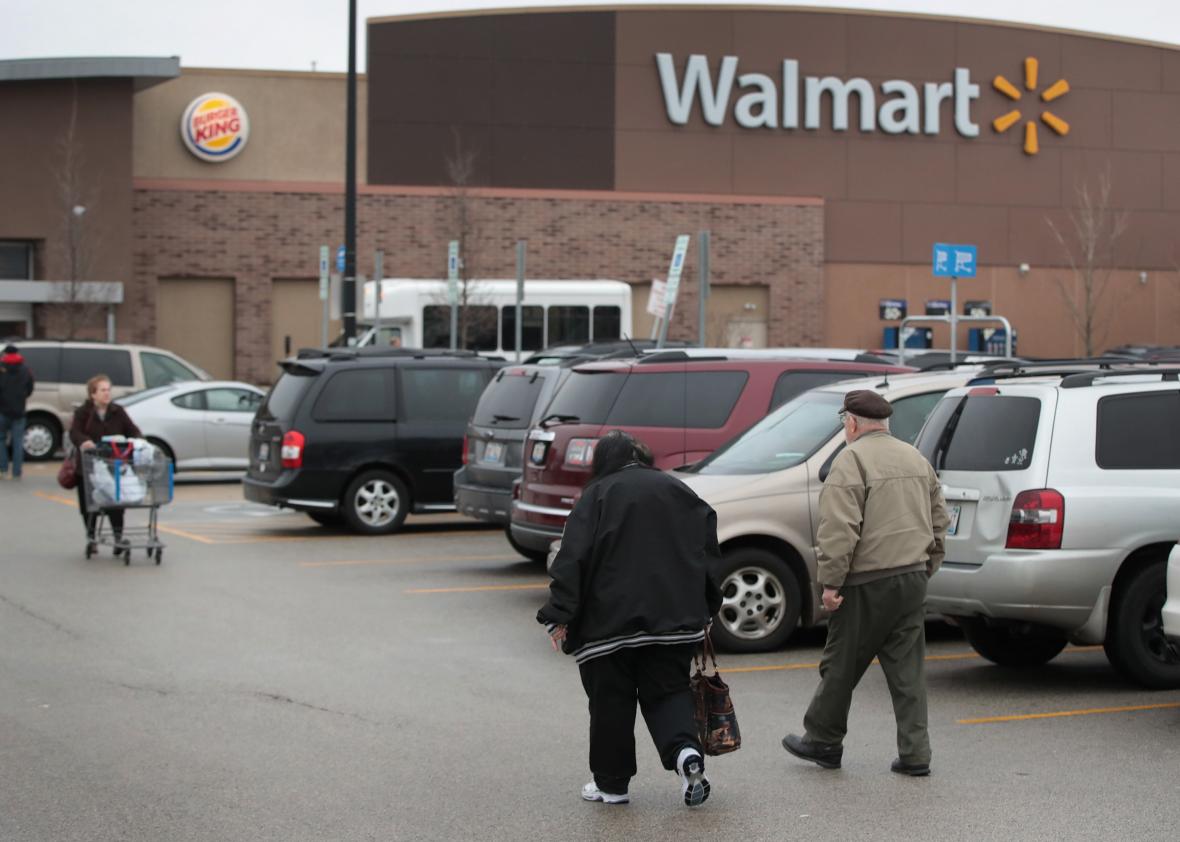 Back-to-school shopping can be stressful but shoppers at a Walmart in Michigan saw that stress take a violent turn after an argument over a notebook ended with a gun being drawn. It all happened on Monday afternoon as two pairs of women were shopping in the town of Novi, near Detroit. One of them reached for the last notebook on a shelf as did another woman. That invariably led to arguments about who was the rightful owner of that precious notebook and some pushing and shoving ensued. When two women, one aged 46 and the other 32, moved on to hair pulling, the mother of the 20-year-old who was involved in the altercation pulled out a loaded gun.
"She pulled out her firearm and tells them to stop attacking her daughter while pointing the gun at them," Novi Police Detective Scott Baetens said. "It was a senseless act of violence all the way around." Police are now working with prosecutors to try to determine whether the woman's actions could be classified as self-defense. She had a valid concealed gun license.
In case you're wondering, the one who pulled out the gun ended up winning out in the notebook-off. The mother-daughter pair ended up walking away with the precious back-to-school item. "I don't know how they ended up with it, but in the middle of the confrontation, they ended up with it and they purchased it," Baetens said.