Which One of These Americans Wore the "Make America Great Again" Hat the Greatest? You Decide.
CLEVELAND—Before the Democratic National Convention is gaveled into session, let's bring to a close our coverage of the 2016 Republican National Monster Truck Rally with a vote of our own. Of the 20 people below, all photographed at the RNC, who best wore his or her "Make America Great Again" hat?
Cast your vote at the bottom of the page, and check back to see how your pick stands up. You can vote as often, and for as many people, as you'd like.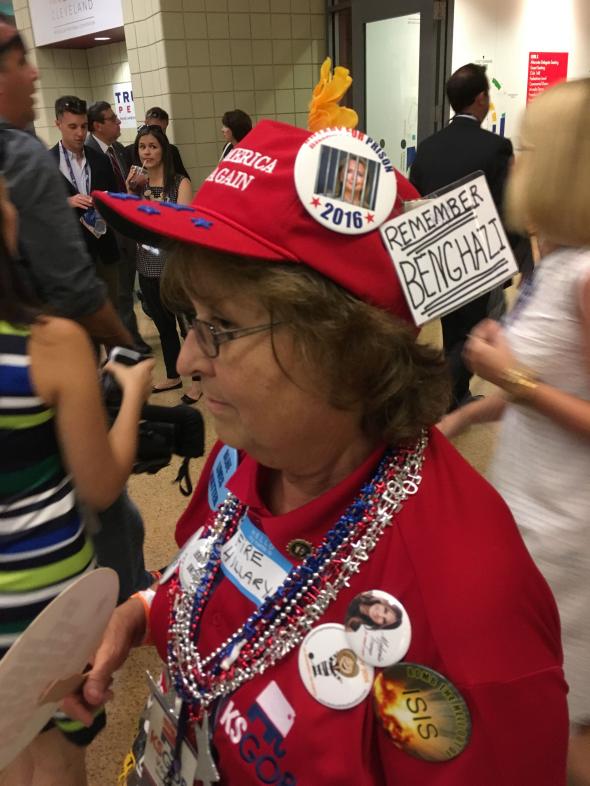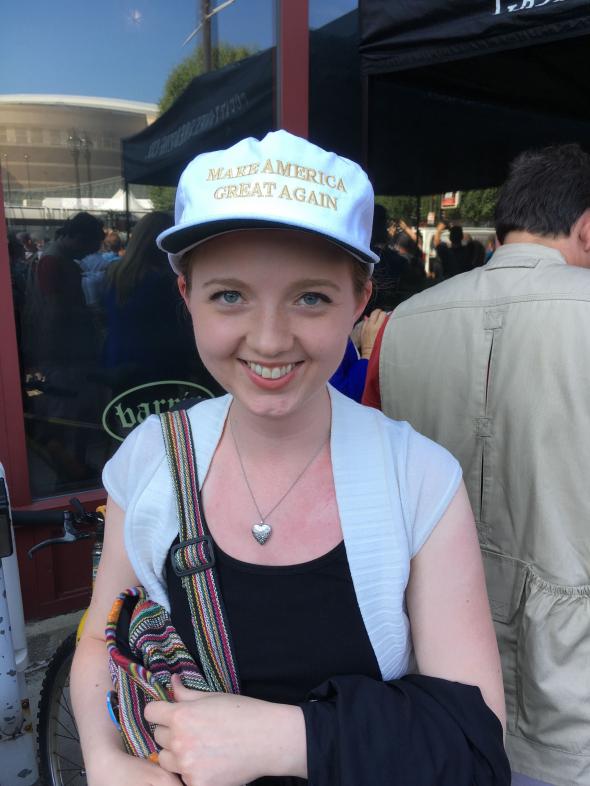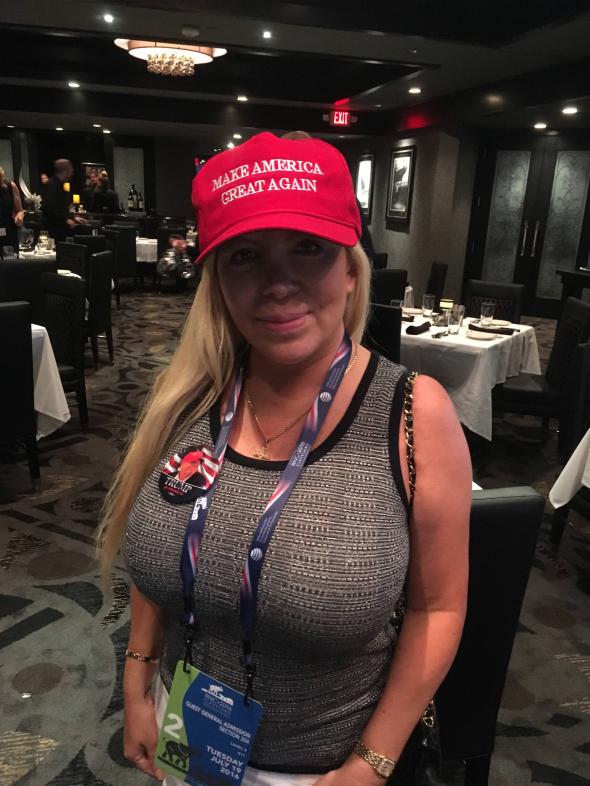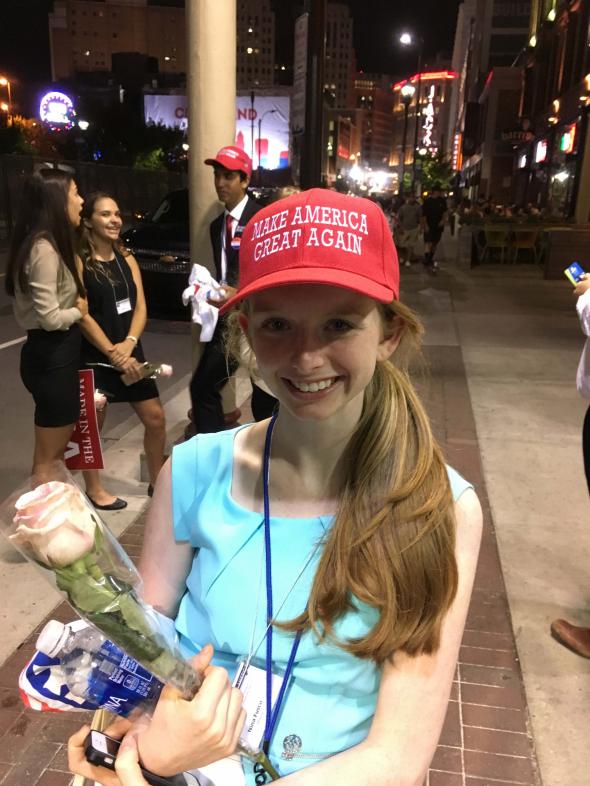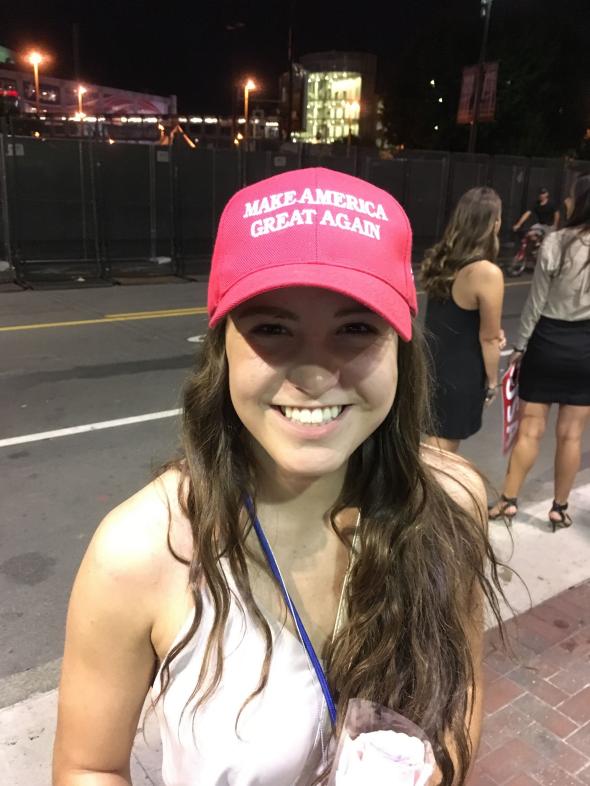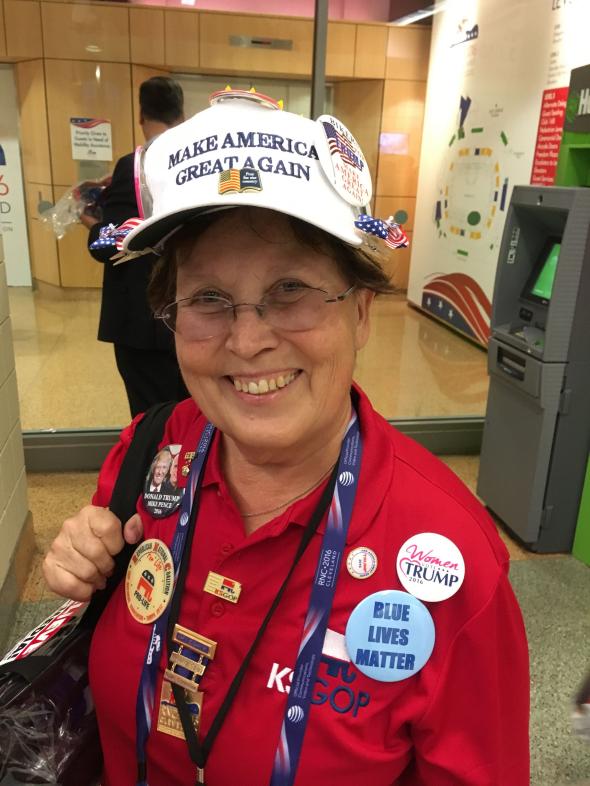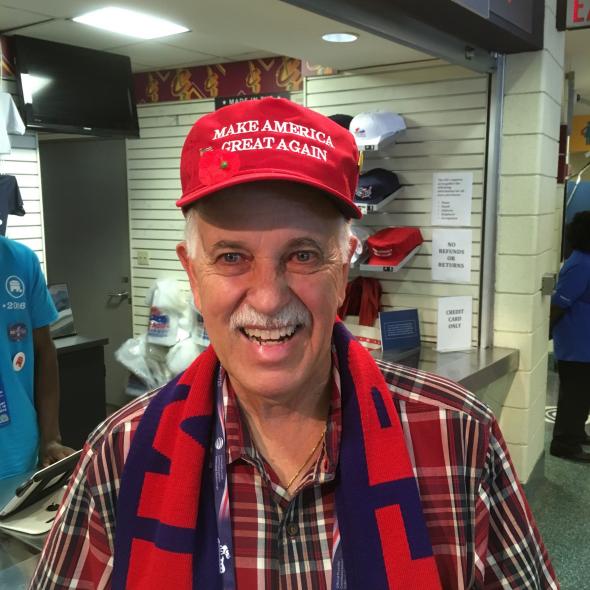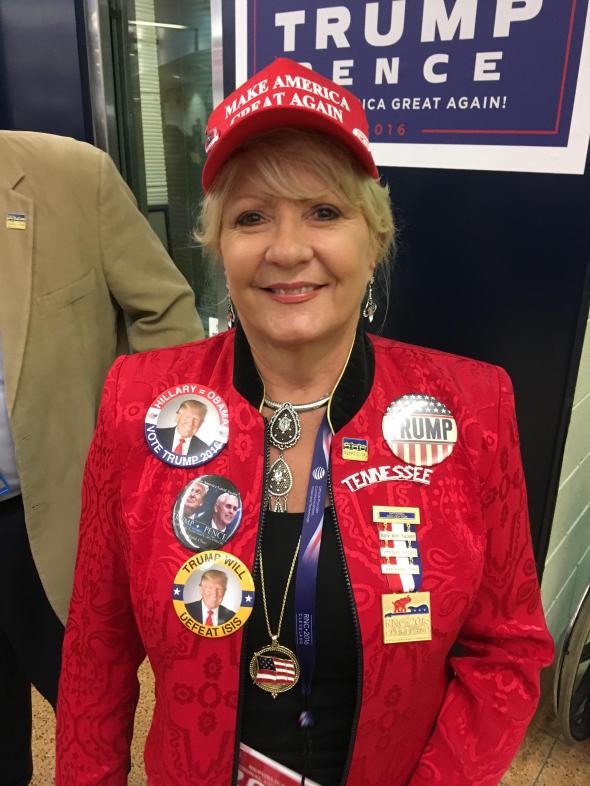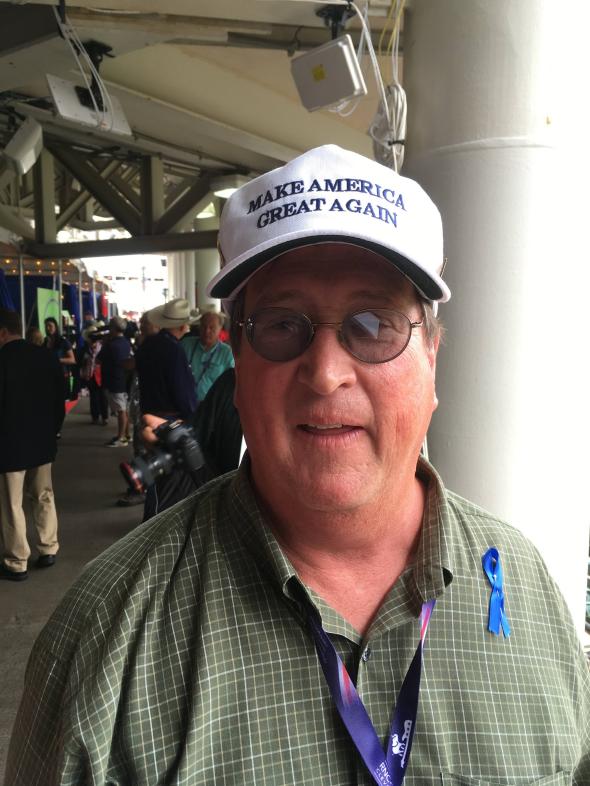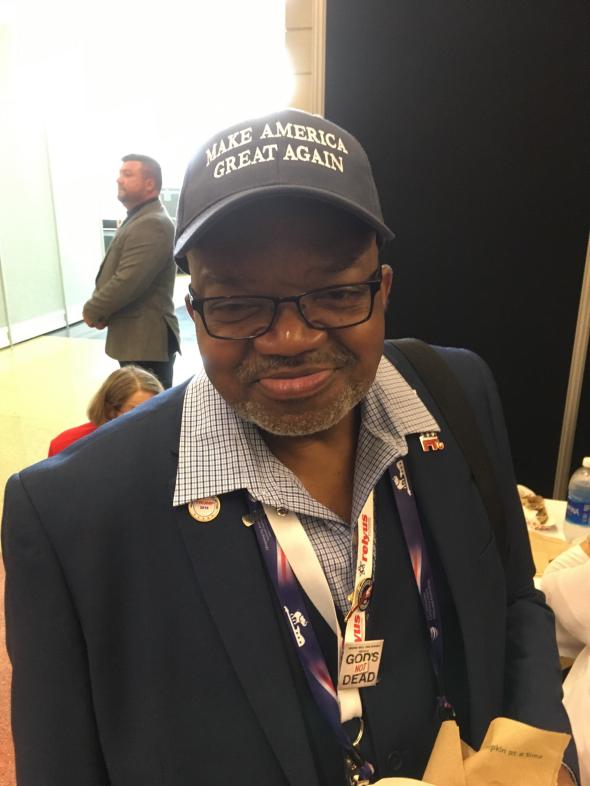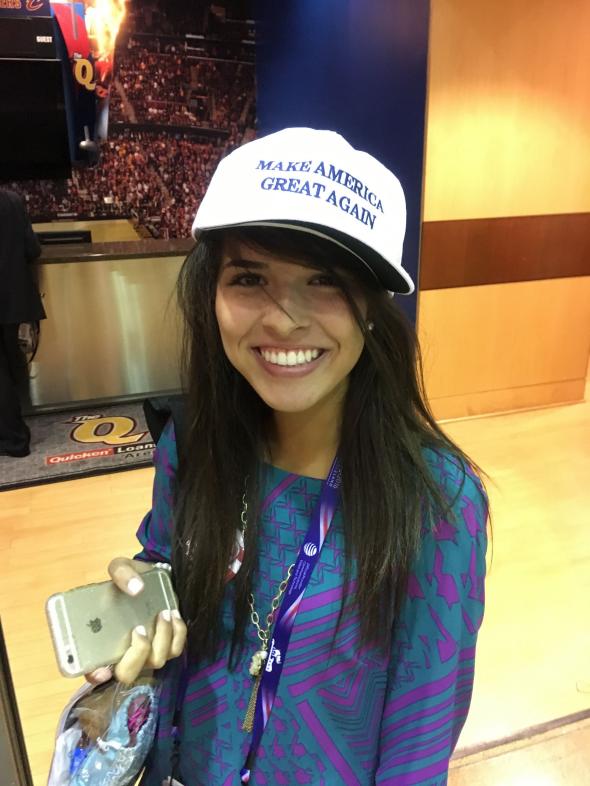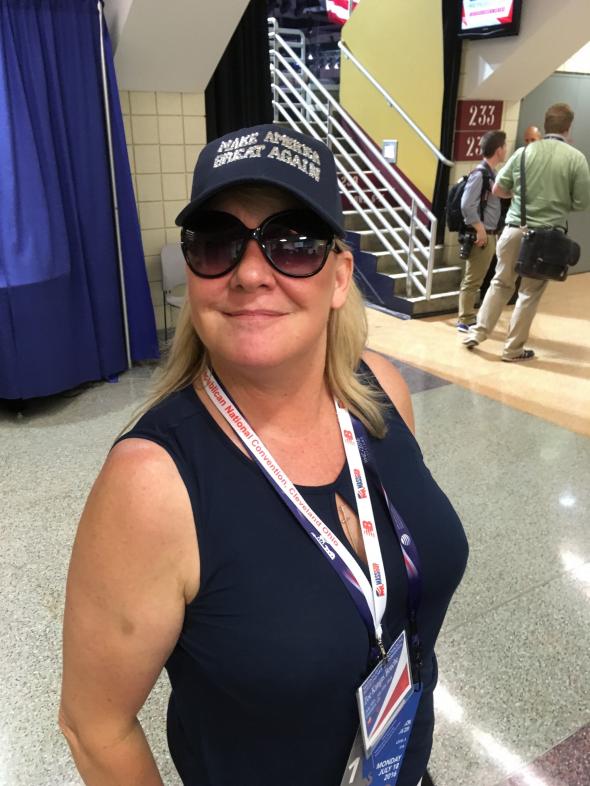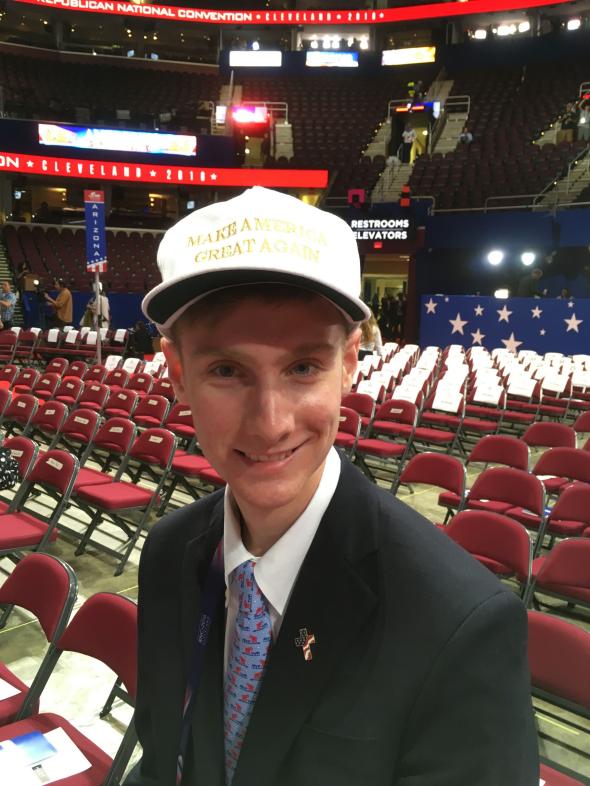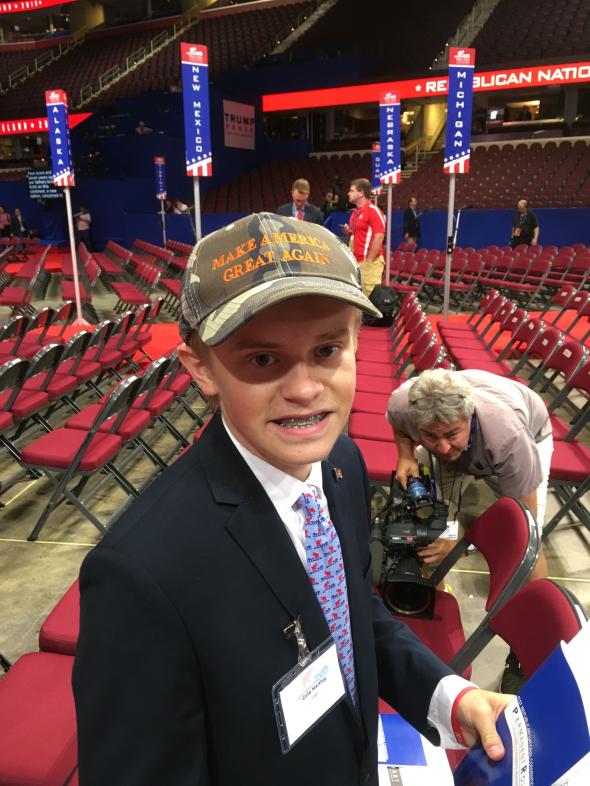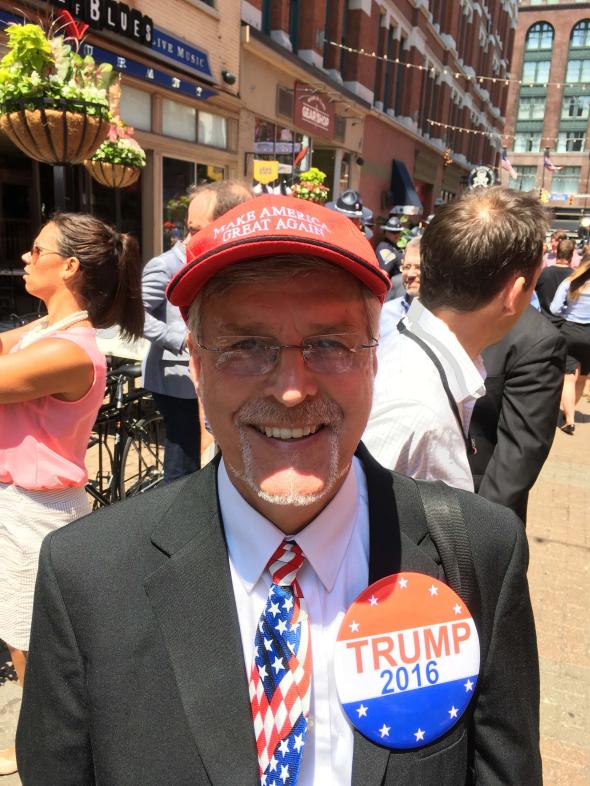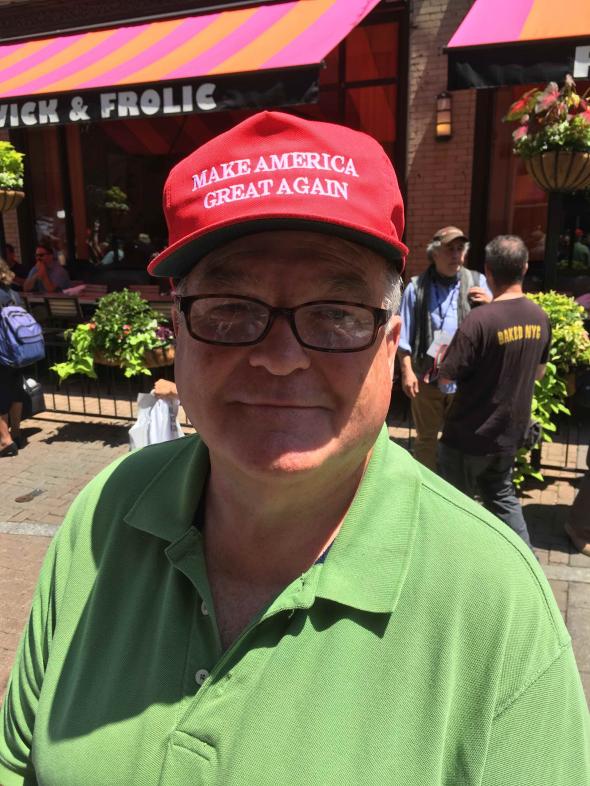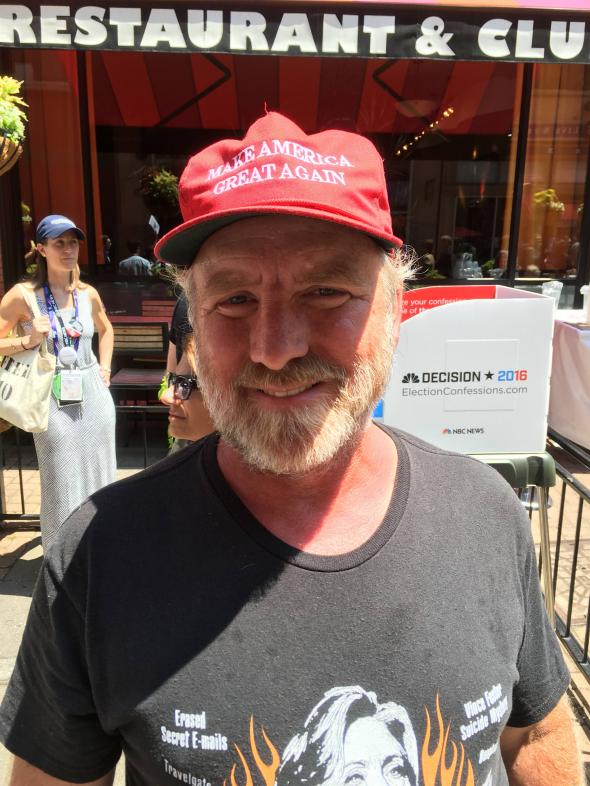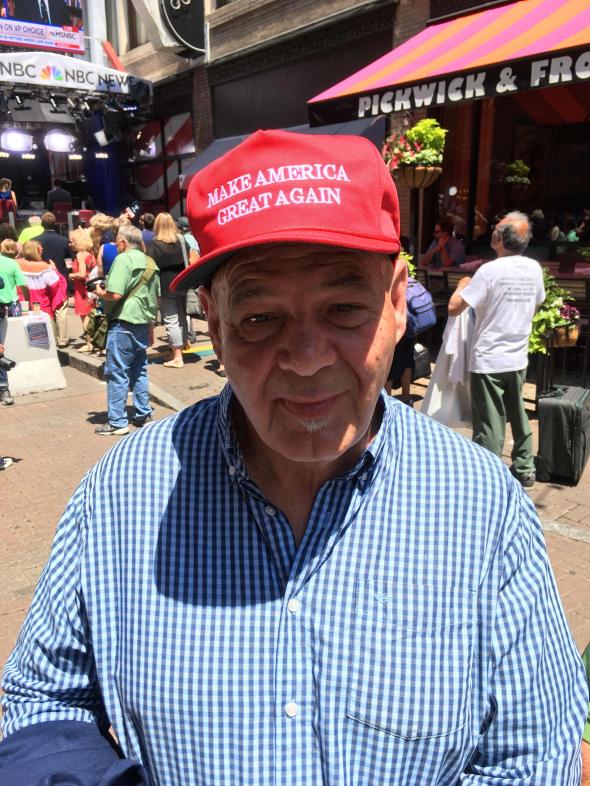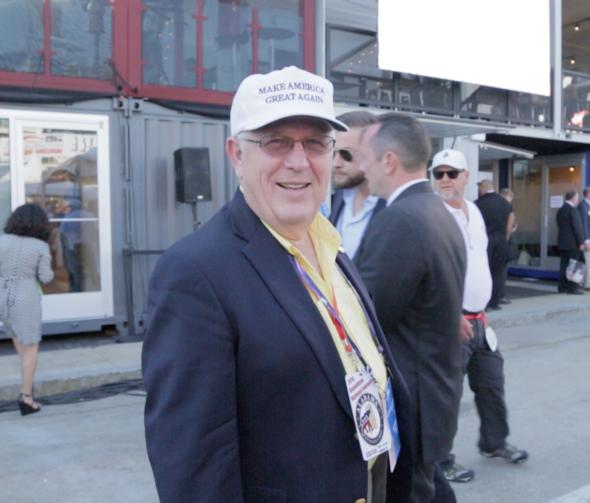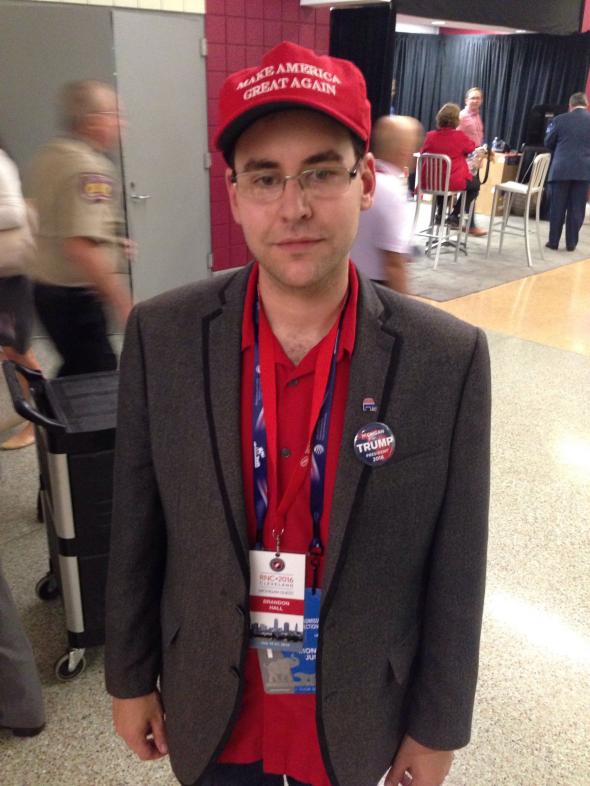 Who Made America the Greatest?