Outward Kiki, Live at Politicon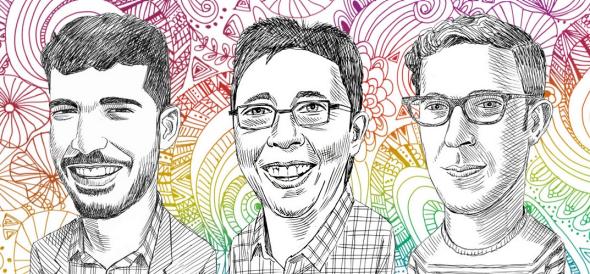 The Outward Kiki podcast is back, this time with an episode recorded live at Politicon in Los Angeles on Oct. 10. We discussed whether a Republican president could undo marriage equality and if a movie about gay history—like, say, Roland Emmerich's Stonewall—could ever be a hit; then we chatted with Lillian Faderman about her wonderful new book, The Gay Revolution.
We very much hope that these occasional Outward podcasts will soon become a regular part of the Slate podcast schedule. Watch this space for an announcement.