Listen as a Desperate Comcast Rep Refuses to Cancel a Customer's Service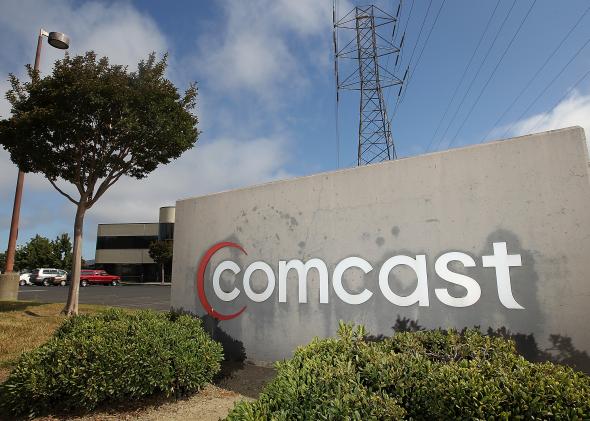 This weekend, tech journalist Ryan Block attempted to cancel his Comcast subscription over the phone. Instead of a quick hello and goodbye, the conversation turned into a harrowing, 18-minute customer service odyssey, with the company rep refusing again and again to disconnect Block's service without an explanation. The guy sounds like a soon-to-be ex desperately trying to fend off a breakup. Sample dialogue:
Rep: I'm just trying to figure out what it is about Comcast service that you don't want to keep.
Block: This phone call is actually a really amazing representative example of why I don't want to stay with Comcast.
Rep: OK, but I'm trying to help you.
Block: The way you can help me is by disconnecting my service.
Rep: But how is that helping you! How is that helping you! Explain to me how that is helping you!
This is not normal behavior. Like John Herrman over at The Awl, I can hardly imagine what horrible, punitive incentive structure Comcast has put in place for its employees that might inspire this sort of interaction. There's something almost heartbreaking in the moment the rep finally gives up. The recording below starts about 10 minutes into the conversation.