How Well Do You Know the Voices of Kermit?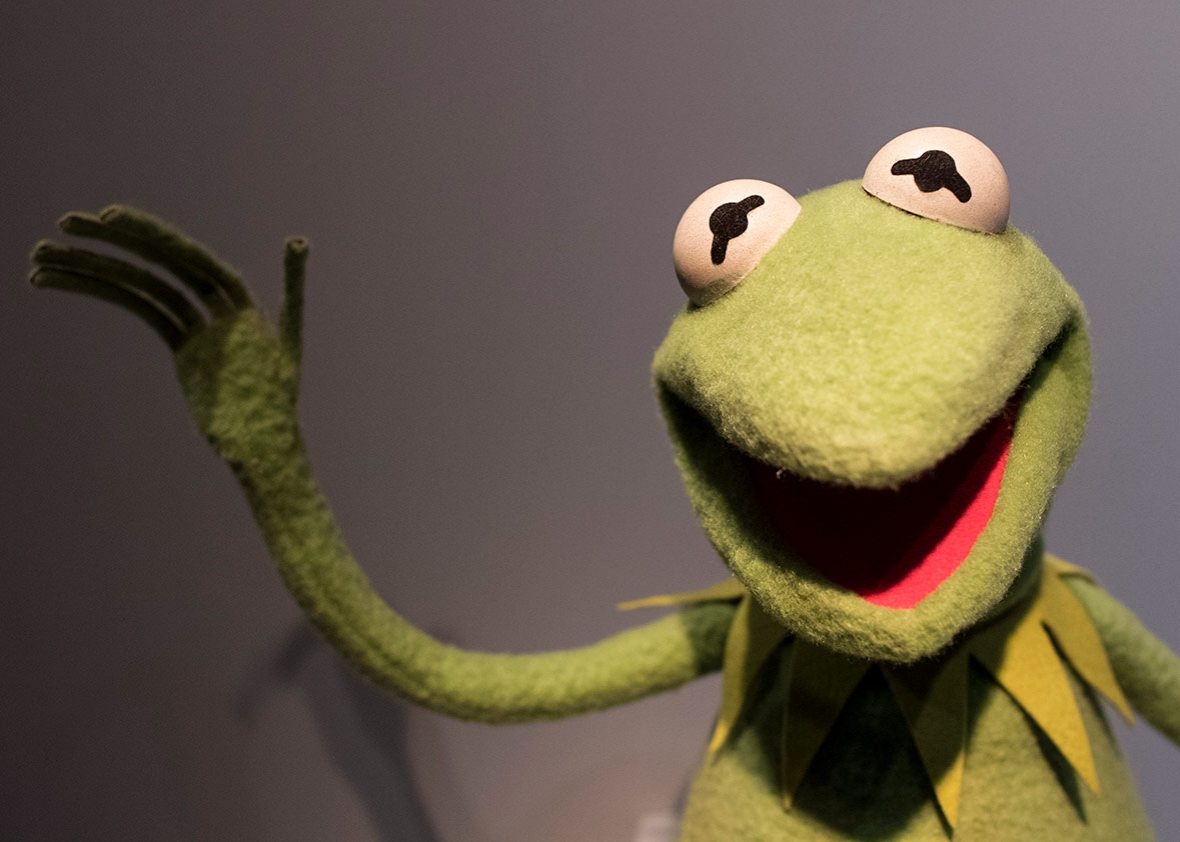 Beloved Muppet mainstay Kermit the Frog has outlasted a number of performers. When Muppets creator and voice of Kermit Jim Henson died unexpectedly in 1990, his family selected fellow muppeteer Steve Whitmire to take over the role. In July, Muppets fan site Tough Pigs revealed that Steve Whitmire would be replaced by Matt Vogel, following an ugly dispute with Disney executives.
While each of these actor changes has been newsworthy events (the first tragic, the second scandalous), each subsequent performer has tried to stay true to Henson's original performance, making the Kermits difficult to distinguish.
Can you tell the difference?