Does This Band Name Start With The? A Quiz.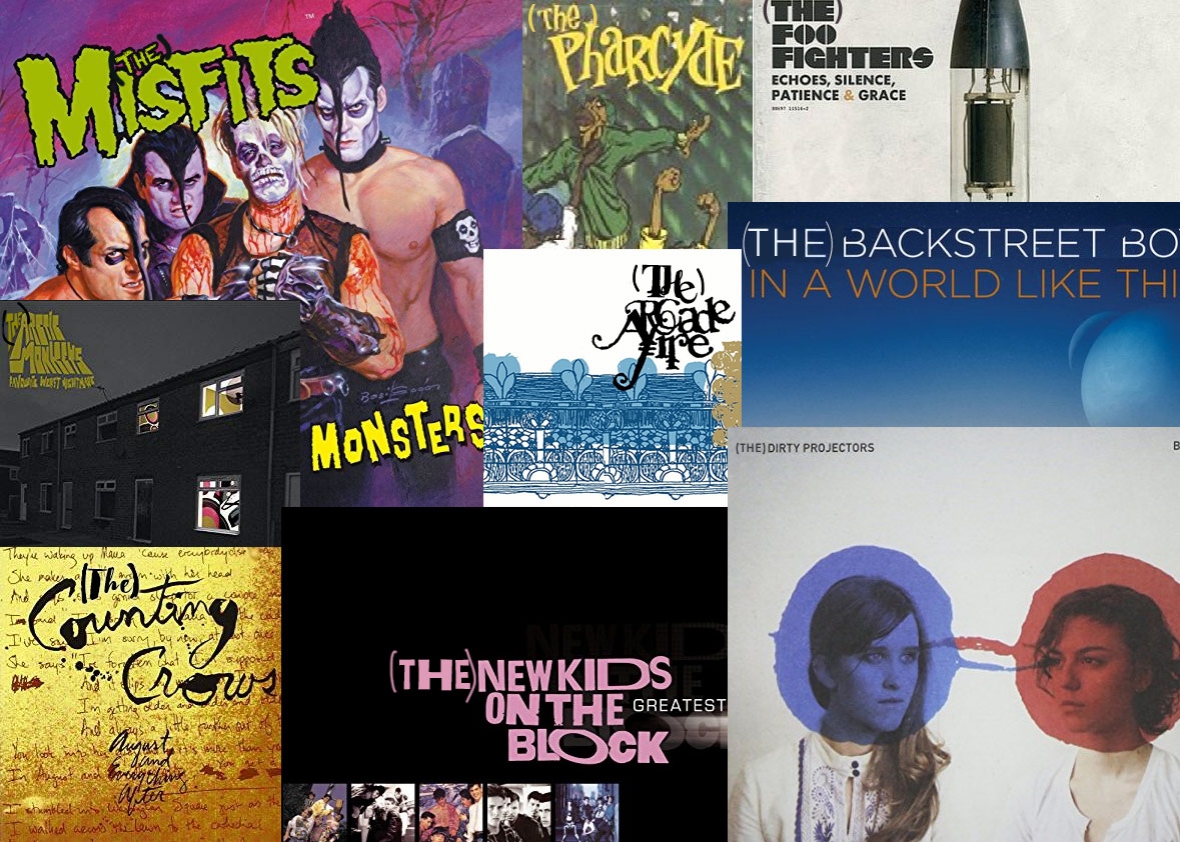 This Friday marks the release of new albums by Chainsmokers, New Pornographers, and the Future Islands. Wait, sorry: new albums from the Chainsmokers, the New Pornographers, and Future Islands (no the).
Remembering whether a band name (especially a plural-noun band name) starts with the can be tricky. In fact, it's so tricky that many bands themselves are not consistent, including Foo Fighters, the Grateful Dead, the Backstreet Boys, Misfits, the Melvins, and the Pixies. Apparently, some rock bands are in desperate need of a copy editor. So because there's nothing more punk rock than the proper use of the definite article, we made the quiz below.