Fiona Apple's New Anti-Trump Song "Tiny Hands" Is the Perfect Women's March Chant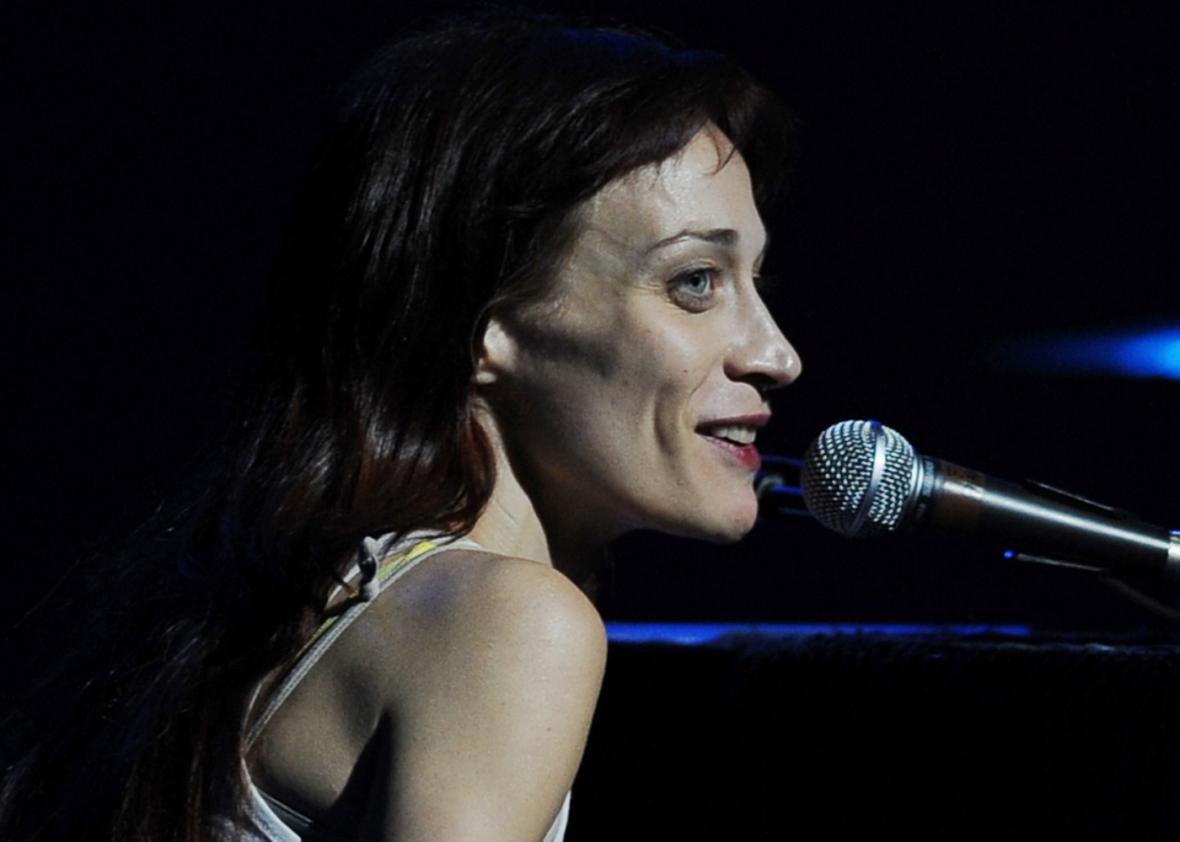 Fiona Apple doesn't much care for Donald Trump. The notably private singer-songwriter hasn't released a new album since 2012, but she returned to the spotlight with her fiery "Christmas" song "Trump's Nuts Roasting on an Open Fire," replacing holiday lyrics written by Bob Wells and Mel Tormé with verses confronting the pending bleakness of the Trump administration. ("Everybody knows some money and entitlement/ Can help to make the season white," goes one section. "Mothers of color with their kids out of sight/ Will find it hard to sleep at night.") And now, just ahead of the Women's March on Washington, Apple has unveiled "Tiny Hands"—another powerful song of resistance.
Referencing that infamous Access Hollywood videotape, in which Trump boasts about having committed sexual assault, Apple repeats with conviction "We don't want your tiny hands/ Anywhere near our underpants." It's probably not the cleanest song you'll find at the march on Saturday, but its deft mix of humor and pointedness is certainly effective and perfect for chanting alongside one's allies. And if Apple's performance history is any indication, her live rendition could end with the kind of cathartic pushback that many at the march and beyond have been waiting for.