All the Proof You Need That Vine Made the Internet a Better Place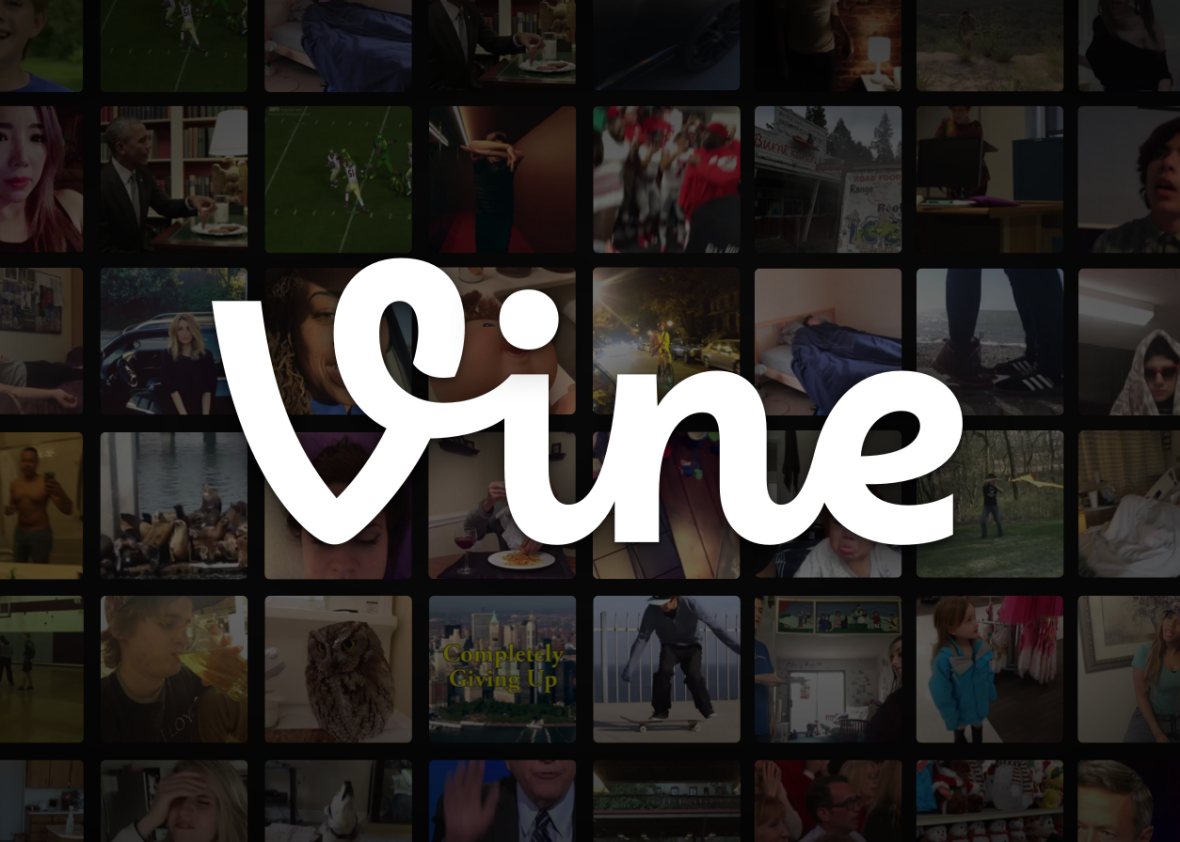 On Thursday afternoon, Twitter-owned video app Vine announced via Medium that over the coming months, its mobile app would shut down. In response to the news, a good chunk of the internet collectively wept. The mothballing of a major social app is a huge deal—and for many, it means the loss of the source of some of the best user-generated video on the web. (Not to mention the closing of a business avenue: There is a cottage industry of people who have made a killing garnering a following on Vine and migrating that success to other social platforms where they've monitized the views.)
I've spent countless hours combing through videos on the site since the platform launched in 2012, including at jobs in which Vine was a day-to-day part of my work. For me, Vine has always offered something that Snapchat, Instagram, and even YouTube don't match: Because the videos were a bite-sized, infinitely looping six seconds, you treasured not the one-off hits but the consistent creators. Luckily, those creators' works will live on, for now; while the closing of the app means no more new Vines, the existing ones will remain archived on the Vine website.
So here's to you, Vine: Your content vortex made the internet a better place. These are some of the Vine creations we'll watch over and over (and over and over) again:
There are few things as beautiful as this robo-dog dancing to Toto.
Shaq vs. the Cat ft. Wiggle
Pour some sugar on this dog.
Back at it again at Krispy Kreme.
Who knew that DMX made the ultimate animal theme song?
Someone should give Maple the dog a Grammy for this "Seven Nation Army" cover.
Jurassic Park meets what are thoooooooose.
Just an average day at the Apple store.
Gettin' funky at the liquor store.
This is what showboating should always look like.
Welp, smells like teen shovel.
Take that bread to go, on the road.
Alex Jones. Donald Trump. Goblins. Enough said.
Babbage's for bad bitches.
The perfect "it me" moment: a cat stuck in a flip-flop.
The lengths we go to in order to get the message across.
And finally: Do it for the Vine.