Watch the Full-Length PBS Documentary Hamilton's America, Online Now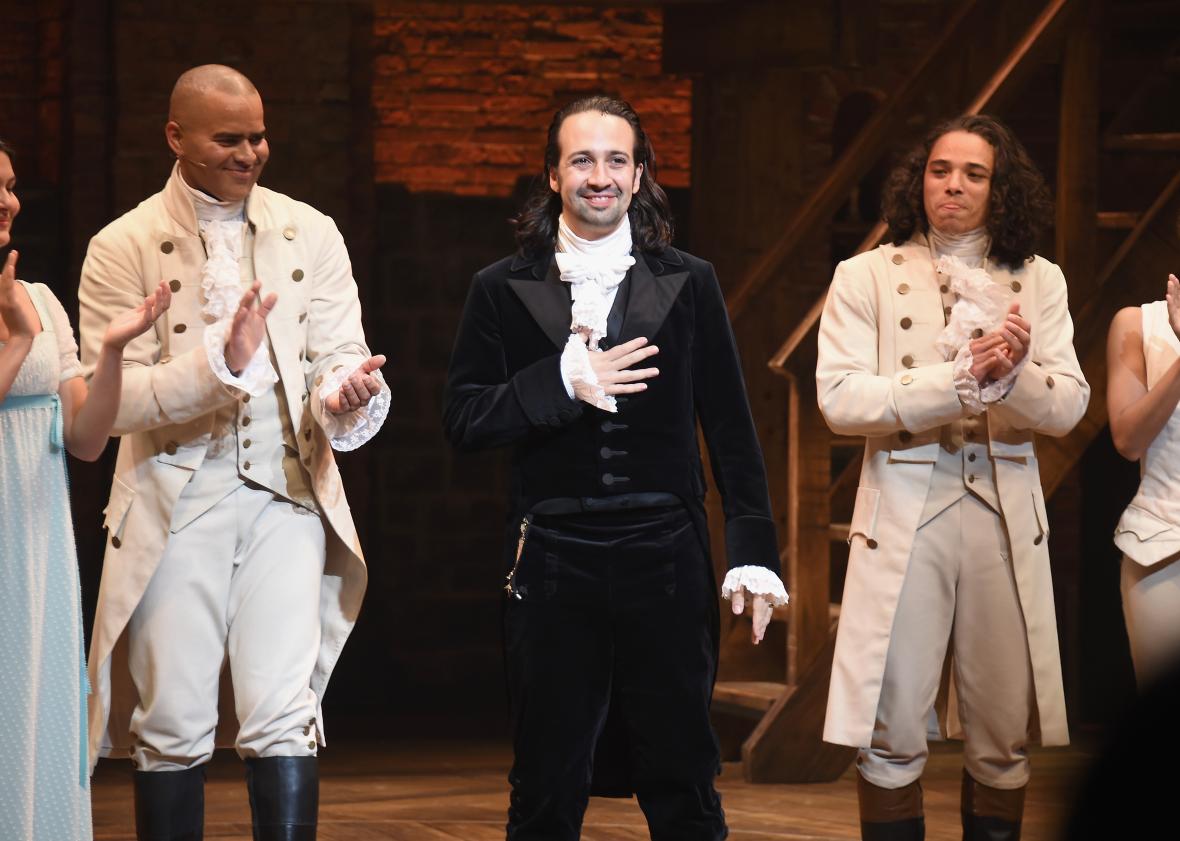 On Friday, PBS debuted its long-awaited Hamilton documentary, Hamilton's America, which chronicles the making of the hit Broadway musical and delves into the history behind the show. The full 82-minute doc is now available online and is a must-watch for fans of the musical, especially since it contains rare footage of the original cast in performance:
Hamilton's America, part of PBS's Great Performances series, delves into the making of the show, from Miranda's slow start (he finished just two songs in the first two years of writing) to working on the music with his "cabinet" of collaborators and to the explosive opening night. But the documentary also ventures further back in history, to the 18th century, as members of the cast visit historical locations and learn more about their characters. Christopher Jackson takes a trip to Mount Vernon to grapple with George Washington's role as a slave owner, while Miranda and Leslie Odom Jr. read Alexander Hamilton and Aaron Burr's actual letters to each other.
There are plenty of famous Hamilton contributors and fans chiming in along the way, with Hamilton biographer Ron Chernow commenting on the lives of the Founding Fathers, Questlove praising Miranda's talent, and George W. Bush musing on the nature of legacy ("sometimes it takes a while for people to give you credit"). President Obama is a major player, too—just try not to get overly emotional when he's being serenaded with "One Last Time" at the cast's White House performance. The documentary will be available online until Nov. 18.