Prince's Ashes Are Now on Display at Paisley Park in an Appropriately Regal Urn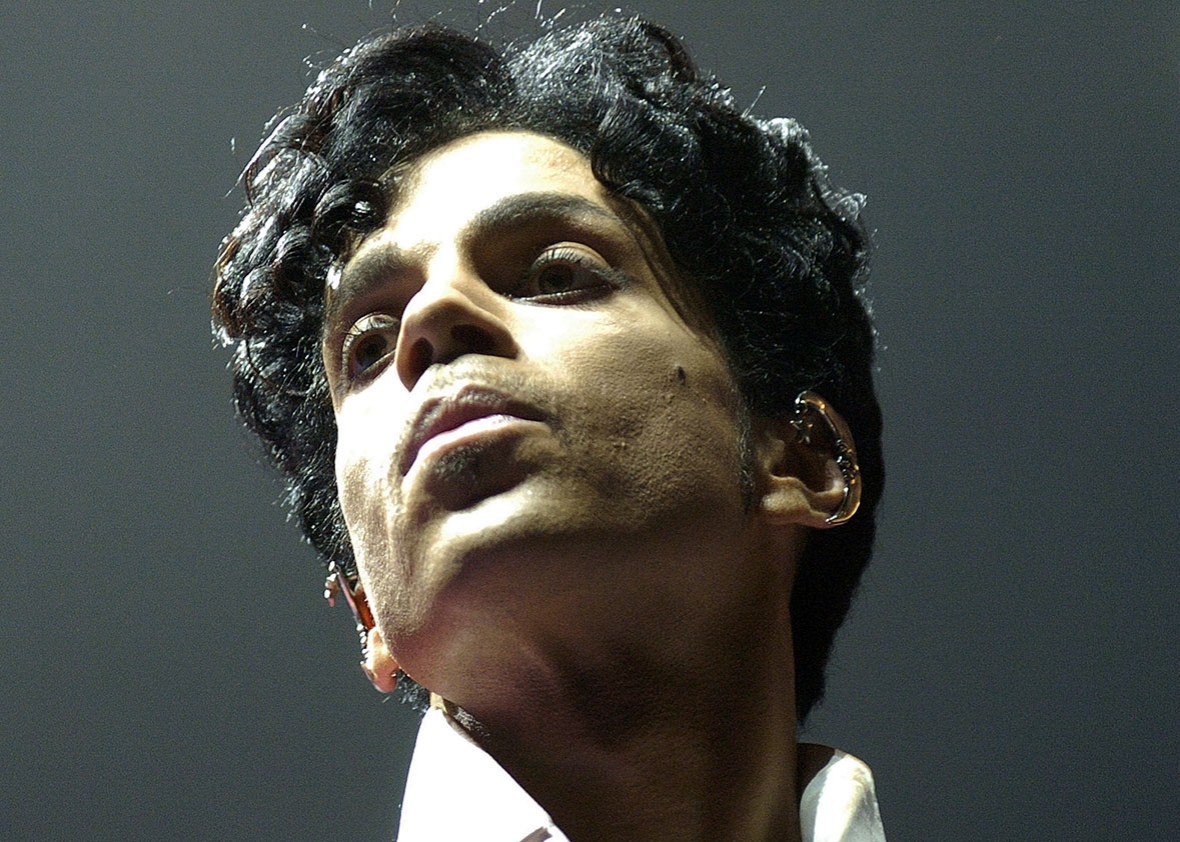 Prince's private estate–turned-museum, Paisley Park, opened its doors to the public for the first time on Thursday, and according to reports, visitors received an unexpected surprise: a chance to view the singer's ashes. People has posted exclusive photos and video of the custom urn that houses Prince's remains, co-designed by his sister Tyka Nelson and her son, President, in collaboration with Foreverence.
The urn is a miniature model of Paisley Park itself, with Prince's signature "Love Symbol #2" emblazoned in purple on the outside. As a video from People shows, the interior includes "a miniature replica of Paisley Park's grand atrium, including the singer's signature purple Yamaha piano, white ornamental doves, and decorative tile floor." It's hard to imagine a more fitting resting place.