A Former KGB Spy on How His Time as a Deep Cover Agent Compares With The Americans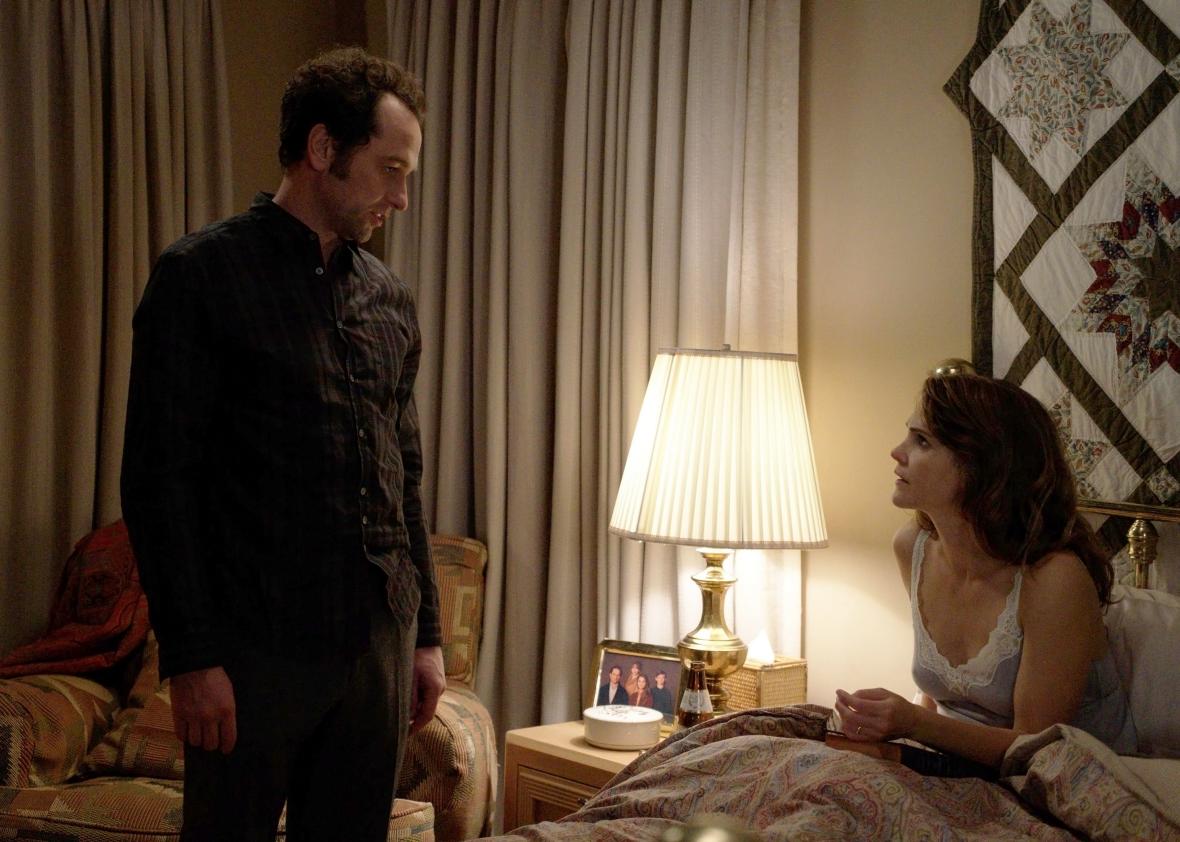 Each week on Slate's TV Club Insider podcast, June Thomas sits down with the creators, cast, and crew of The Americans as they reveal behind-the-scenes details about the making of the FX drama's fourth season.
In this installment on Episode 402, "Pastor Tim," a former KGB secret agent, Jack Barsky, stops by to compare his own experiences as a spy with those of Phillip and Elizabeth, from recruitment and training, to having two different families while living next door to the FBI.
Note: This podcast contains spoilers and is meant to be enjoyed after you watch the episode.
Podcast produced by Henry Molofsky.