David Bowie, a Legend Who Never Stopped Reinventing Himself, Is Dead at 69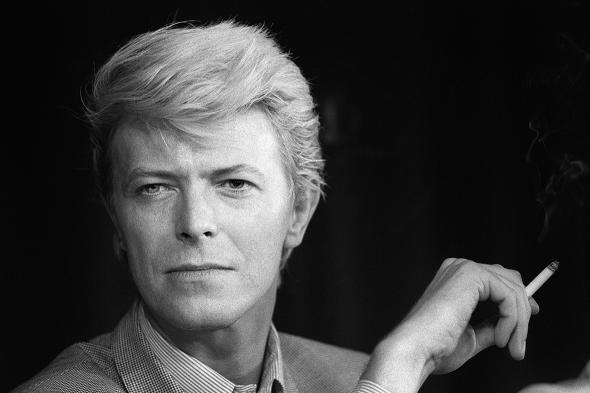 Bowie was pop's greatest shape-shifter, which also means that he achieved far too much to summarize in any one news story or obit. Across six decades, he never stopped reinventing himself, moving from space rock to glam to soul to his Berlin trilogy to new wave and electronic music to his final self-transformation, on Friday, with Blackstar. On Sunday we lost Bowie, but we also lost Major Tom, Ziggy Stardust, Aladdin Sane, the Thin White Duke, the Man Who Fell to Earth, and even the Goblin King. We lost a rock star, but we also lost someone who pushed the limits of fashion, and someone who used performance and film to help carve out a place between genders. We will have more later, but for now we'll leave you with the words of producer Tony Visconti, one of Bowie's greatest collaborators, who bid farewell to Bowie on Facebook:
He always did what he wanted to do. And he wanted to do it his way and he wanted to do it the best way. His death was no different from his life - a work of Art. He made Blackstar for us, his parting gift. I knew for a year this was the way it would be. I wasn't, however, prepared for it. He was an extraordinary man, full of love and life. He will always be with us. For now, it is appropriate to cry.