Watch Salman Rushdie, Newly Converted Drake Fan, Critique Drake Lyrics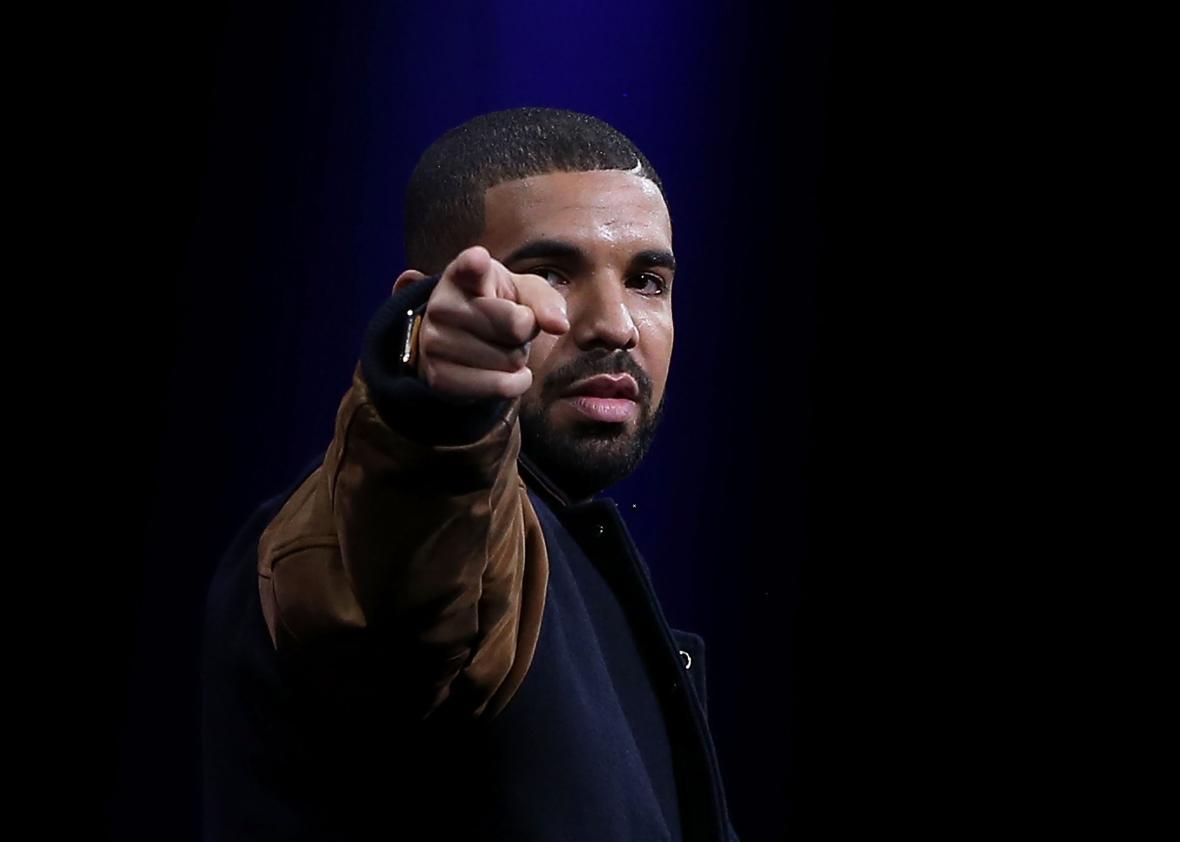 Salman Rushdie may be new to Drake, but he's already a fan. In a video for Pitchfork, Rushdie—that is, author of The Satanic Verses, Midnight's Children, and Fury—reads lyrics from "6 PM in New York," "Forever," "Know Yourself," "What's My Name," and "6 God" out loud. By his own admission, Rushdie has never heard any of these songs before, which leads to a very honest evaluation of each.
The first line he reads is from "6 PM in New York:" "Lately I feel the haters eatin' away at my confidence. They scream out my failures and whisper my accomplishments." "Oh yeah," Rushdie says, "I know how that feels." He's a fan of the subtle rhyme scheme in "Forever:" "I like the half rhyme, I like 'greatest' and 'play with,' that's good."
He also approves of Drake's subtle Marilyn Monroe reference in "What's My Name." As Drake says: "Only thing we have on is the radio." As Rushdie explains the allusion, Monroe once posed nude for a photo shoot, and when asked if she had anything on she replied, "I have the radio on." Overall, despite the deadpan, he seems impressed with the 6 God's work.