How Many More Superhero Movies Will Be Made Before You Die? Find Out With This Calculator.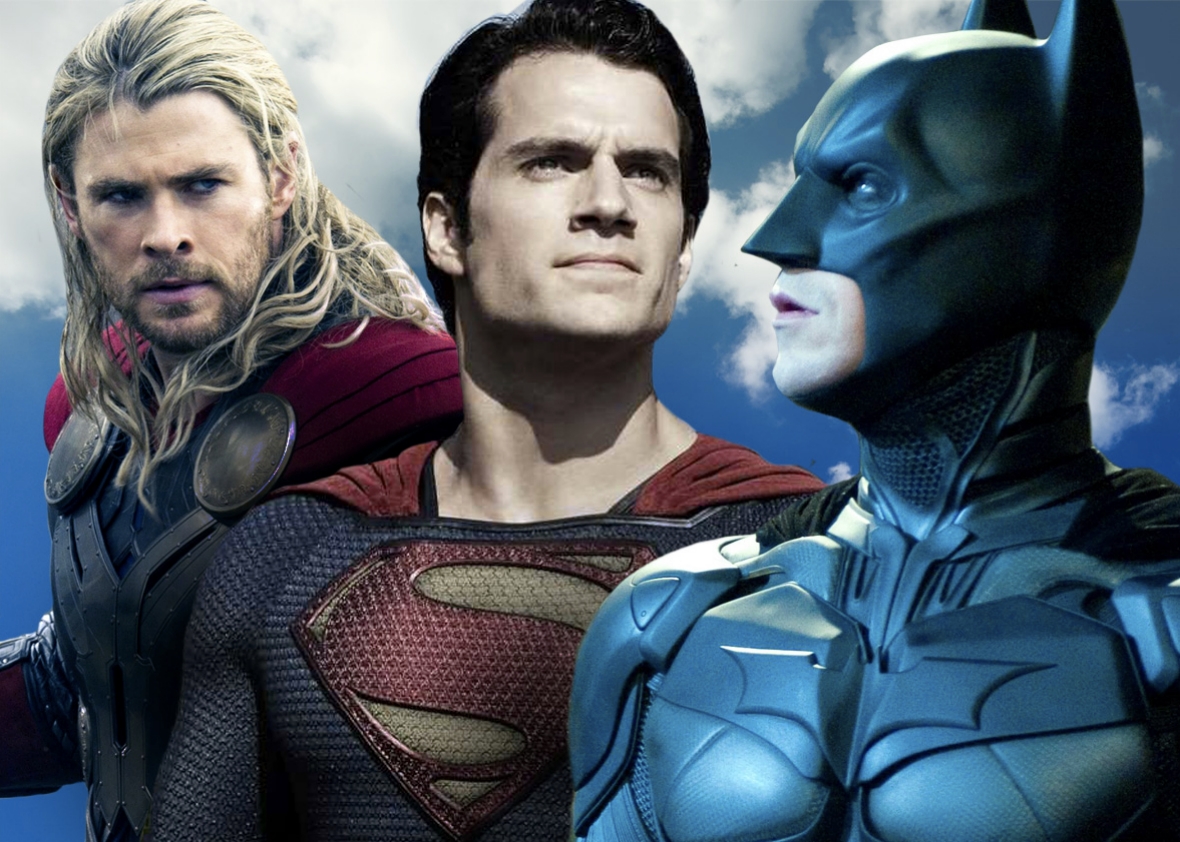 For those of us who grew up with Tobey Maguire as Spider-Man, it's a strange feeling to know that the web-slinging icon has already been rebooted once and will shortly be rebooted again. Meanwhile, with Ant-Man earning more than $200 million at the global box office, Marvel and DC's twin beasts show no signs of slowing down—even as they summon more esoteric heroes, like Deadpool and Doctor Strange, to the stage. Already, more than 25 movies based on DC and Marvel superheroes are set to hit theaters in the next five years.
But what about in the next 25 years? 50 years? Use this calculator to peer into your future.