Can You Match the Rapper to His Signature Ad-Lib? Take Our Quiz.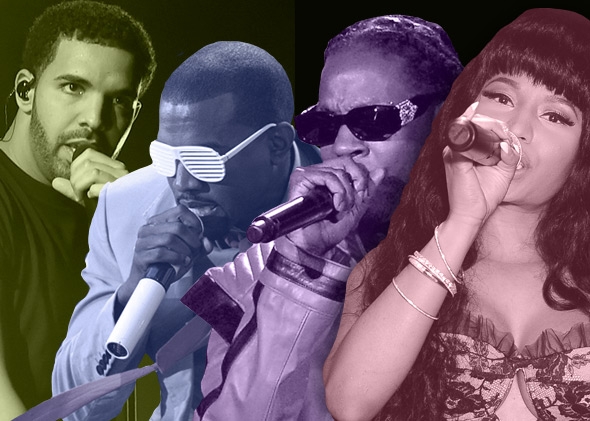 In 2015, just about every rapper has his or her own signature ad-lib: the trademark noise or word or phrase that they repeat on song after song. These vocal tics have been around for decades (think of Flavor Flav's "Yeahhhh boyyyy!"), but in recent years they've become a more and more important part of how rappers set themselves apart.

Below, we've isolated more than a dozen different ad-libs, focusing on the trademarks of active MCs. Can you identify each rapper from just a short exclamation?