Amy Schumer Tackles Rape Culture in This Perfect Friday Night Lights Spoof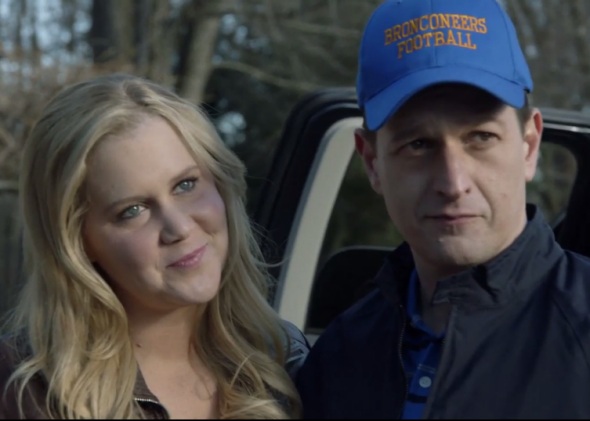 Tuesday night's premiere of Inside Amy Schumer opened with a catchy send-up of booty anthems, but, like last year's viral hit "The Foodroom"—a spot-on parody of every Aaron Sorkin show ever—the episode's highlight is a return performance from Josh Charles. The sketch, a spoof of Friday Night Lights, is less an opportunity to mock the beloved show than a chance to call out rape culture in football. This is not a topic Schumer has shied away from—perhaps the best skit from last season, "A Very Realistic Military Game," uses a female video game avatar to demonstrate how tough it is to report rape in the military. Somehow, it also managed to be hilarious.
If this Friday Night Lights spoof is any indication, Season 3 will be funnier, and more insightful, than ever.