Amy Schumer Made the Perfect Send-Up of Booty Anthems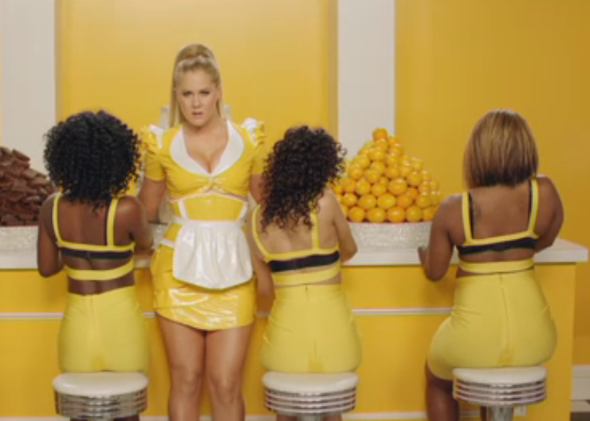 Since 2014 became the year of the rear, some of us might have forgotten what butts actually do. Luckily, Amy Schumer has made it her dookie—I mean, duty, to remind us.

"Milk Milk Lemonade," a teaser for the third season of Inside Amy Schumer and a spot-on parody of the current trend of booty anthems, is both catchy and informative. Come for the cameos (Amber Rose, Method Man), stay for that adorable puppy lapping up milk, and get excited for the start of the new season on April 21.