Finally, We Can Enjoy Our Greatest Works of Art Without Gluten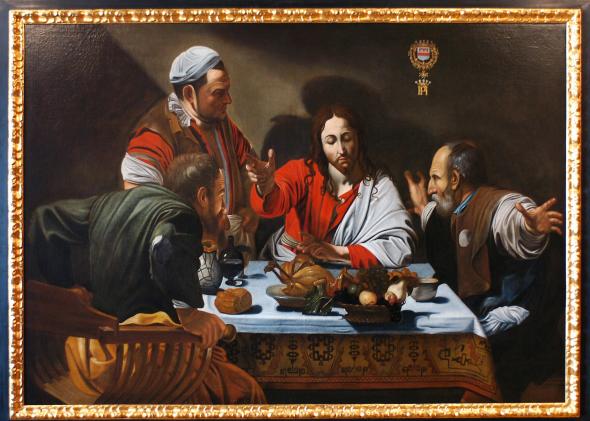 In photos that span the worlds of high art, television, film and even advertising, Gluten Free Museum rids cultural artifacts of their carbs.
Look at all this gluten! Luckily for our digestive systems, now it's been replaced with grass.
Why eat spaghetti when you can stare, spaghetti-less, into each others' eyes?
Here are a few more of our favorites: